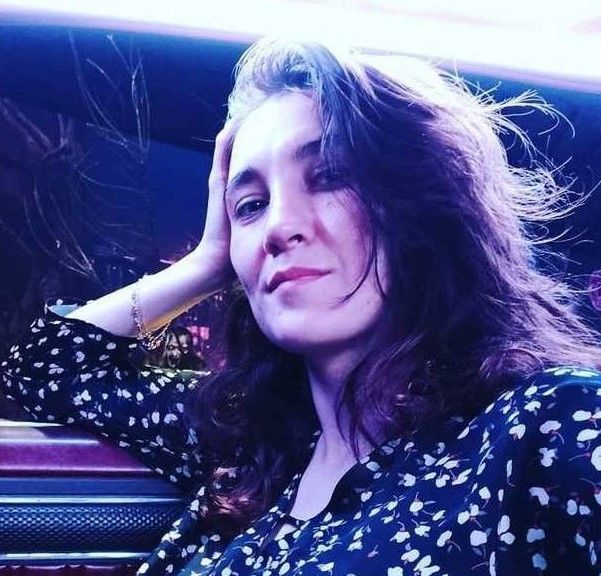 Alexander Shabliy is a Russian lightweight made his Bellator MMA debut. He shared his impressions of Magomed Ankalaev's confident win over Volkan Ozdemir.
"Ankalaev made me happy. I think Magomed is a future candidate for the belt. He has great potential and great chances," Alexander Shabliy shared his opinion, specifically for the Metaratings editorial.
We would remind you that their fight took place at UFC 267 on October 30 in Abu Dhabi. Ankalaev defeated Ozdemir by a common consent of the judges. Magomed's previous opponent was a fellow national Nikita Krylov. They fought last February at the UFC Fight Night 186 tournament. In this fight Magomed won a common consent of the judges. Now he is 16 wins and one defeat on his record.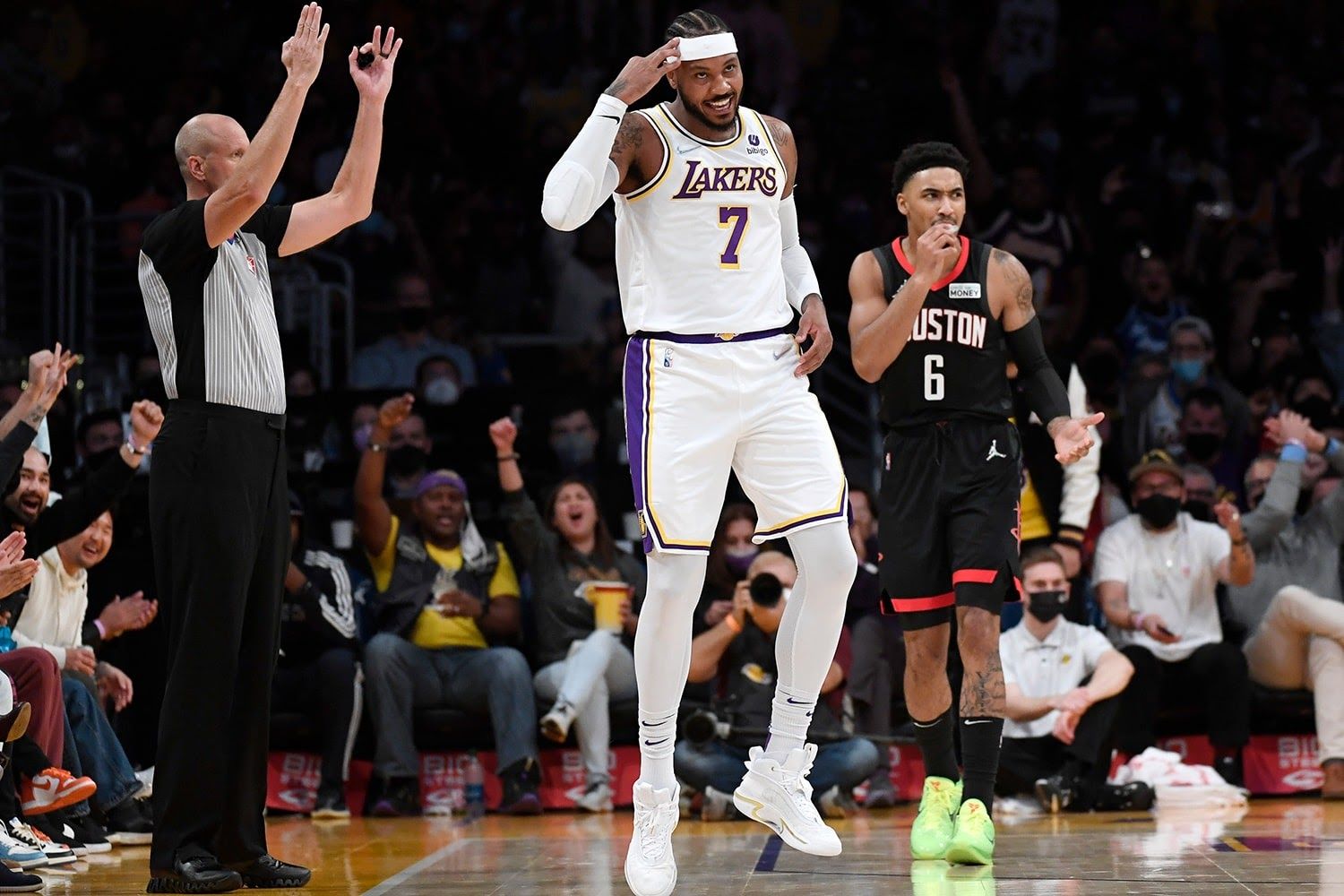 I think people don't really understand me: Carmelo Anthony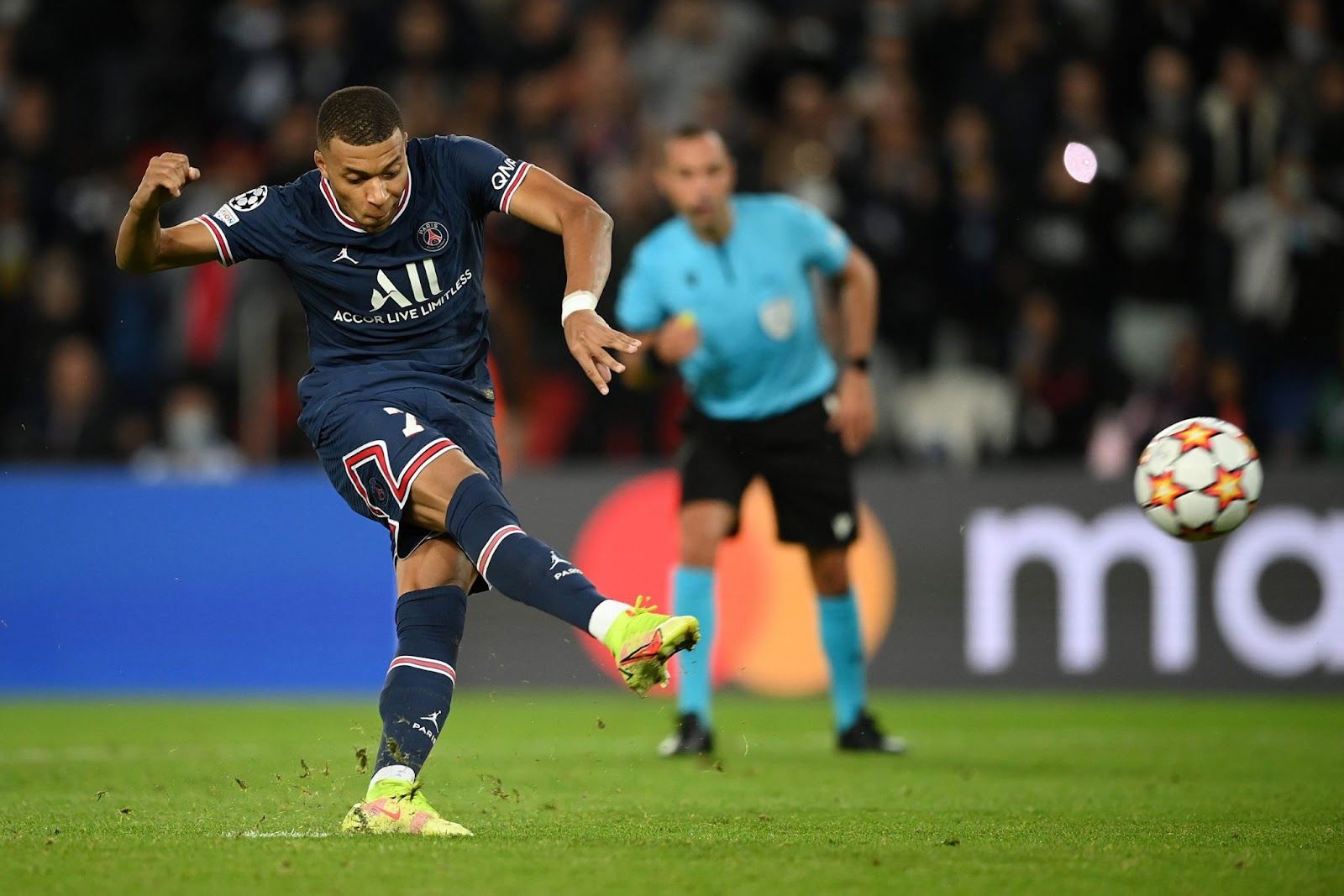 I love Mbappe, but he isn't doing enough: Ibrahimovic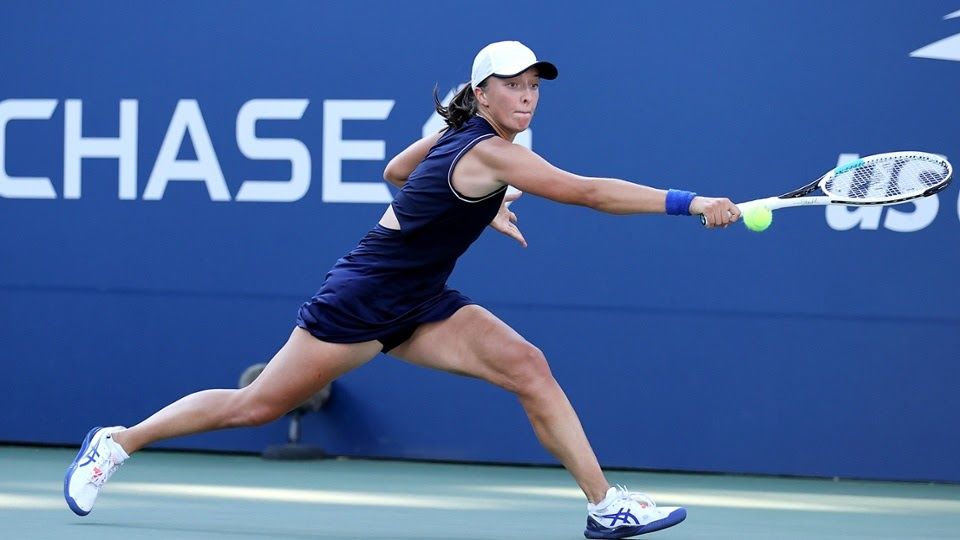 Road to WTA Finals 2021: Players who made it (Part II)