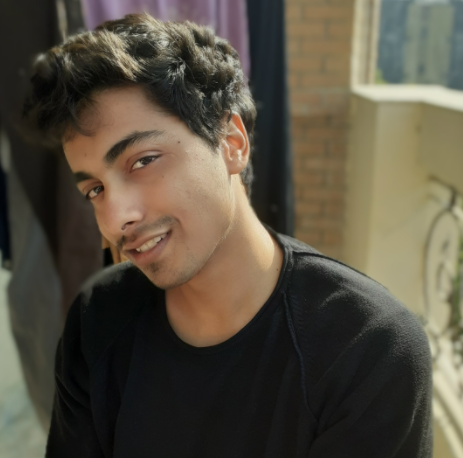 Boston Celtics vs Philadelphia 76ers Betting & Prediction
Bookmakers can have trouble with this one because there is a chance that this game gets postponed due to the number of players in the health & safety protocols because of the COVID-19's persistent threat plus there are some injury concerns as well.
Celtics concerns
The Boston Celtics can end up missing a number of players here. Josh Richardson has been placed in the protocols. Dennis Schroeder, Jayson Tatum, and Romeo Langford are all questionable for this game due to various injuries. Brodric Thomas, Juancho Hernangomez, Grant Williams, and Sam Hauser have all been listed in the protocols too. You can see how nearly all of the Celtics roster has been affected.
Sixers concerns
Andre Drummond has been placed in the COVID-19 protocols. Joel Embiid, Tyrese Maxey, and Danny Green have been listed as Questionable. Apart from them, Jaden Springer, Furkan Korkmaz, Georges Niang, and Shake Milton have been listed as out. The team did sign Myles Nowell but even he has an injury issue.
Overall picture
It is tough to attain a clear picture of what rosters the team will field. Yes, the Celtics have signed Justin Jackson but if most of the Sixers players end up being fit then they will have the edge if players like Tatum and Schroeder miss the action. Marcus Smart, Robert Williams, and Al Horford are listed as active at the time of writing this piece while for the Sixers, Seth Curry, Tobias Harris, and some other deep bench players are listed as active. You must get an idea how much risk of postponement is here and how difficult is to lay out odds for this one!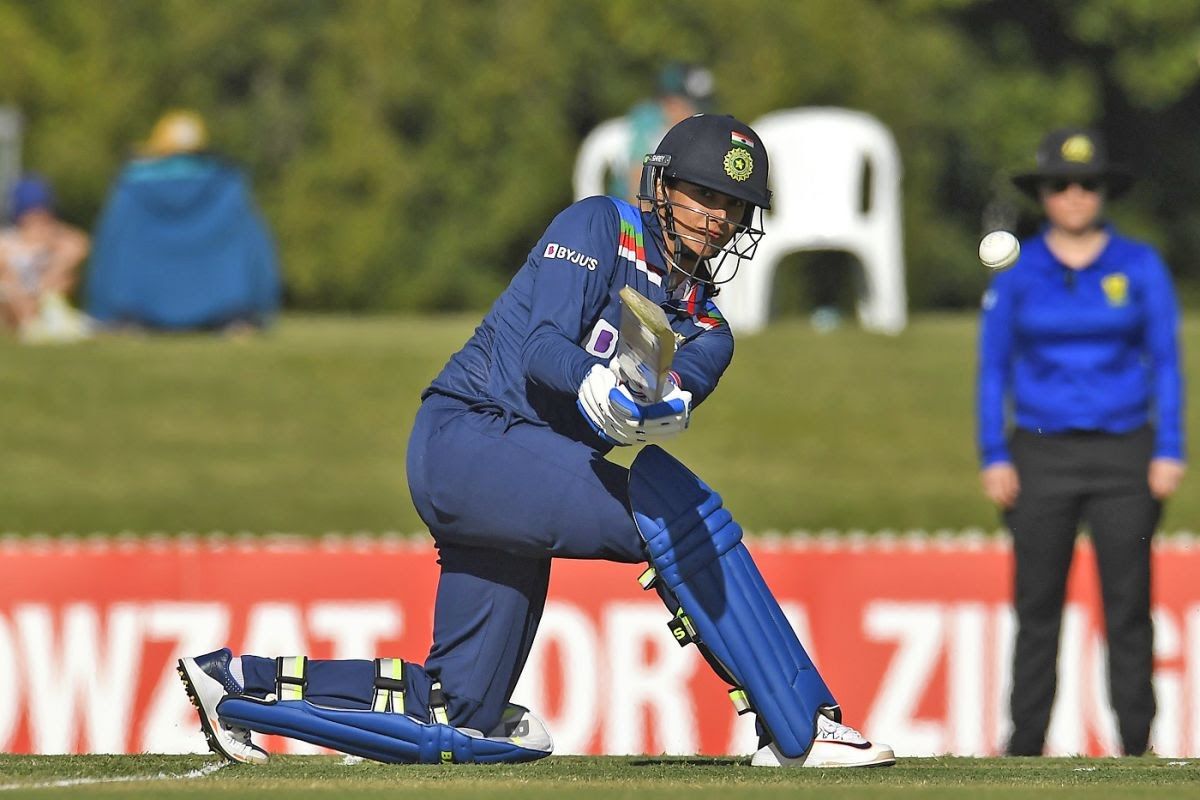 I am really happy with the way I have been timing the ball: Smriti Mandhana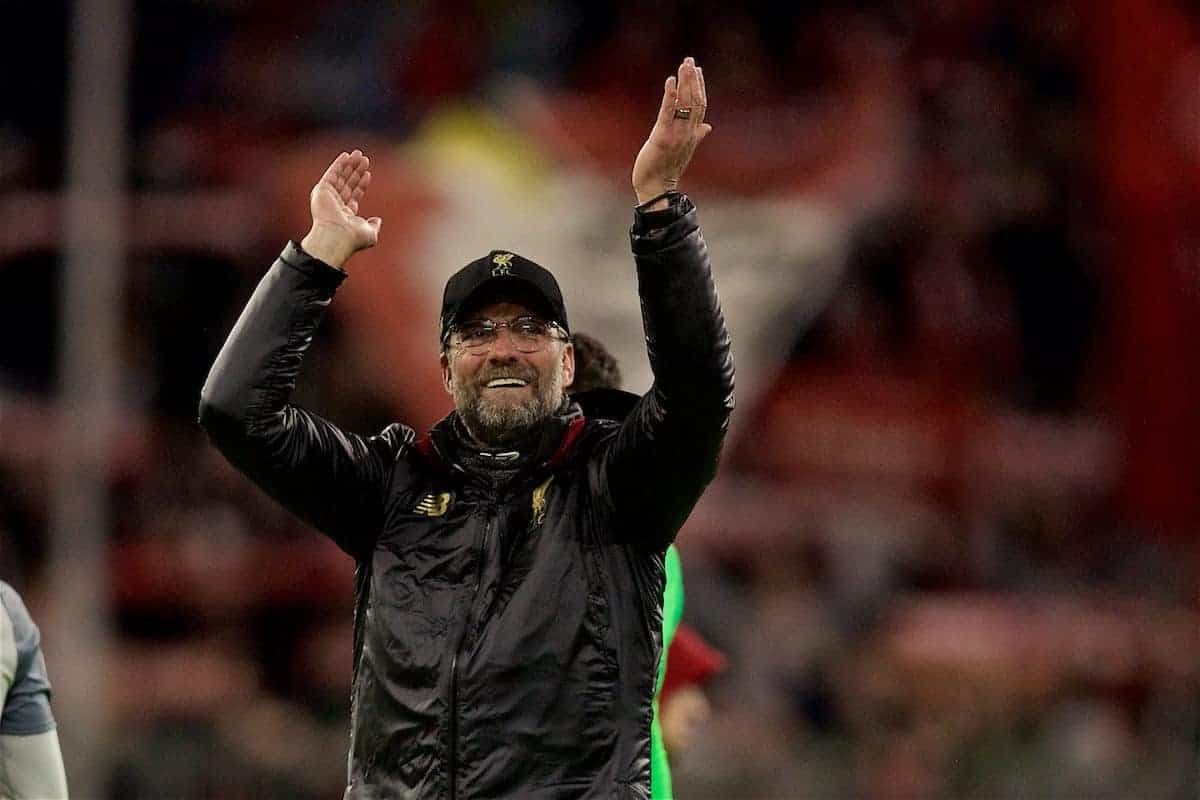 Stopping the league is probably not the right thing: Jurgen Klopp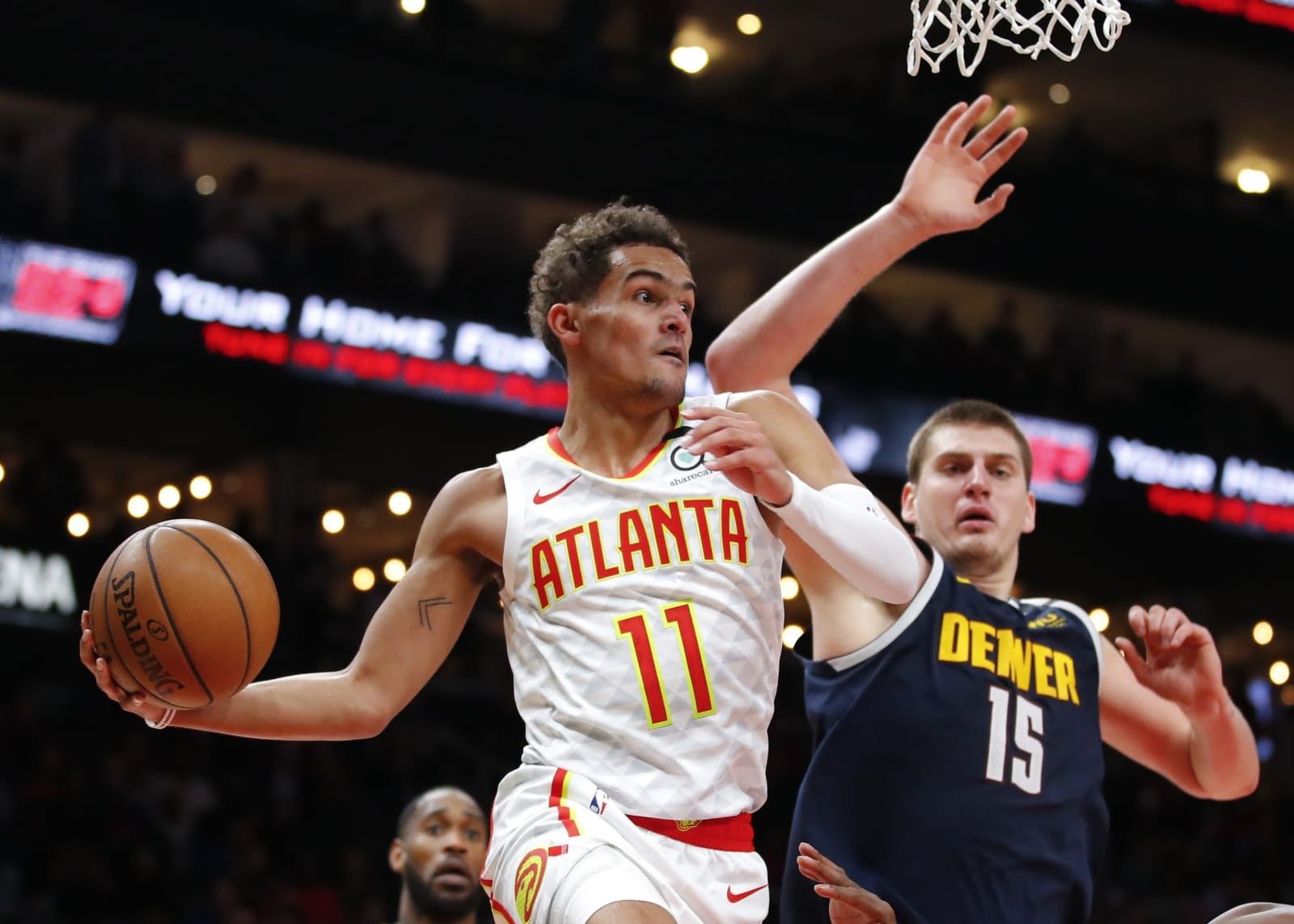 NBA Betting News: Atlanta Hawks vs Denver Nuggets is an exciting battle