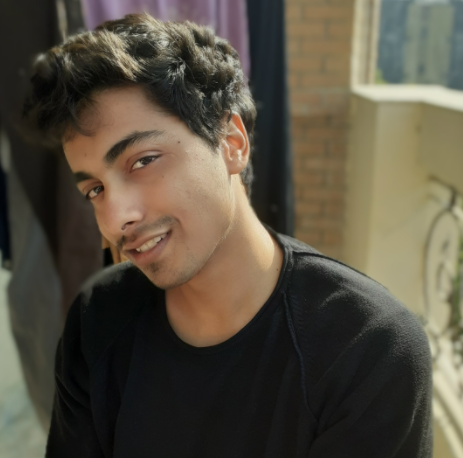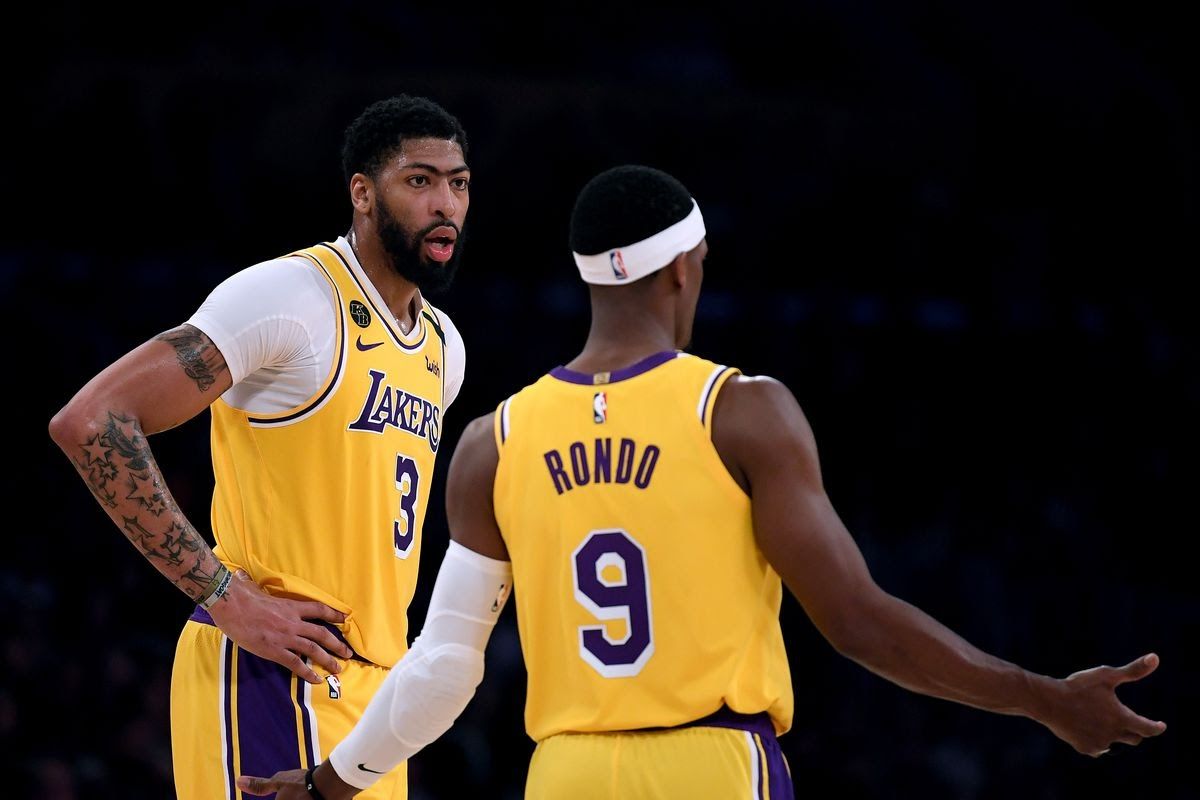 Lakers have lost two games in a row to start the season and various fans and critics have already said that the move to bring Russell Westbrook, LeBron James, and Anthony Davis is a failure. Also, Dwight Howard and Anthony Davis had a heated conversation in-game during the Lakers' loss against the Suns which prompted discussions about team chemistry.
However, both Russell Westbrook and Rajon Rondo downplayed both on-court arguments and the slow start saying the season is long and the arguments are just players having a dialogue to understand each other. Lakers will next play a surging Memphis Grizzlies and will look for their first win.
Rajon Rondo, Point Guard, Los Angeles Lakers
If Frank is the only one in the room talking, he says we're doing something wrong. So, a lot of people are talking -- the coaches, to the players, we go back and forth. Not necessarily arguing, chattering, but to understand one another because an open dialogue is best for us to develop quick chemistry on the court.
Russell Westbrook, Point Guard, Los Angeles Lakers
I'm OK with adversity, honestly, I never panic throughout the course of a season. Especially at the start of the season. There's really no need to. The season is too long and nobody is winning nothing right now. Yes, it's good to get off to a good start and feel good about yourself, but especially me personally, I like to make sure that I'm -- as the season goes on.. I'm constantly just getting better and better and better as the season prolongs. And making sure that my team and my teammates are getting better as well as we all get comfortable with each other.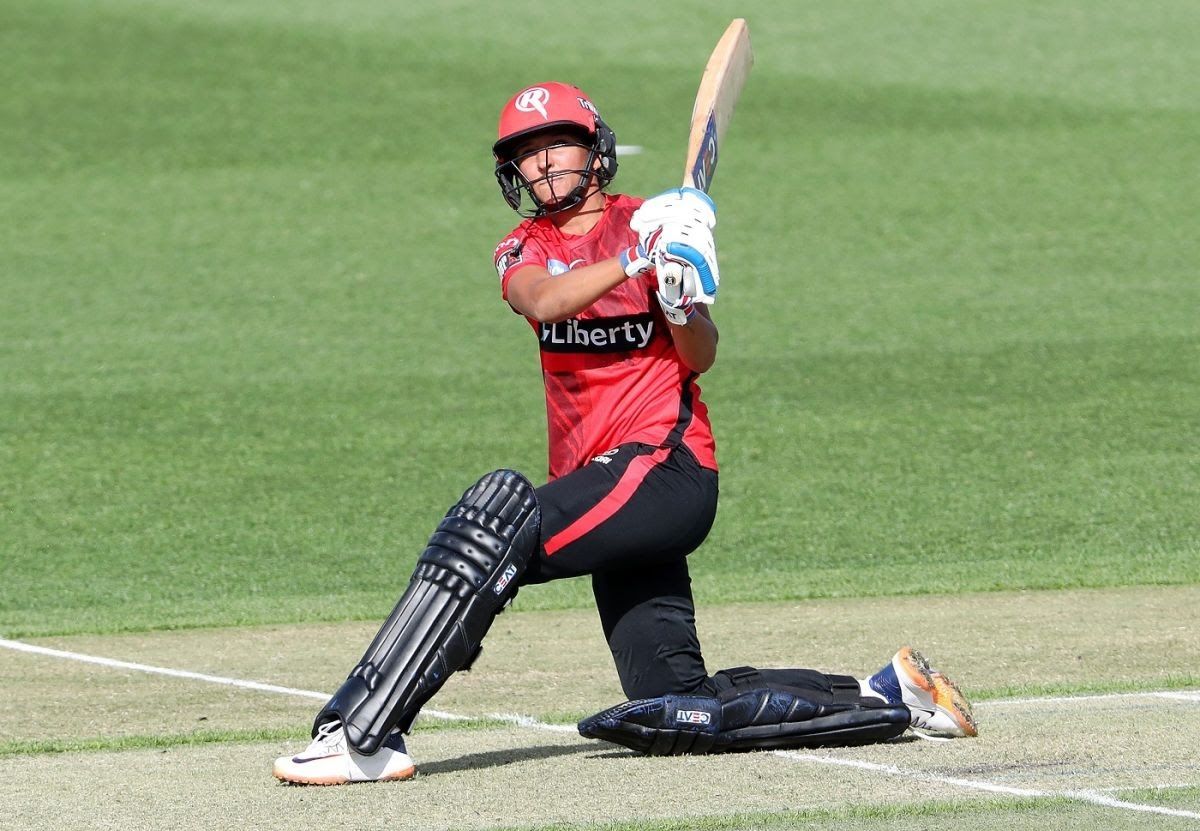 WBBL: All-around Harmanpreet Kaur buries start-stop Sixers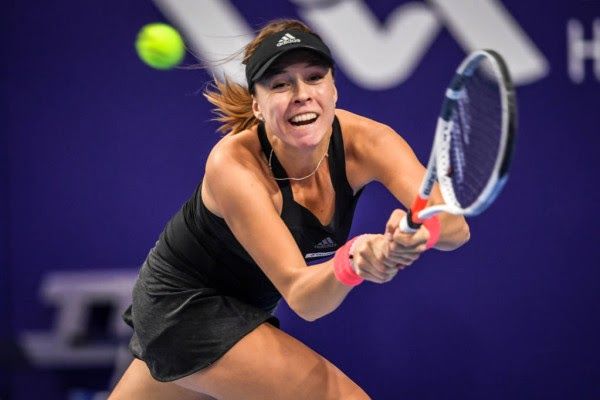 Kremlin Cup: Kontaviet wins title against Ekaterina in a battle for ages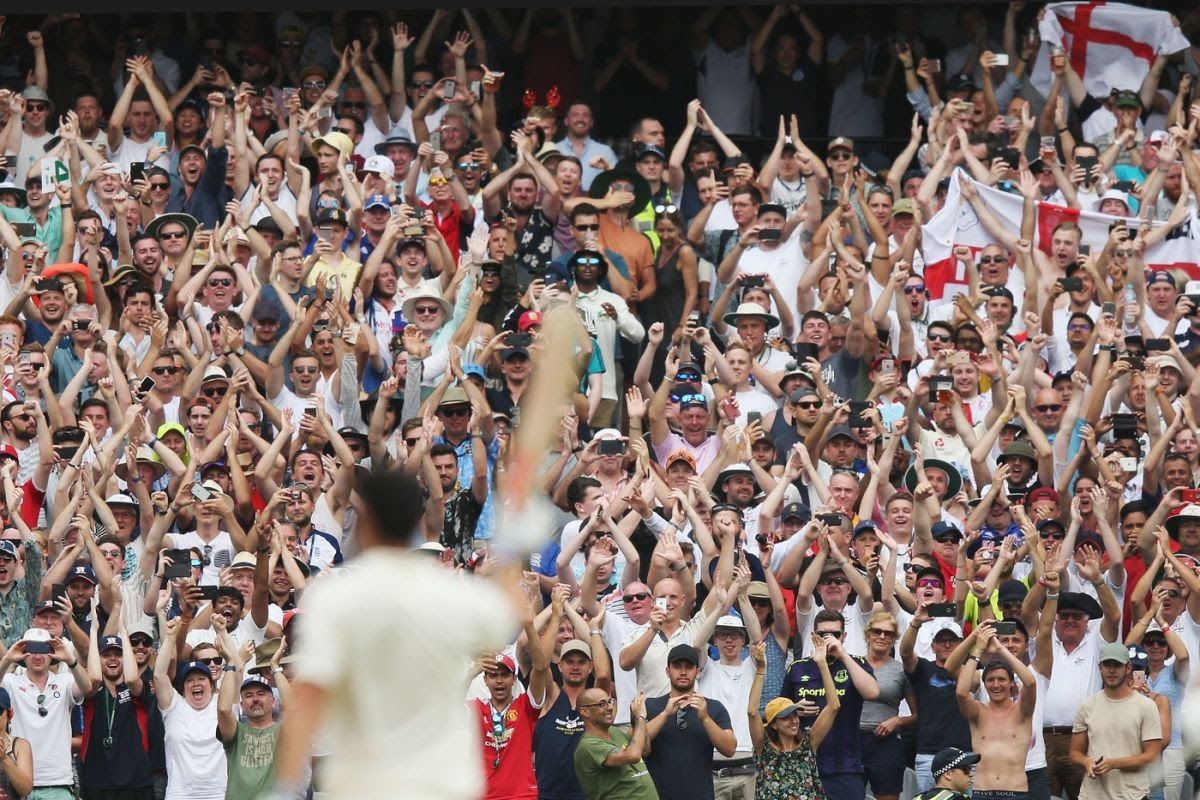 Boxing Day Test can potentially field over 80000 fans