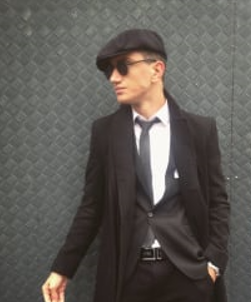 For a long time, the light heavyweight division had the youngest king of the promotion, Jon "Bones" Jones. However, after several successful defenses, he decided to vacate the title and move up to the heavyweight division, but his debut in the new division did not happen yet.
Bet on UFC with 1xBet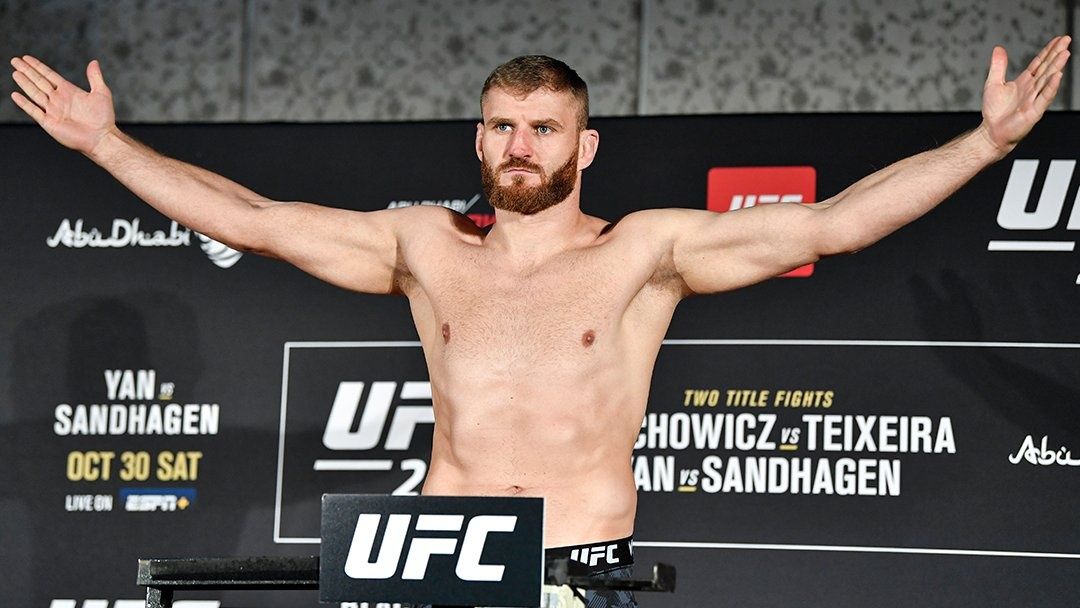 After Jon Jones, Jan Blachowicz defeated Dominick Reyes for the vacated title. His first-ever defense was against middleweight king Israel Adesanya. However, Glover Teixeira managed and dethroned him in the second round via submission, the first contender he faced from the light heavyweight.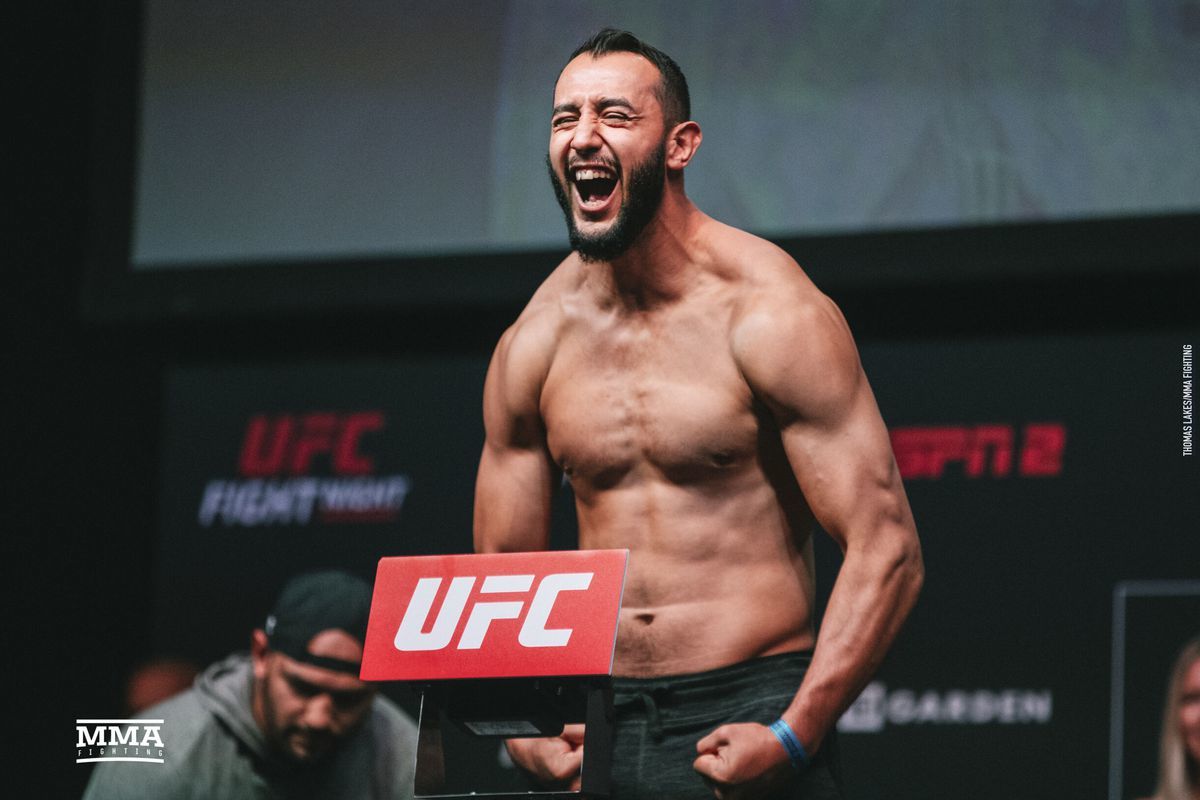 In the light heavyweight, there are lots of great veterans and new blood fighters. Jiri Prochazka and Aleksandar Rakic are the new blood representatives.
Jiri made his UFC debut against former title challenger Volkan Oezdemir and earned an impressive second-round brutal KO victory. His second bout was against another former title challenger, Dominick Reyes. Jiri served a unique spinning elbow to Dominick and earned a spectacular KO victory. For this moment, Czech fighter is the next title challenger against the newly crowned Brazilian. However, Jiri said that he wants to be active, and if the Brazilian champion will need a long time to have a rest, he is ready to share the octagon with Aleksandar Rakic.
Bet on UFC with 1xBet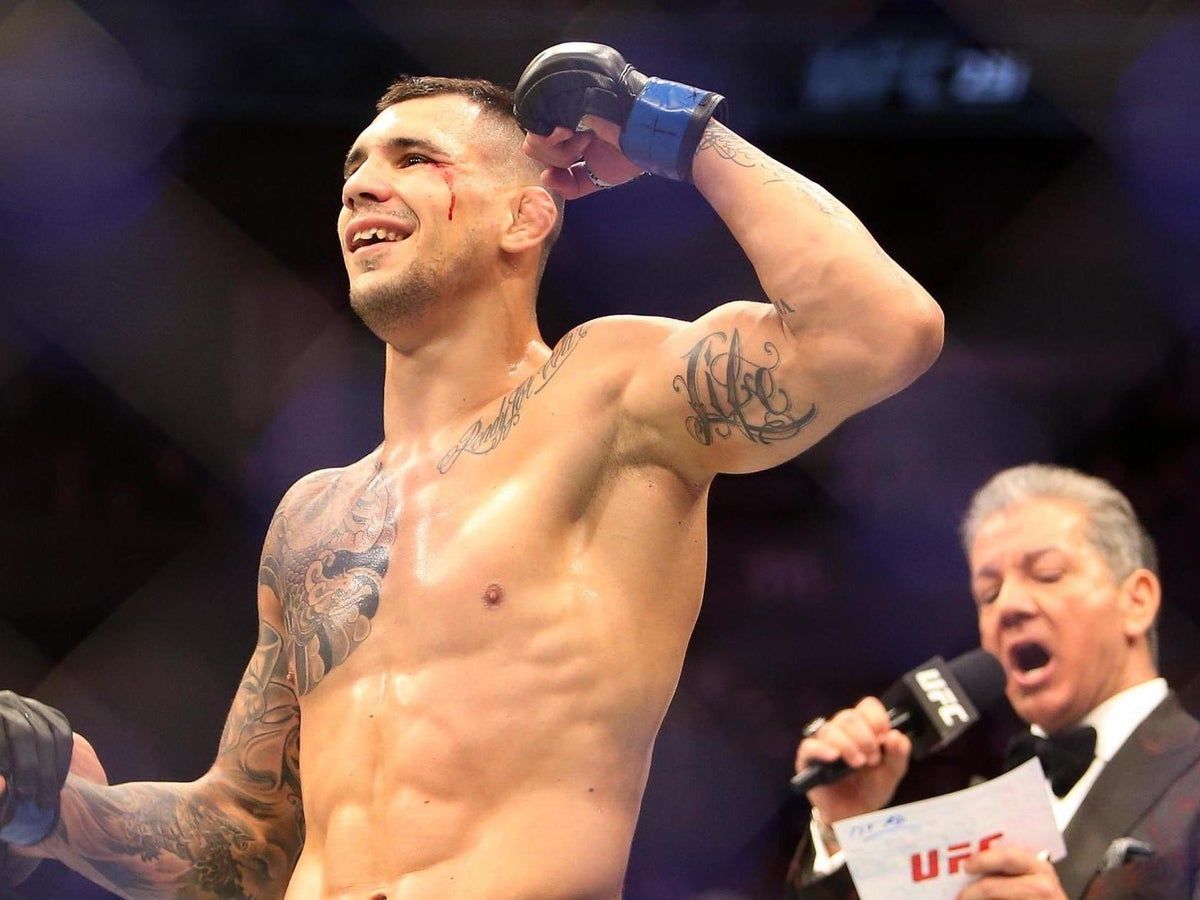 Aleksandar Rakic is one of the most dominant fighters of division. Not everyone can survive from his pressure and power. After suffering the first-ever loss in the UFC against Volkan Oezdemir, he earned two victories in a row, against Thiago Santos and Anthony Smith. For this moment Rakic remains as the #3 ranked contender.
Aleksandar asks for a title shot, but if Jiri is next, he needs to fight someone. After earning three victories in a row, Anthony Smith is asking for a rematch against Rakic. If he is able to avenge his loss, Anthony Smith will guarantee himself in the following title challengers list. However, Aleksandar might decide to wait, but they're still the options for Smith.
As soon as Legendary Polish Power suffered a loss against Glover Teixeira, he asked UFC for a fight. One of the options for him is Anthony Smith. Both fighters will have benefit from this bout. it will be great for Smith to defeat the former champion, and also perfect opportunity for Blachowicz to earn the title shot once again to defeat legendary fighter and former title challenger Anthony Smith.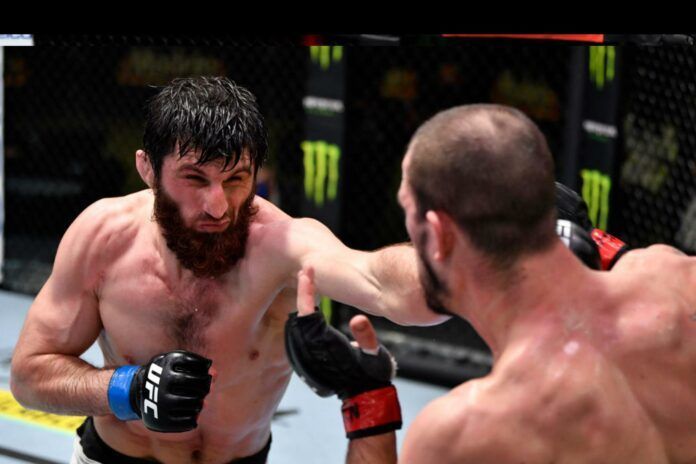 For me, the future of the division and my favorite fighter as well of the division is Magomed Ankalaev. Excellent kickboxer from Dagestan, which means that he has massive grappling skills, too. For this moment, he is on 7 winning streaks. His most valuable victory was against Volkan Oezdemir just a few weeks ago. However, he also defeated many good other fighters and proved that he was a worthy contender.

Outside of these guys, fighters winning and losing the fights, I don't think anyone will replace this top5, and if it is changed, it will not be significantly.
Bet on UFC with 1xBet