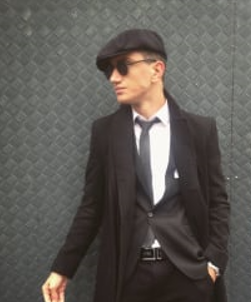 UFC's featherweight division was always one of the most spectacular weight categories to watch. For a while, the division champion was King of Rio, Jose Aldo, but the Notorious Conor McGregor made the dream to reality when he defeated Aldo under 13 seconds with KO. After Jose's and McGregor's era, Max Holloway brought the "Blessed" era into the featherweight division when he defeated Jose twice. Now featherweight division is full of hungry killers who want to win the gold of the UFC.
Bet on UFC with 1xbet
Alexander Volkanovski managed and dethroned Max "Blessed" Holloway and defeated him in their rematch, the Champion of the division. After defending the title for the first time against former Champion, Volkanovski defeated Brian Ortega and served his second-ever loss in the title fights.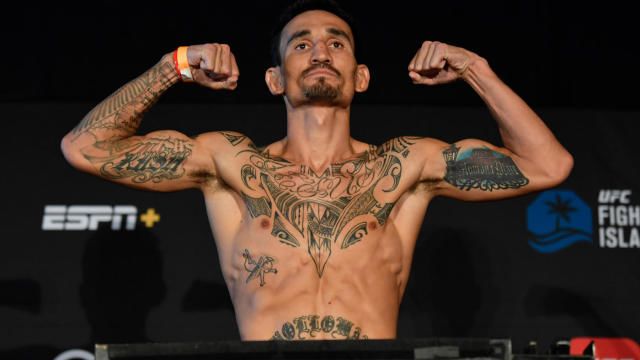 Max Holloway remains the #1 ranked contender. Even after suffering a loss in a very close fight against Volkanovski, Max held a phenomenal fight with Calvin Cattar (A great boxer), and it was one of the most one-sided fights in the history of the UFC. After defeating Calvin Cattar, Max held potential Fight of the Year with Yair Rodriguez just a few weeks ago. Nothing is official yet, but Max Holloway will fight for the title against Volkanovski for the 3rd time, or maybe he will choose a money fight with Conor McGregor in 155 pounds. However, he deserves the title shot.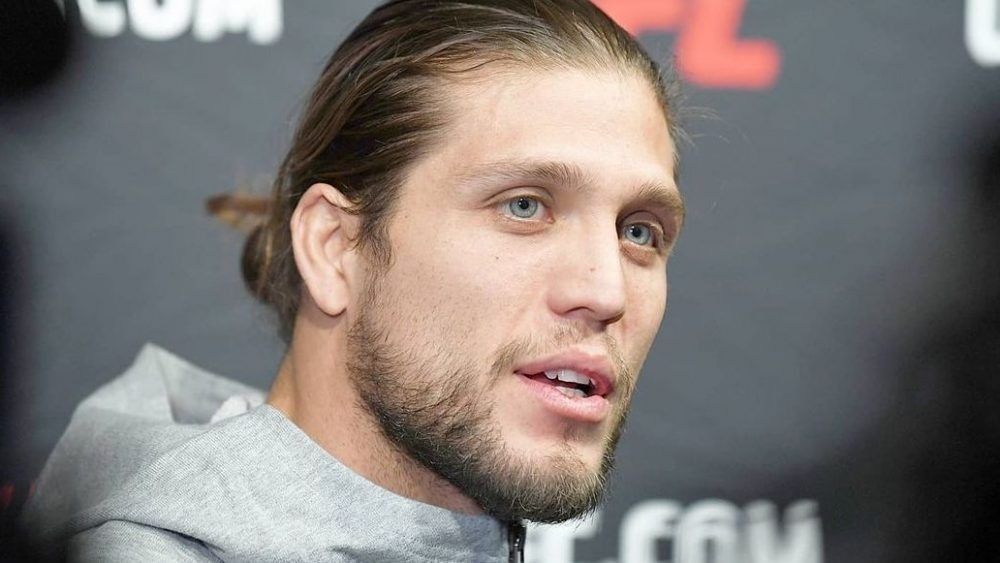 Brian Ortega is defeating every contender, but when it goes for the title fight, he cannot do anything. He suffered 2 losses, once against Max Holloway and another against Volkanovski; both were for the title. Still, outside of the title fights, he defeated Korean Zombie, Frankie Edgar, Cub Swanson, Renato Carneiro, Clay Guida, and other great fighters; however, as it looks like UFC gold is not his destiny.
Bet on UFC with 1xbet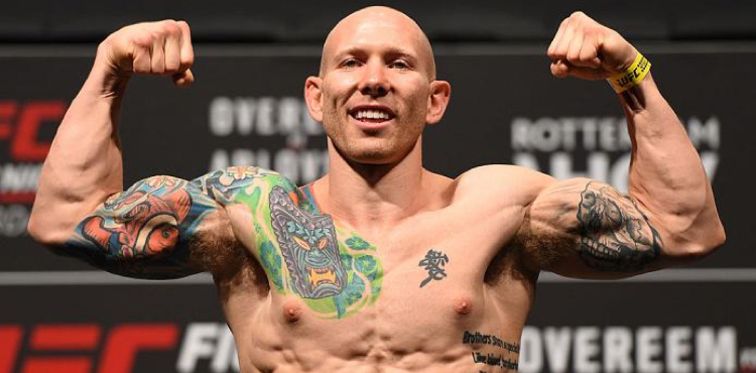 Josh Emmett, and Arnold Allen (#7 and #6 ranked contenders), are on great winning streaks, and maybe if they will defeat someone inside the top 5 they will be next in the title shot contenders. Josh Emmett already suffered 2 losses, and that's why he is far away from the title shot. But Arnold Allen has 8 winning streaks; just he did not defeat any top 10 or top 5 guys, that's why he does not deserve the title shot yet.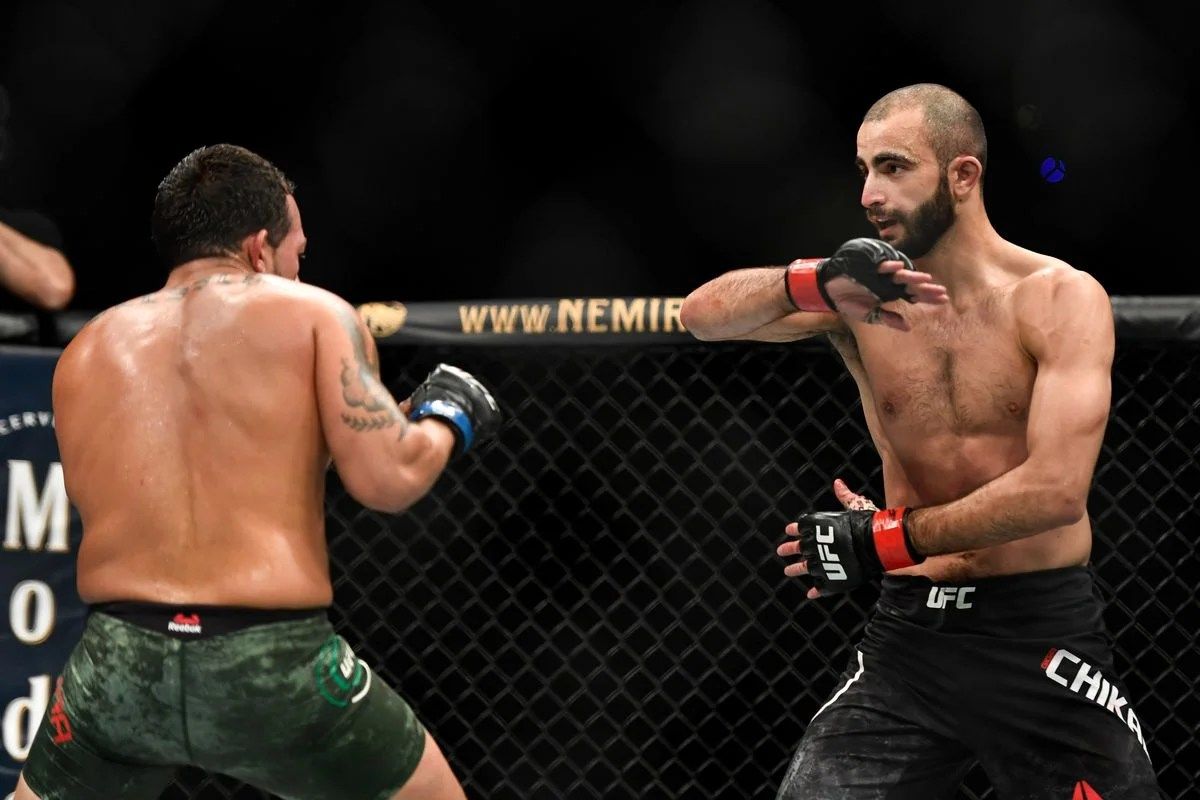 Giga Chikadze, went in the UFC just like Isreal Adesanya. He went from Kickboxing, where he won one of the most valuable promotions, Glory Kickboxing belt, and earned 7 victories in the UFC without any defeat. His start was not very impressive, but he showed that he was improving even at 31-32. He served his first-ever loss to Omar Morales, defeated Cub Swanson in 1 minute with a signature kick called "GigaKick." Finally, he defeated one of the best strikers of the UFC, Edson Barboza, with KO in the 3rd round. Interestingly, he did not leave any opportunity for Barboza to win the fight; he really outstroke him. Now he will fight Calvin Kattar on January 15, and if and only if he will defeat the #5 ranked contender, like Kattar, he will be next in the title shot line.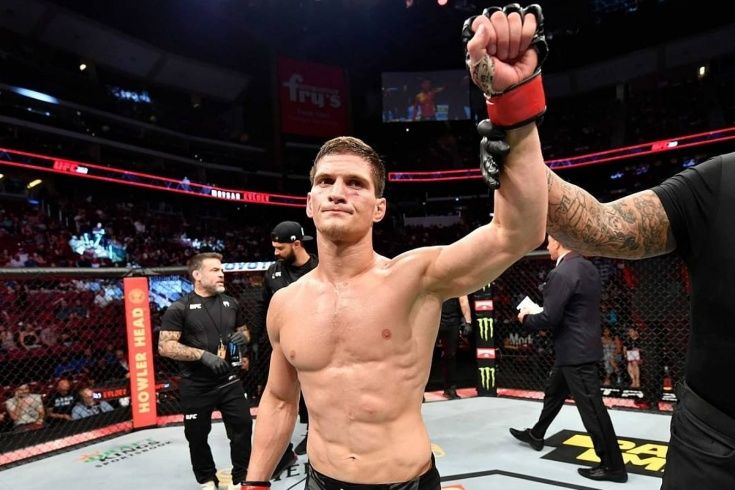 Outside of the top 10, there are guys like Bryce Mitchell, Movsar Evloev and Ilia Topuria, who everyone needs to focus on. Movsar Evloev is the #13 ranked contender; he is an undefeated fighter from Ingushetia. His record is 15-0, and he was one of the most famous promotions M-1 Global bantamweight champion before signing in the UFC. In the UFC, his record is 5-0, and in the following year, he earned 2 victories, both via decision. He is facing another great prospect from Georgia, Ilia Topuria.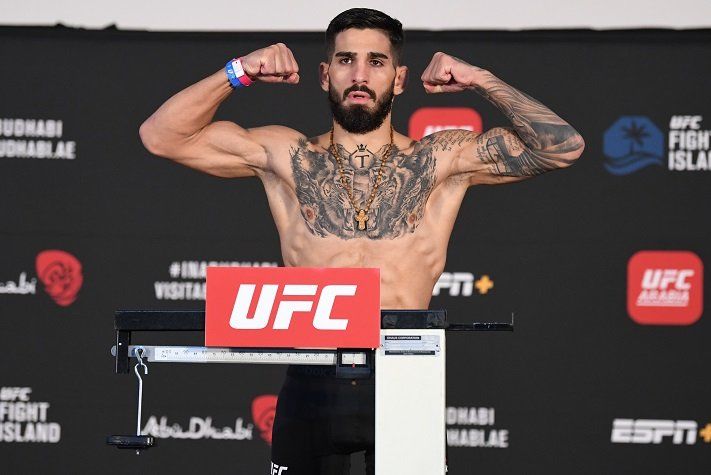 Ilia Topuria is an undefeated fighter, representing Georgia and Spain at the same time. His record is 11-0, and he won almost every fight with the early stoppage. He signed in the UFC with a short notice fight against very talented fighter Youssef Zalal. He took this fight on 10 days' notice and earned a unanimous decision victory against such a talented guy. However, his second bout was against very experienced fighter Damon Jackson. Topuria proved that he is not only a BJJ guy (he has a black belt in Jiu-Jitsu), he has some massive bombs and earned brutal punishment KO victory in a very first round, with spectacular combinations. In his last fight, he faced BJJ specialist and actual Wizard Ryan Hall. Ryan spammed the attempts of rolling during the whole round and tried to catch the leg of Topuria, but Ilia is BJJ black belt, so it was not that simple to catch him. However, Topuria caught Wizard on the movement in the first round and earned another brutal KO finish.
Two undefeated fighters, Evloev and Topuria, will fight on January 22, and the winner will be leading the division for the next years. Maybe, we will see a rematch between them in several years, when they will enter in the top 5.
Bet on UFC with 1xbet