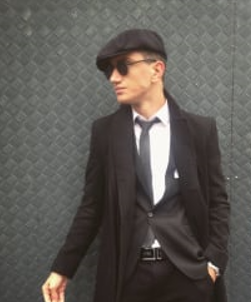 For this moment, the Bantamweight division has two champions, the undisputed champion who has never defended the belt yet, Aljamain Sterling, and interim champion Petr Yan.
Petr Yan earned the UFC gold against Jose Aldo when these two athletes fought for the vacated title. Petr defeated a very experienced fighter in the late 5th round via TKO and earned the UFC gold. However, in his first-ever defense, a Russian fighter shared the octagon with Aljo Sterling. Petr dominated the whole fight, but unfortunately for him, he landed an illegal knee in the 4th round, and Aljo won the belt because he could not continue the war after the illegal strike.
Bet on UFC with 1xBet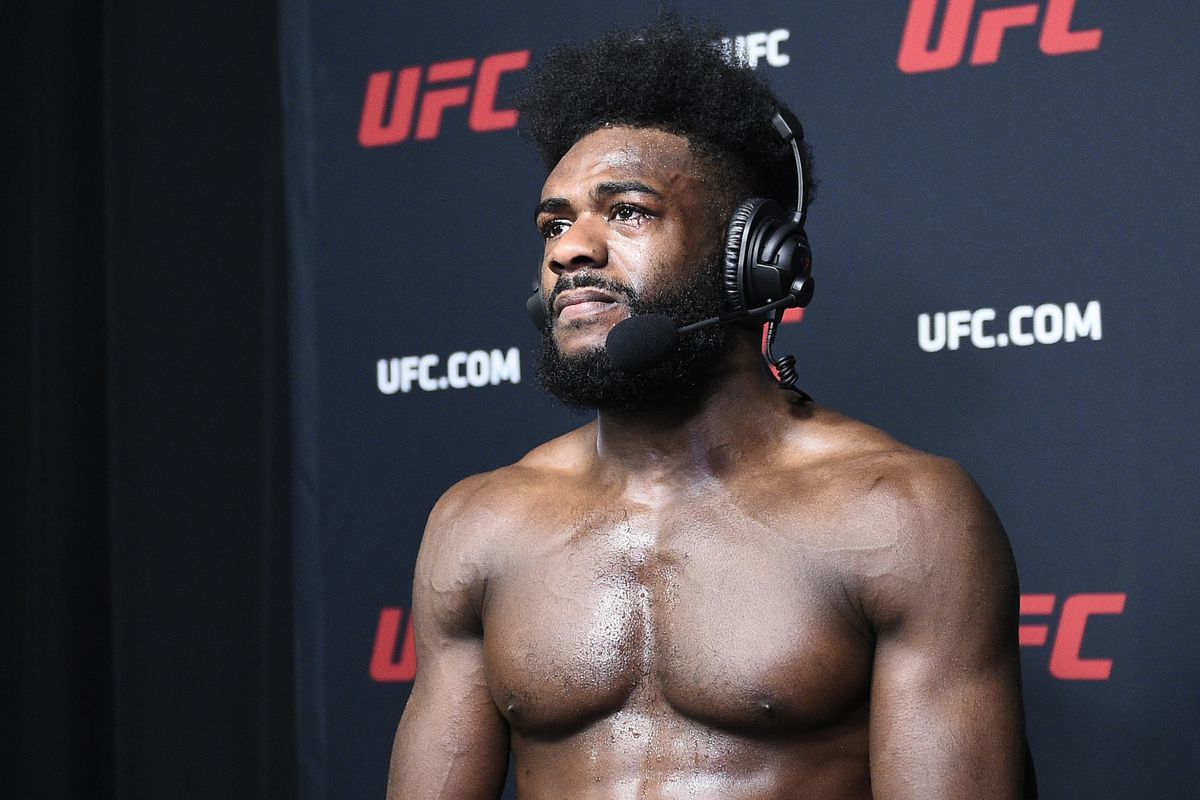 Aljamain Sterling is a great BJJ fighter; he has been a member of the UFC since 2015 and earned 12 victories, including the title fight against Petr Yan. In the UFC, he suffered 2 split decision losses in his early career, but one COLD KO loss against Marlon Moraes, for this moment, he is on 6 winning steaks, and his next title fight should be against interim champion Petr Yan. But he also talks about moving up in the featherweight because his close friend and sparring partner Merab Dvalishvili is very close to the title shot, and he does not want to fight with his friend.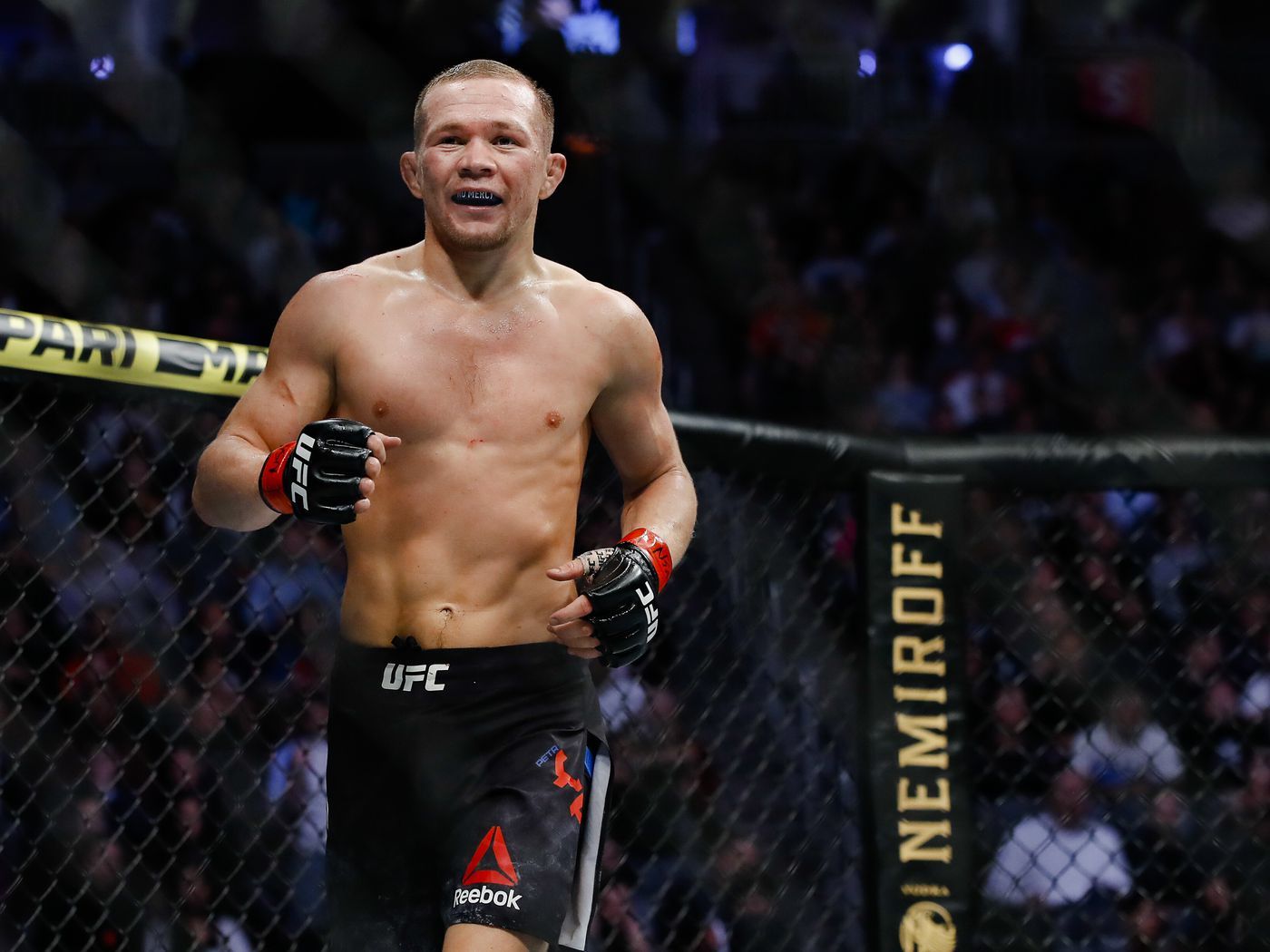 Petr Yan is a former champion, and the only loss he suffered in the UFC can not be considered the loss from martial art view. However, after losing the belt, he was supposed to fight with Aljamain, but doctors did not permit Aljo, so UFC held a battle for the interim title between Petr Yan and Cory Sandhagen. Petr Yan earned the victory after 5 rounder war.
Bet on UFC with 1xBet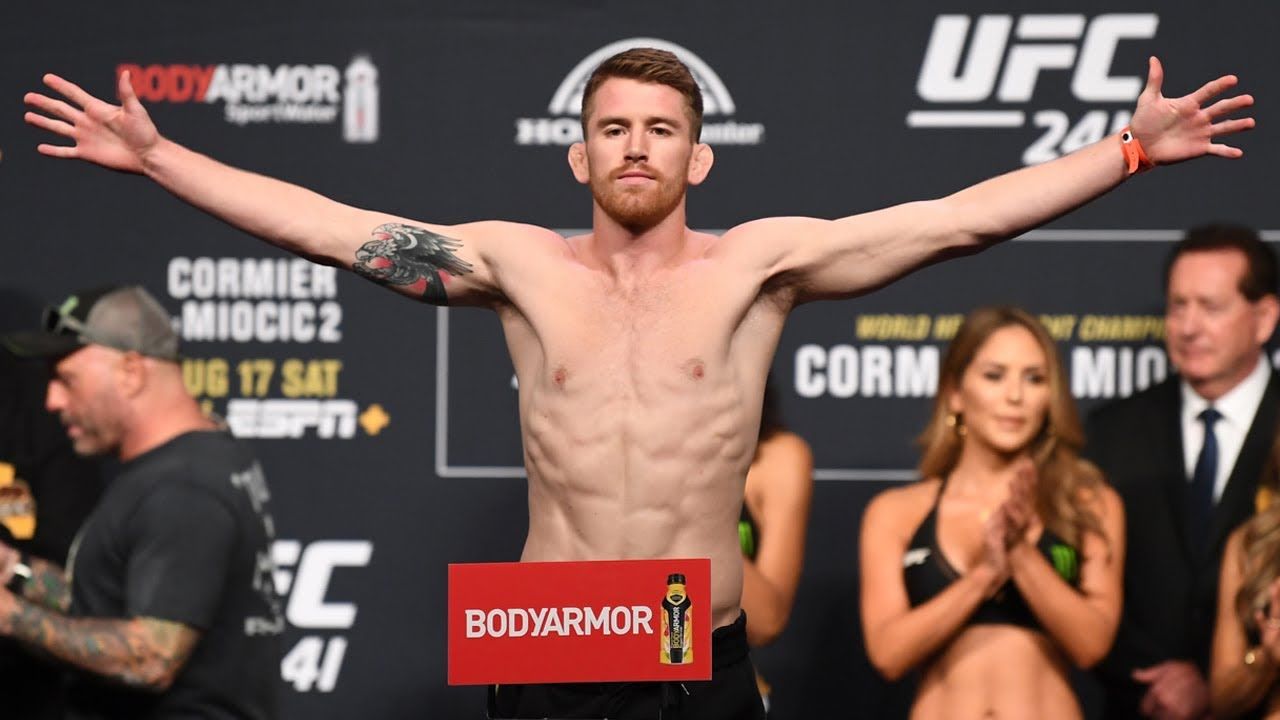 Cory Sandhagen is one of the most dangerous strikers of the division, and he is currently the #3 ranked contender in the division. Currently, he is on 2 losing streaks, but to be fair, we have to say that he did a great job in both battles. He competed with the best boxer of division on a high level, and in many fighters' opinions, Cory defeated T.J Dillashaw at UFC on ESPN 27. Even though Cory suffered 3 losses in his previous 5 contests, he remains the #3 ranked contender for a reason; he is a true killer who served Frankie Edgar and Marlon Moraes Knockouts.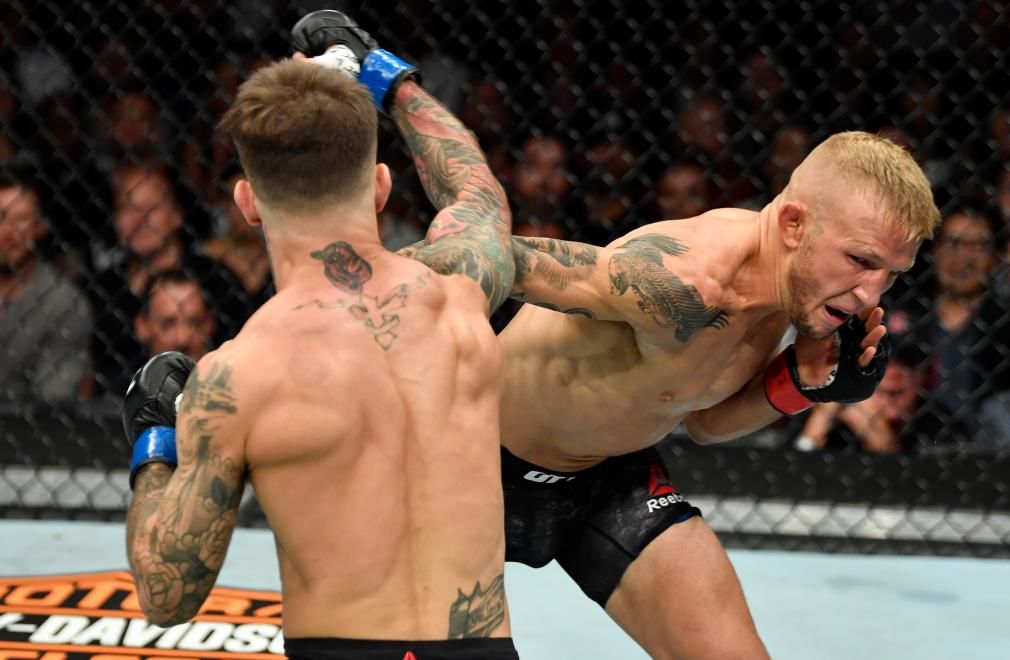 T.J Dillashaw returned to the octagon after 2 years' suspension because of using doping and faced Cory Sandhagen. He earned a split decision victory but received lots of injuries and damage during the fight. Still, he proved that even though he did not fight for 2 years, he is still in shape and ready to fight for the belt. One of the highest anticipated fights for the MMA community is T.J's battle with Petr Yan, so if, in any case, Aljo will not be able to defend his belt, T.J will be next for Petr Yan.
The #4 and #5 ranked contenders will fight at the next UFC event. Jose Aldo will fight with Rob Font for the title shot ticket. Aldo already had his chance of winning the title, but as he explained, it was his second battle in the bantamweight division, and he was not performing very well in the new weight category. However, for this moment, Aldo is on 2 winning streaks after defeating Marlon Vera, and Pedro Munhoz is a very dominant way. Rob Font is a fantastic fighter on 4 winning streaks. He defeated Sergio Pettis, who is now Bellator's champion. Also, Marlon Moraes and Cody Garbrandt are former bantamweight champions. The winner of this fight will most likely earn the title shot after T.J Dillashaw, or maybe if title fights will be post-pone for a while, the winner of this fight might fight once again inside the top 5.
Bet on UFC with 1xBet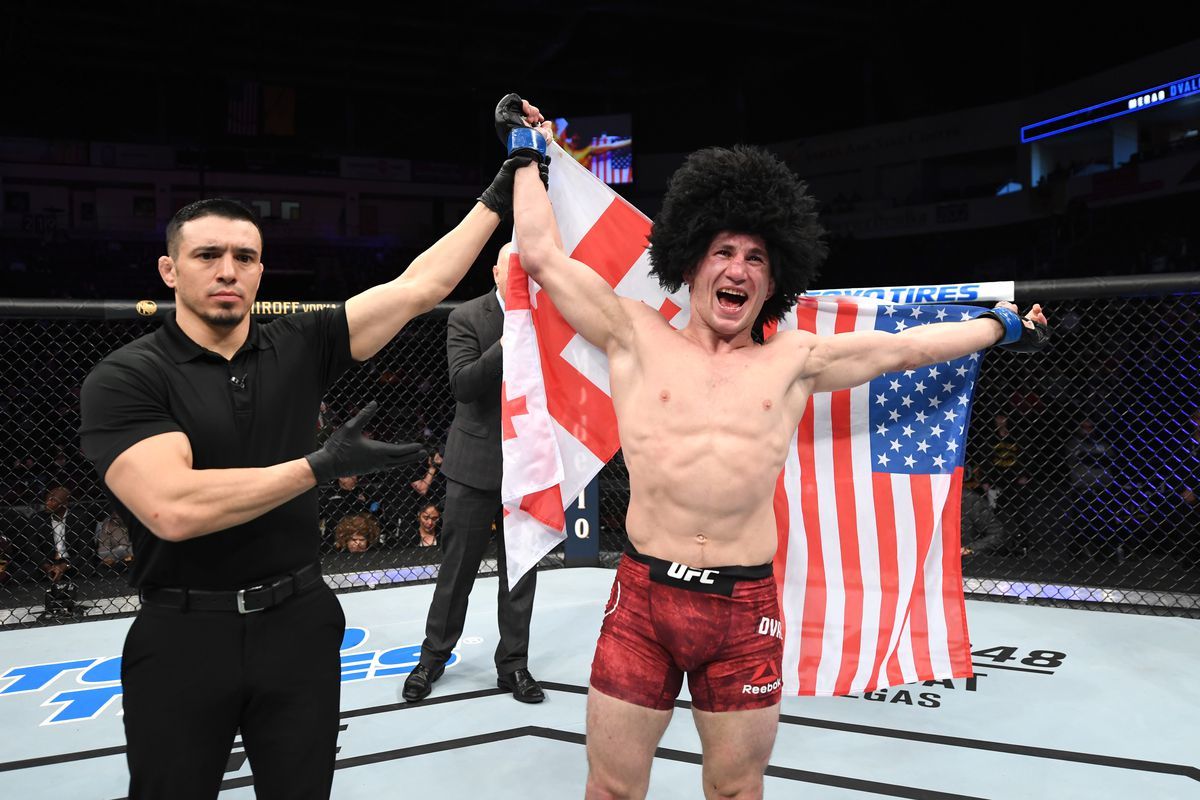 The new face of the division is Merab Dvalishvili. Actual Machine who is training in Team Serra-Longo, with current champion Aljo Sterling. Aljo and Merab already said that they would never fight each other, but Dvalishvili expressed the desire to fight against the winner between Font and Aldo. Georgian Machine remains the #6 ranked contender after defeating Marlon Moraes in the second round via TKO. Also, there is some bad blood between Georgian and Russian fighters (Petr Yan), so fighting against Petr Yan makes sense. If Petr Yan is a great boxer, Dvalishvili is takedown's Machine. He already did most takedowns in the promotions in a very few fights, and he is famous for his fantastic cardio. His base sport is Sambo, and he has excellent ground game, too.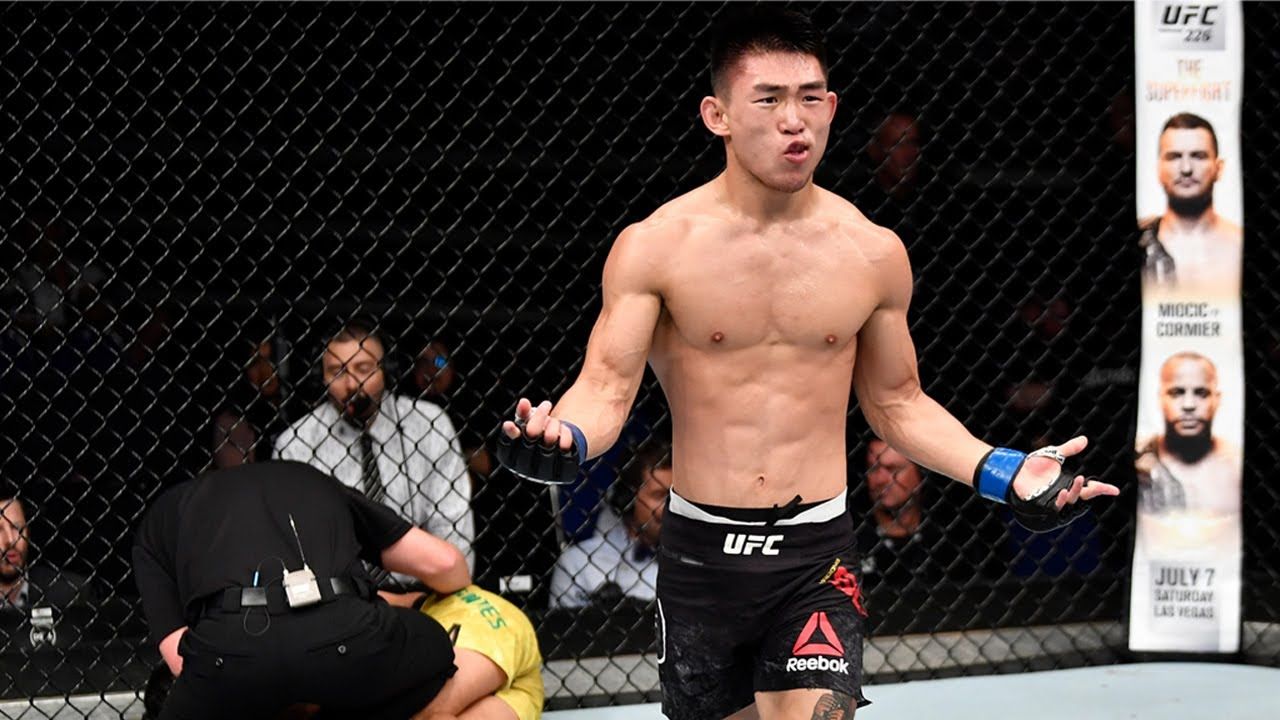 Other fighters inside the top 15, are the veterans who are winning and losing the fights between each other. A new member of the top 15 is Song Yadong, 23 years old "Kung Fu Monkey," who earned 7 victories in the UFC and suffered only 1 loss. He defeated Casey Kenney and Julio Arce in a row in 2021 and guaranteed himself inside the top 15.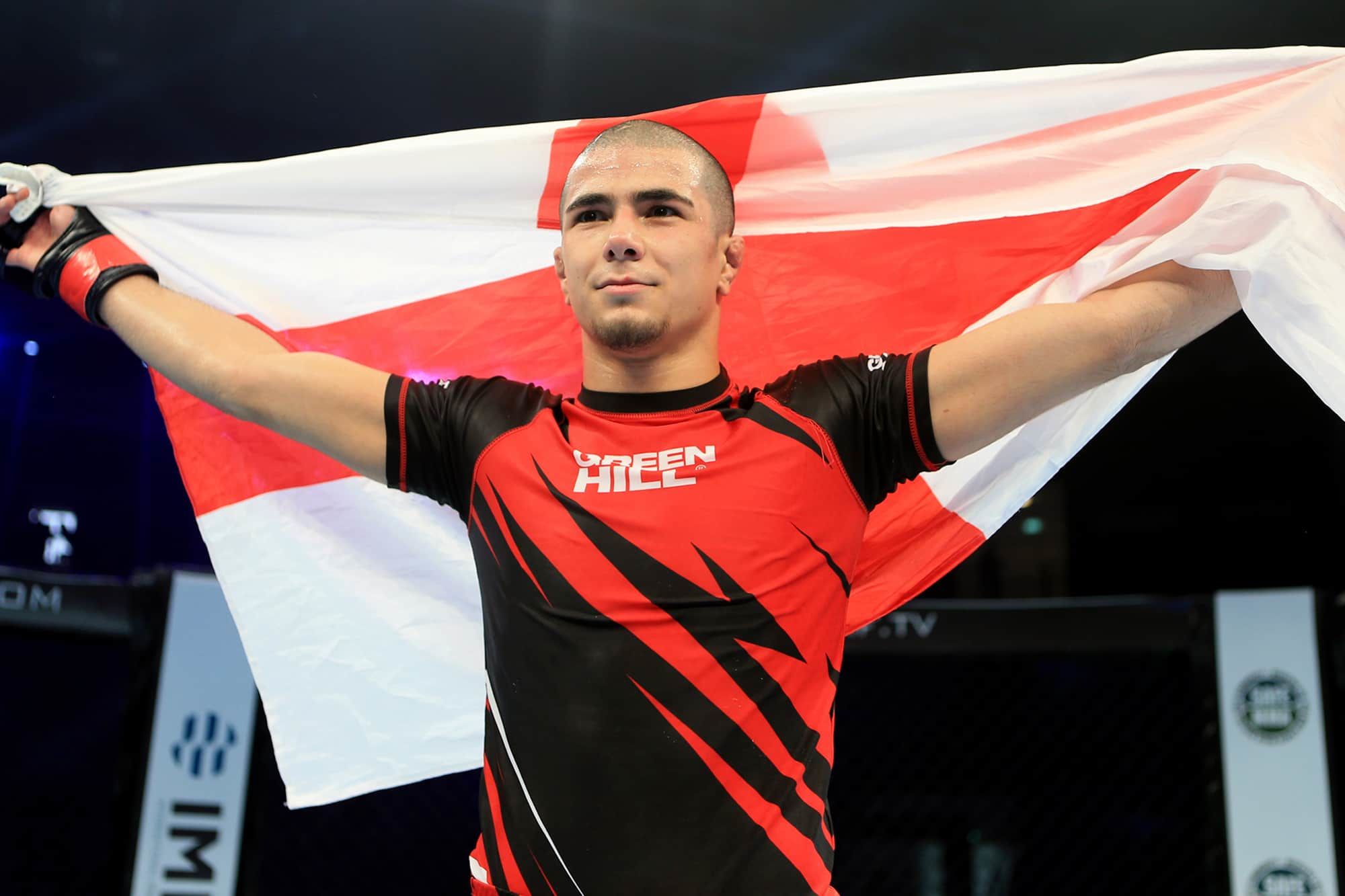 Also, another great fighter, who did not even fight in the UFC yet, but has lots of hype around him, is British fighter Muhammad Mokaev. He is an undefeated prospect whose amateur record is awe-inspiring, with 23 victories and no defeats. As a professional, he fought 7 times and earned 6 wins 1 NC. 21 years old fighter plans to become new the youngest champion of the UFC, but he did not even hold the debut yet. However, let's see if he will manage to do it.
Bet on UFC with 1xBet