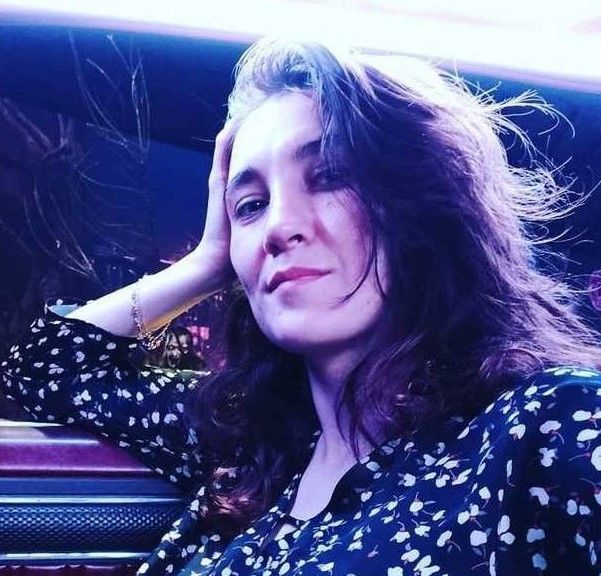 Cybersports organization HellRaisers will soon announce a new Dota 2 squad.
As Cybersport.Metaratings.ru found out, in the updated squad may be two players from B8 Esports. They are Alimzhan Watson Islambekov and Yaroslav Parshin Time to Nowhere. Georgy Gilgir Svistunov is also considered for the fourth position.
It is important to note that all three players are currently being tested by HellRaisers. The final decision on taking them wasn't made yet.
Possible HellRaisers Dota 2 squad:
Maxim re1bl Afanasiev;
Alimzhan Watson Islambekov;
Yaroslav Time to Nowhere Parshin;
Georgy Gilgir Svistunov.
We'll remind you that earlier Watson and Time for Nowhere left the B8 Esports. The team itself lost a slot for the next DPC-season, so it will have to qualify again.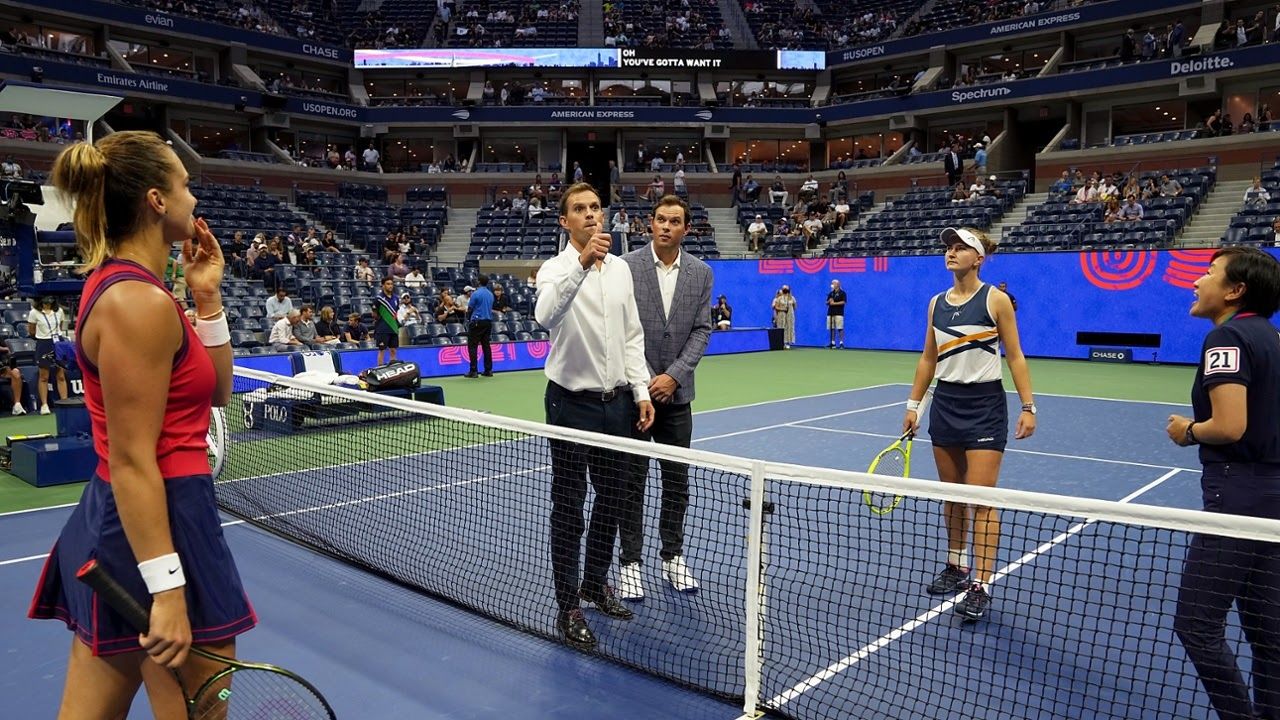 Road to WTA Finals 2021: Players who made it (Part I)