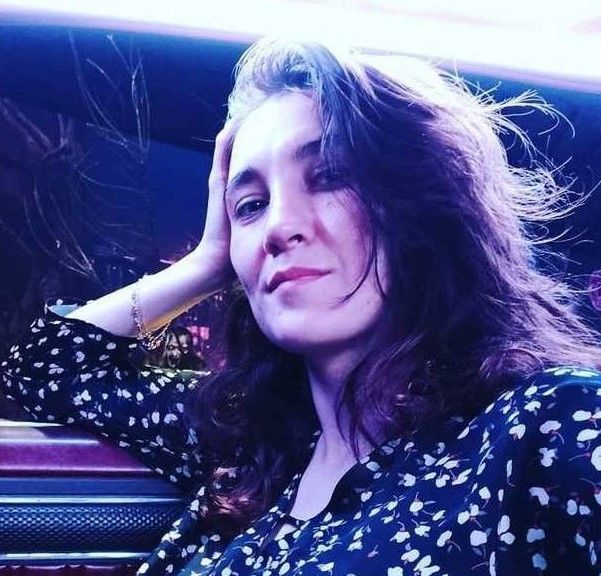 Former professional player Yaroslav NS Kuznetsov in his interview for Cybersport.Metaratings.ru shared his opinion on the upcoming DPC season, VP reshuffle and the CIS match-fixing situation.
— We recently published an article about the collapse of the team because of the 322 case. Did you have an opportunity to read it?
– I scanned it.
— Do you believe in it? What are your thoughts on it?
– In general, I believe that 322 is not a new thing. People get caught, sometimes banned. A bunch of people just do not get caught. But, sometimes something pops up because of clumsiness, excessive arrogance, stupidity or on purpose, to flush someone who created 322. Also, it could be an act of revenge on the offender or something like that.
— Do you know any other cases of 322? (Those that have not been made public)
– I know cases of 322 from the distant past, but that was so long ago that no one cares. I guess I don't have such close contact with the tier-2 scene now that I know about actual 322s.
— What are your expectations for the new DPC season? Who are your favorites?
– I do not expect anything in particular. It's a pity that it seems like everything will go on the old patch. It is a little bit annoying. I would like to have a little game update before the start of the season, but perhaps later.
— Will Team Spirit be able to keep the region's top 1 position?
– I think the guys can do it, but I bet that the fight will be fierce. VP and NaVi definitely won't want to just give up their points, it won't be a nice walk.
— What do you think of the reshuffle at Virtus.pro? What can you expect from the guys in general?
– The shifts in VP, I evaluate strictly with a minus sign. The team was potentially ready to win TI. OK, it didn't go well. OK, it wasn't enough. OK, they lost to the winners of the tournament in a hard battle, but with some points. But the potential to grow even higher was there. It is very bad that men were too passionate and couldn't just solve their problems without changes in the lineup. I'm not sure that it will work as well with the new players, but we'll see.
— One last thing. What are you expecting from NaVi in the new season?
– In general, I rate the NaVi lineup as very competitive, I think the players will cut into the battle for the top 1 position in the region. But, let me assume that they won't get the top 1 position. I see them as the top 2/3 position.