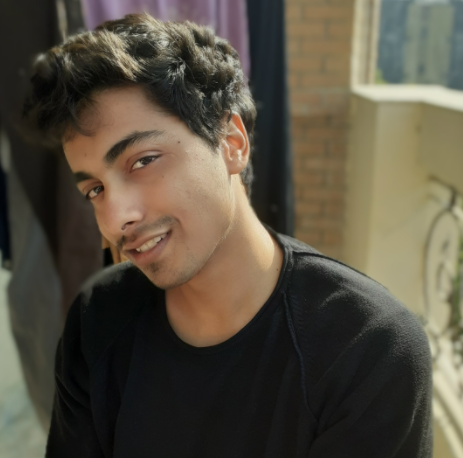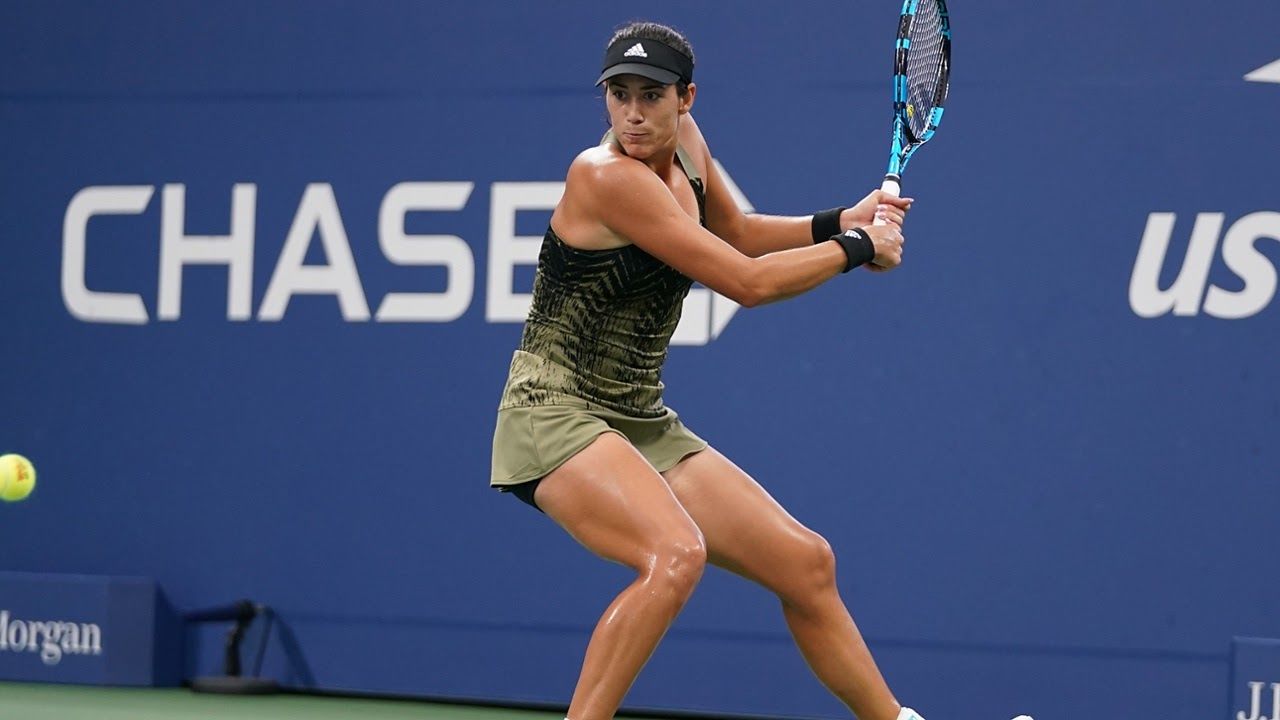 Spanish Garbine Muguruza clasped a three-set victory over Barbora Krejcikova in a 2-6, 6-3, 6-4 effort. Muguruza has now split her two games while Barbora has lost her two games and is at the cusp of elimination.
Second three-set game, this time success
Garbine Muguruza has played two three-sets in a space of three days. Garbine won 39 receiving points in comparison to Barbora's 35. Krejcikova pinned down a 53-50 edge in terms of service points. Overall, Garbine won 89 game points while Barbora clinched 88, indicating how close the game fared. Both players won four breakpoints. Next up for Garbine is a tough matchup versus Anett Kontaveit while Krejcikova will battle it out against Pliskova.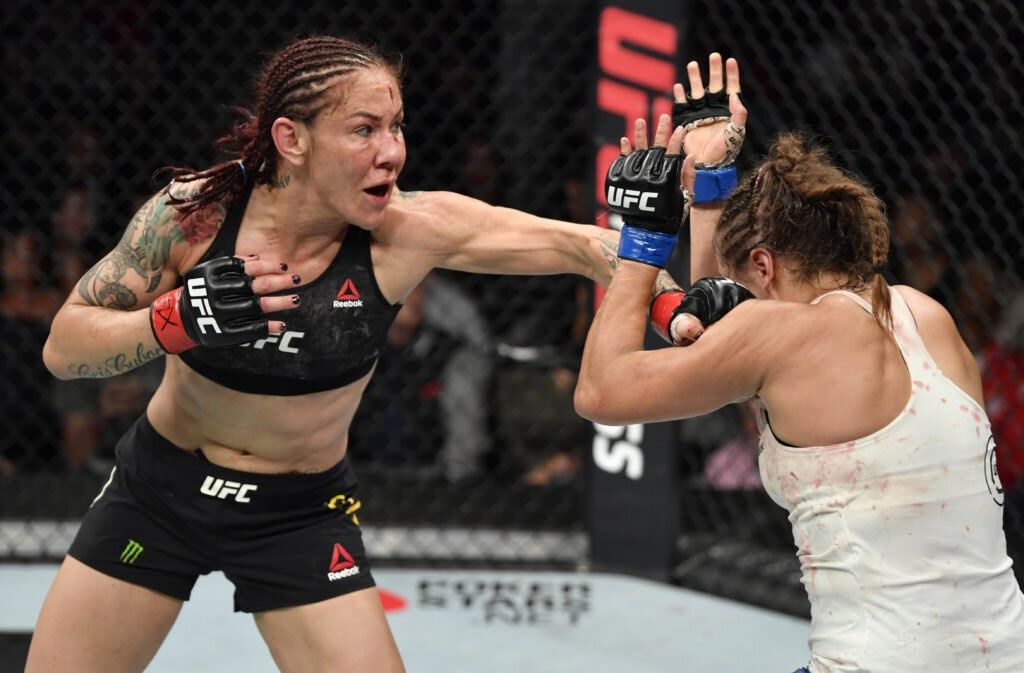 Kavanaugh knocked out by Cris Cyborg as Cris retains title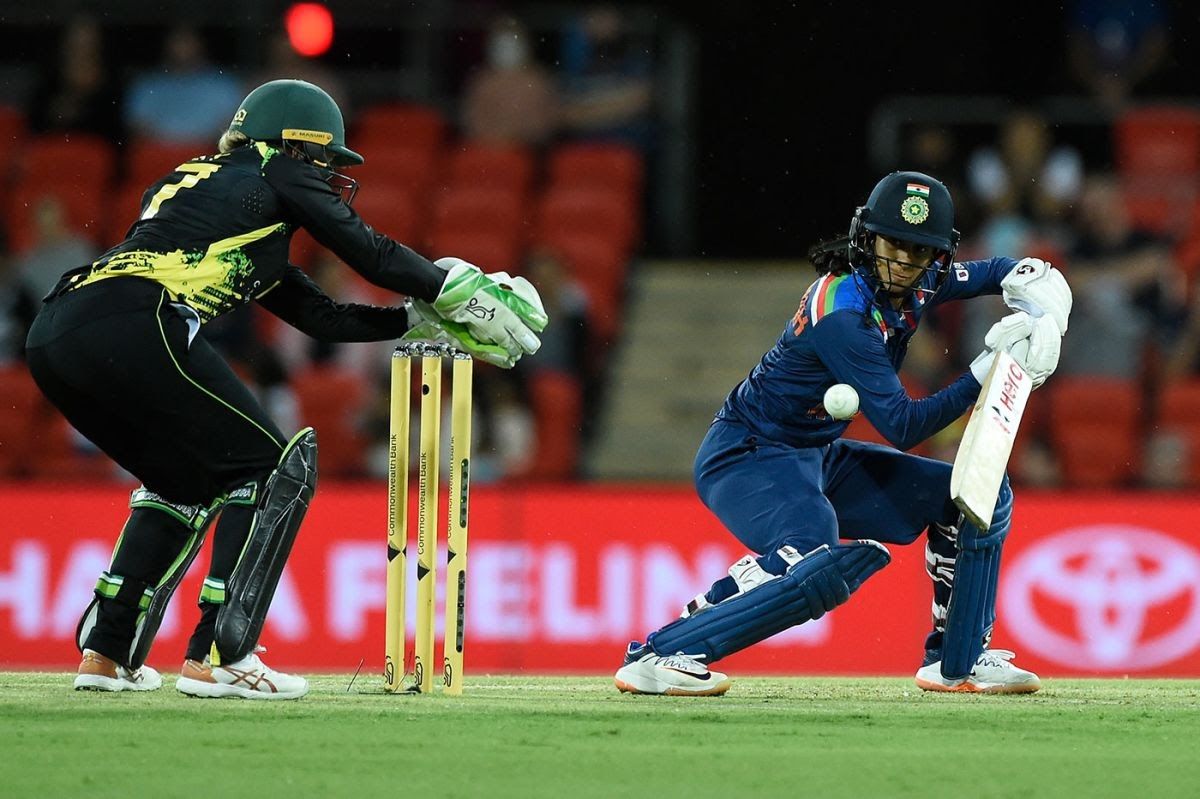 Australia-India earmarked as the first battle during Commonwealth T20 Cricket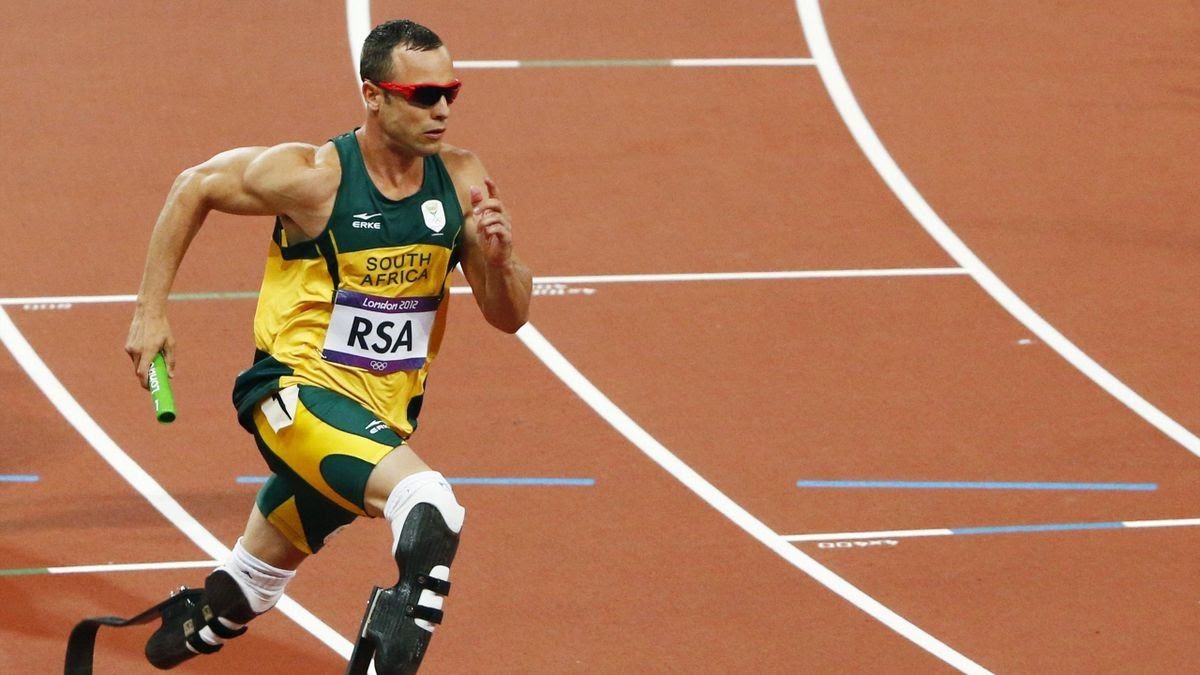 Oscar Pistorius gets parole after eight years