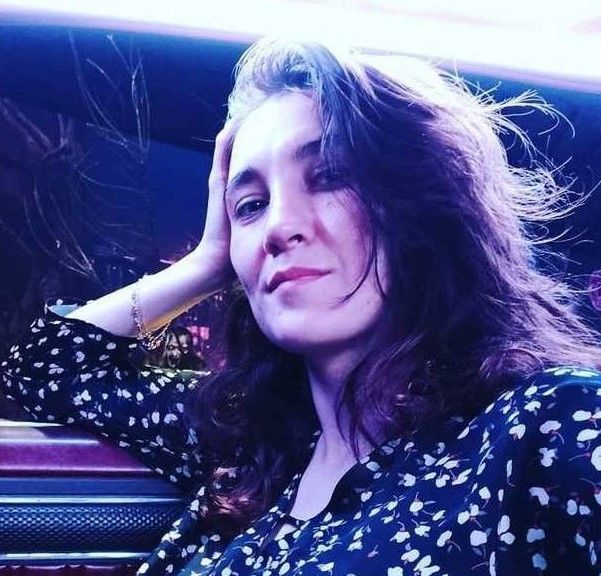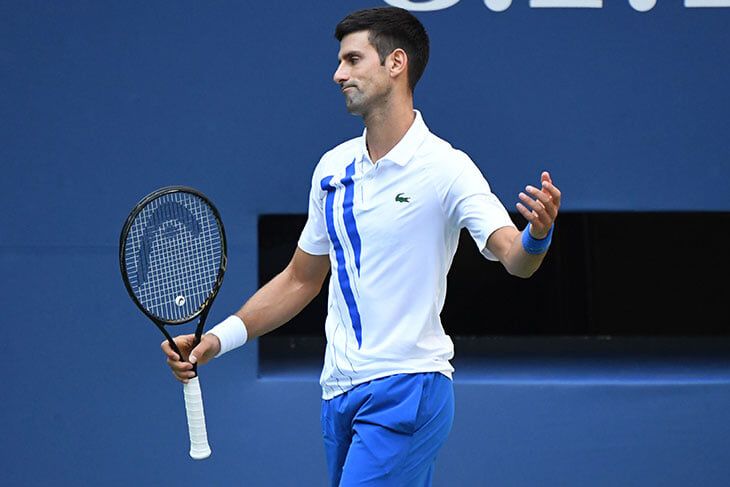 Serbian tennis player Novak Djokovic has bought an 80% in a Danish biotechnology company that is developing a cure for the coronavirus.
The information was confirmed by the executive director of the company.
Previously, Djokovic opposed the compulsory vaccination against COVID-19. At the beginning of 2022, the athlete could not take part in the Australian Open. He arrived in Melbourne, but Australian authorities detained him because of problems with his medical clearance documents, revoked his visa, and sent him to quarantine. The court's decision, initially overturned on appeal, was later upheld, so Djokovic had to leave the country a few days later.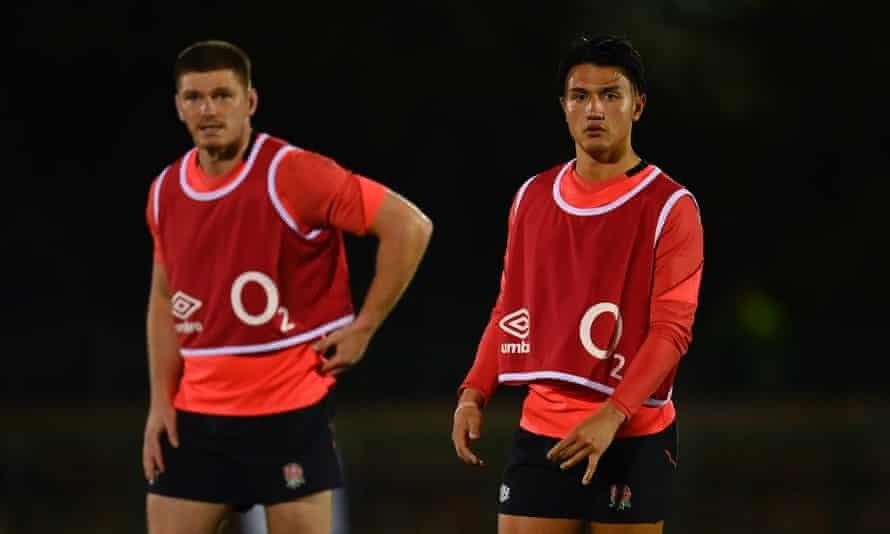 Rugby: Every brilliant 10 in the history of the game has been accompanied by a stable 12: Eddie Jones
Tennis: Doubles stalwart Sania Mirza announces retirement after 2022 season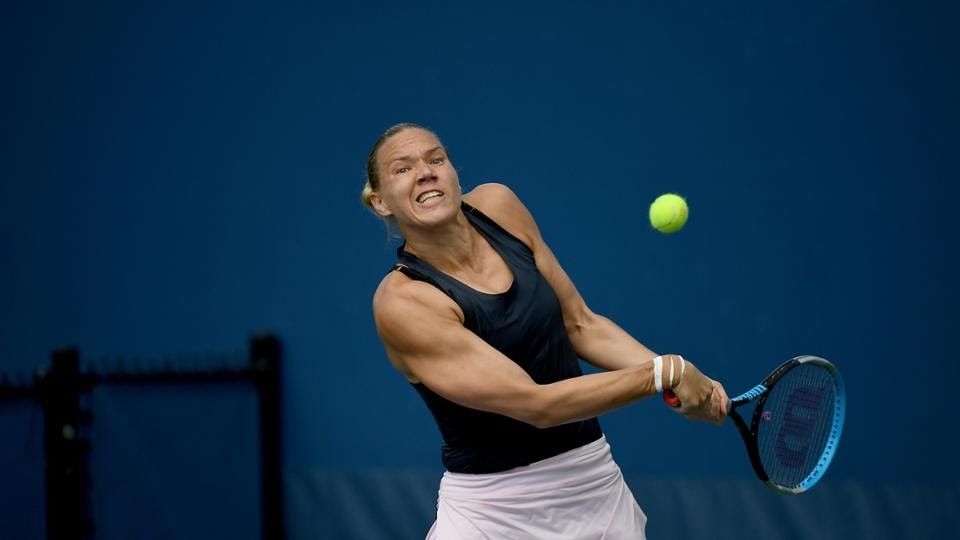 Australian Open: Kaia Kanepi overcomes Angelique Kerber