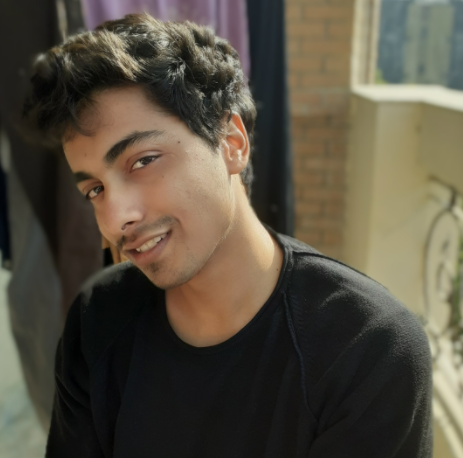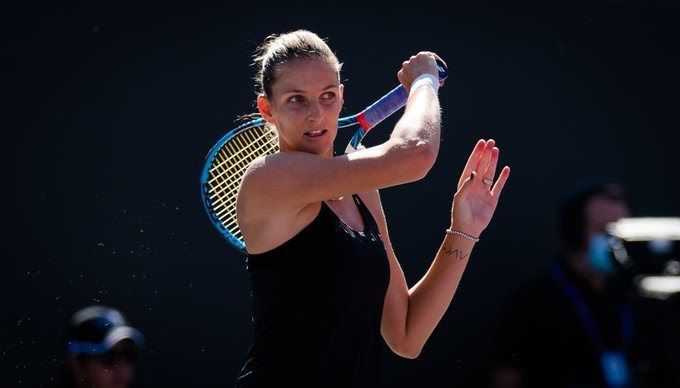 A clinical Karolina Pliskova ended the WTA Finals journey of her Czechia compatriot Barbora Krejcikova. If Garbine Muguruza loses her match against Anett Konaveit then Pliskova and Anett will be the two Semi-Finalists. If Garbine wins then a bunch of equations will be in play but Anett is already through to the Semi-Finals.
Pliskova loses the first set badly but comes back in rousing fashion
Krejcikova overwhelmed Pliskova in the first set after winning six-nil. However, Karolina kept the fight on and took the second set 6-4. Once again, the feisty Pliskova showed her perseverance and took the third set 6-4 to complete her second come-from-behind win in the tournament.
Karolina committed 12 double faults but also nailed a crucial 11 Aces. In terms of overall points, Barbora had 92 while Pliskova had 86 courtesy of the lop-sided first quarter. Pliskova eked out a 58-48 service points edge while Barbora had a 44-28 receiving points advantage. Karolina won 3/8 tiebreakers while Barbora won 4/11.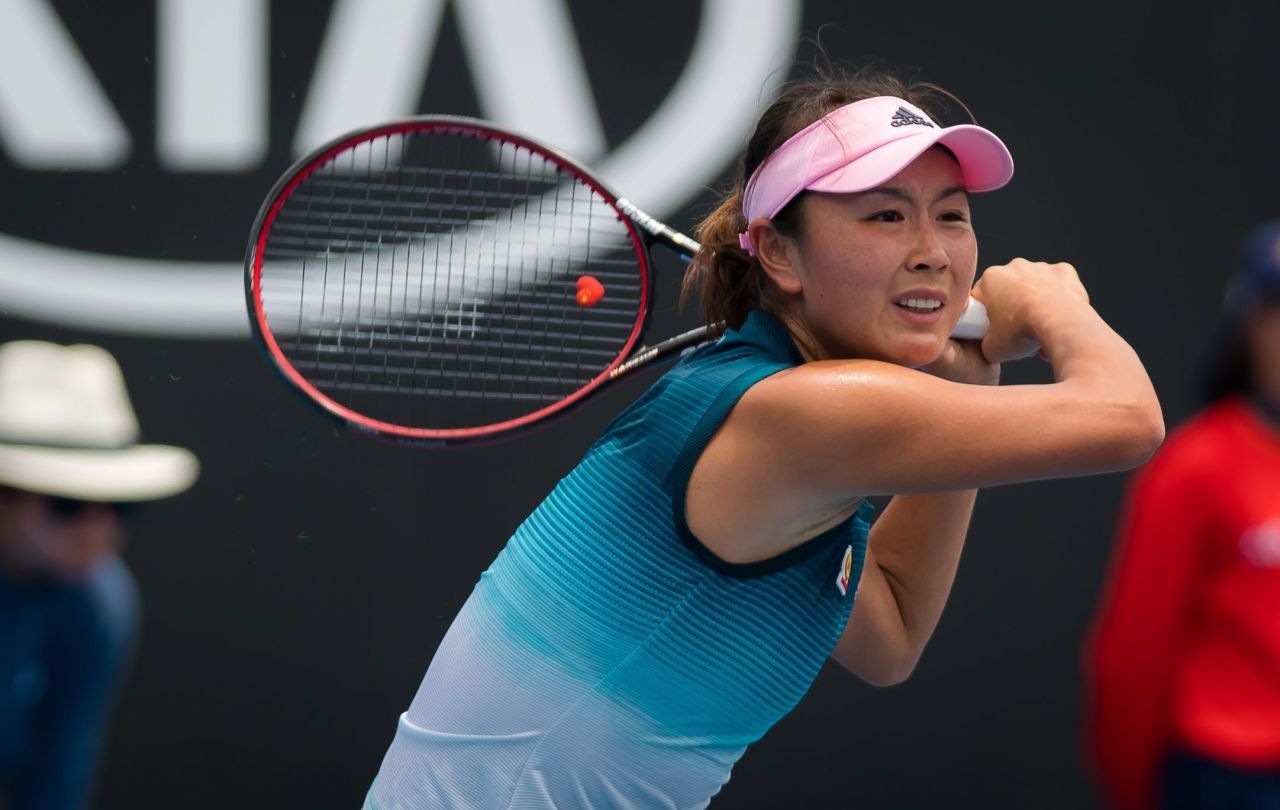 The events concerning Peng Shuai are of deep concern: WTA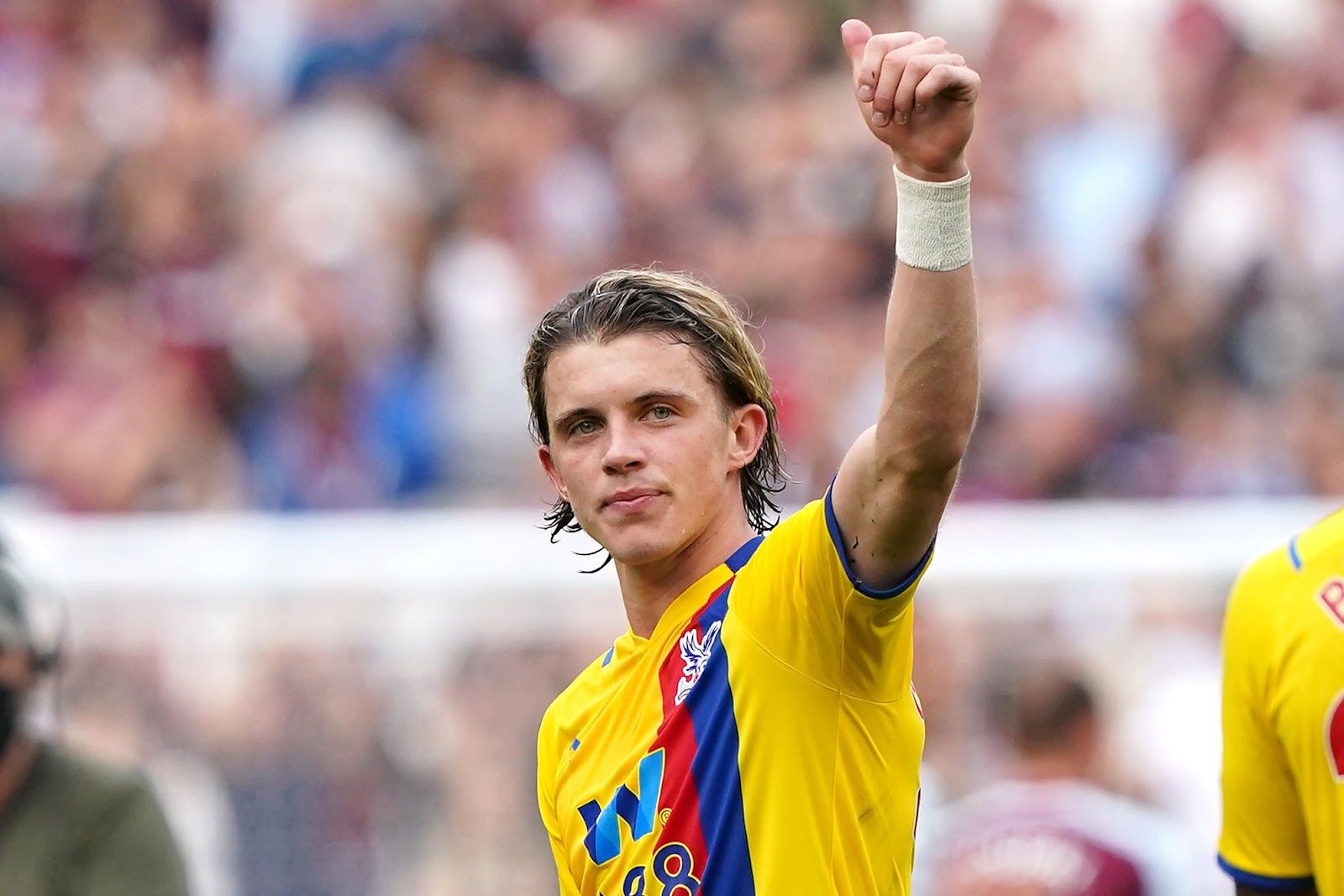 England's Conor Gallagher earns national squad selection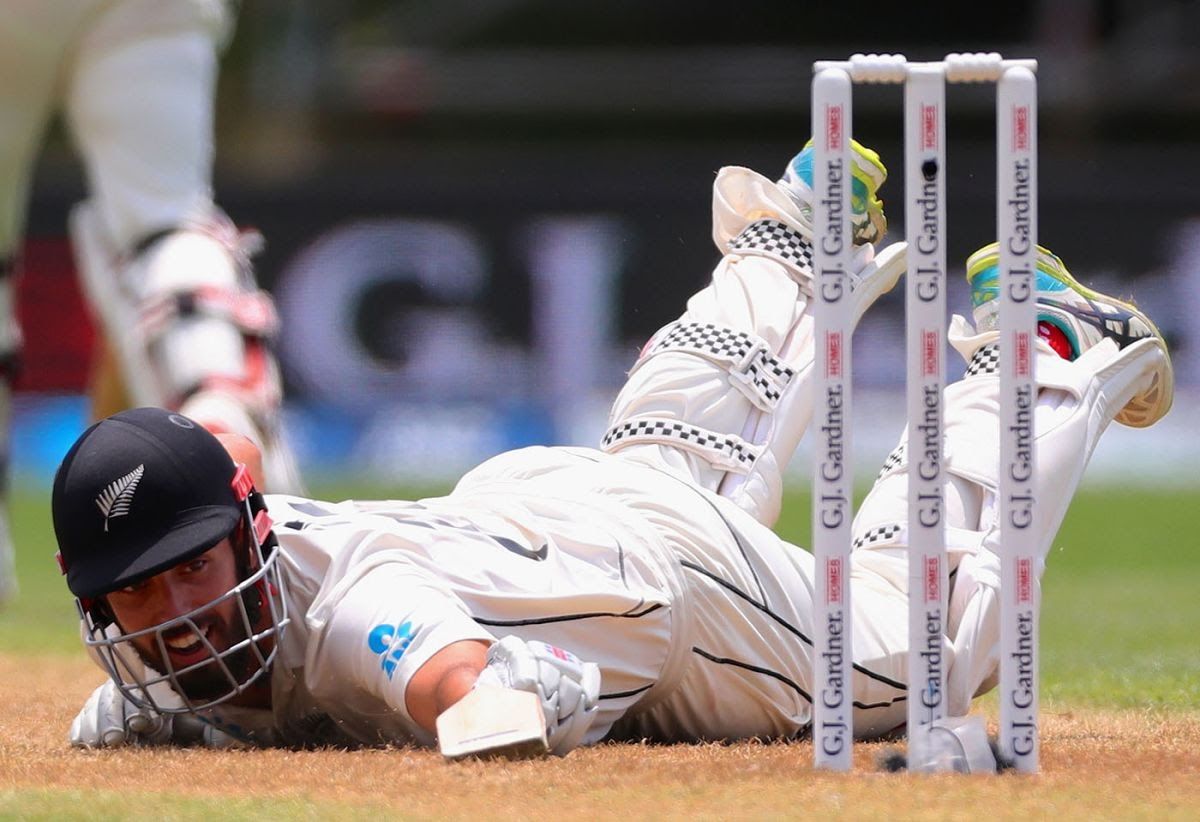 Daryll Mitchell replaces Devon Conway for New Zealand-India Test series