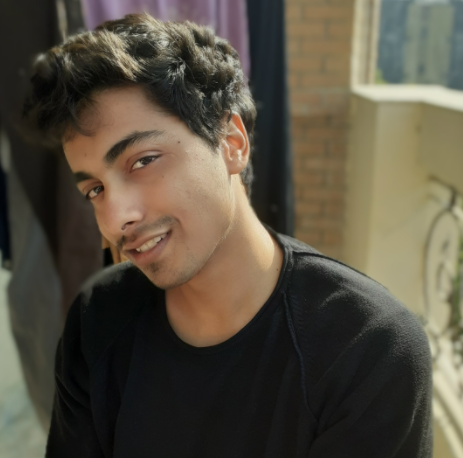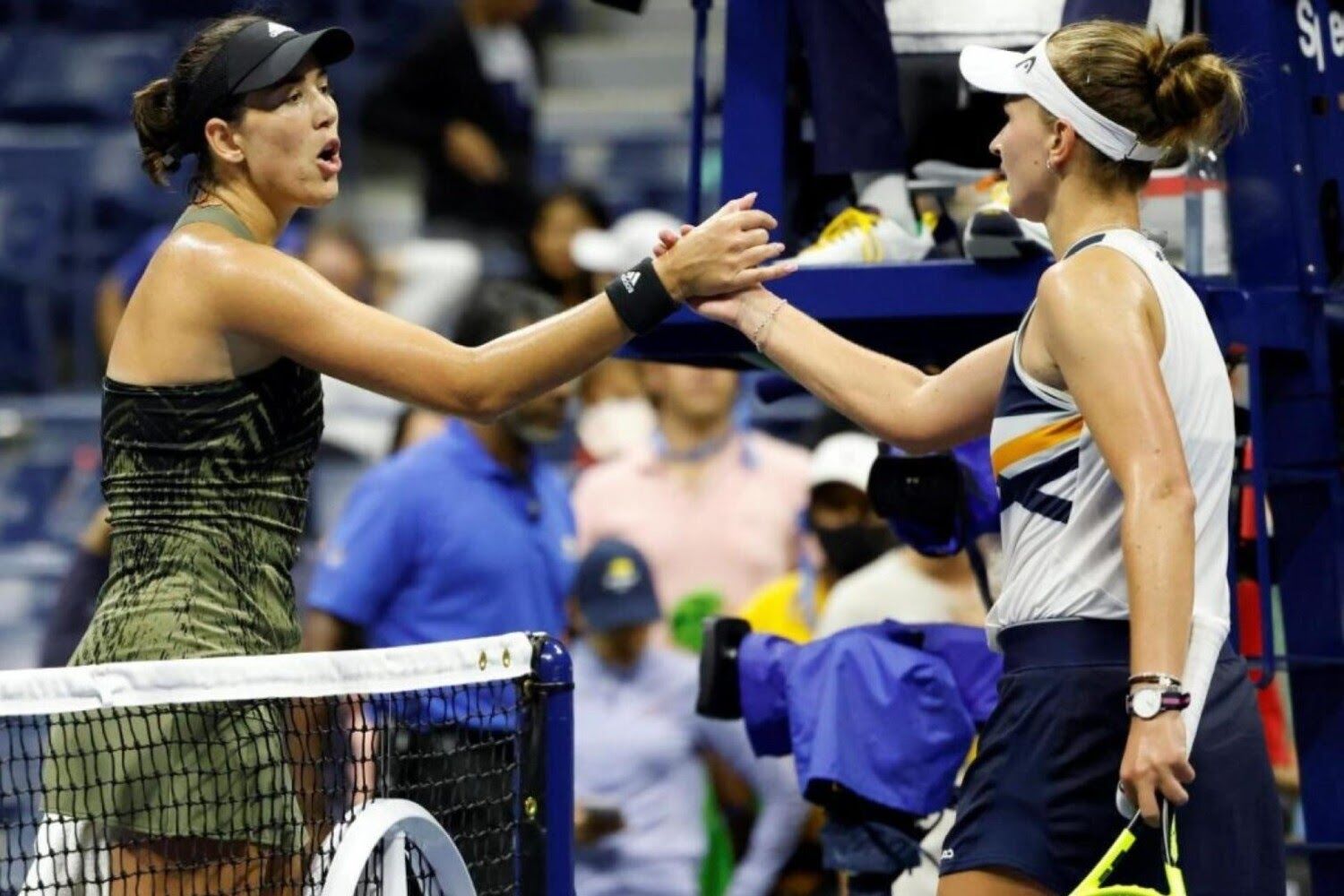 Two games lined up for the day as the WTA Season heads towards its close. All top guns will be in play here.
08:00 PM UTC: Karolina Pliskova vs Anett Kontaveit
Tennis is surely a challenging game, you have to work a tenuous schedule and all eyes are set on you in the solo affair during the Singles. Pliskova comes into the contest after grinding out a three-set 4-6, 6-2, 7-6(8-6) win versus Garbine Murguza. And who does she face? Anett Kontaveit is on a roll with an 11-game win streak. Kontaveit comes into the game after defeating Barbora Krejcikova 6-3, 6-4.
01:30 AM UTC: Barbora Krejcikova vs Garbine Murguza
This is a big game for both the players. Both players come into the game after a loss. Muruguza lost to the aftermentioned Pliskova in a tenuous game. Meanwhile, Barbora faced a red-hot Kontaveit and faced a tough defeat. A loss here can virtually end the campaign so it is crunch-time for both athletes.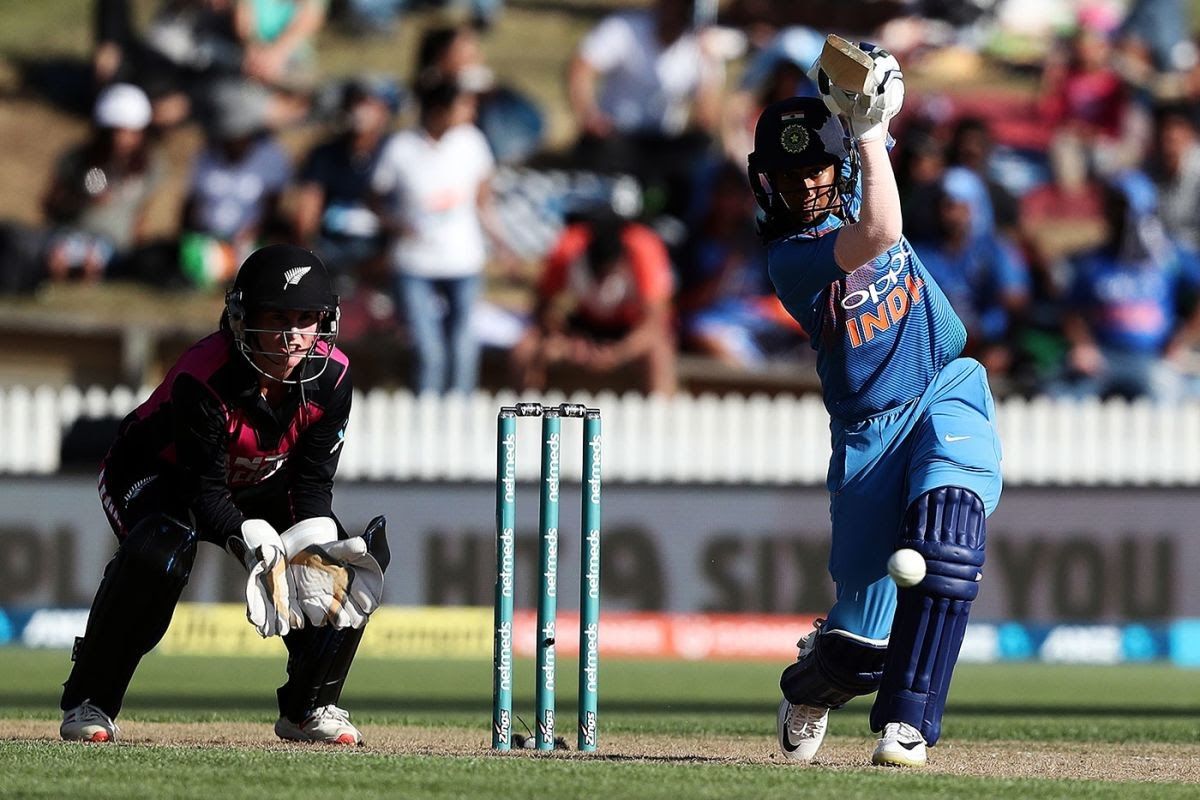 Women's Cricket: Indian women set to tour New Zealand before World Cup
Former Winstrike Dota 2 Coach Joins Gambit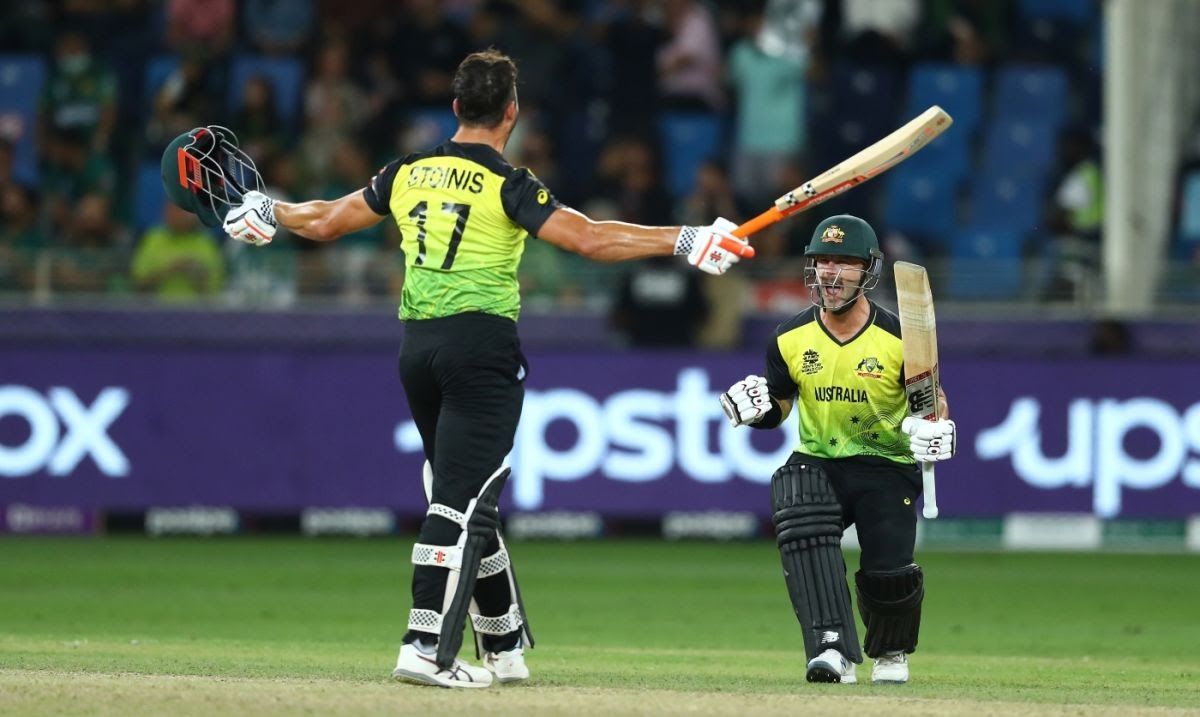 ICC T20 WC: Wade blitz propels Australia to Final