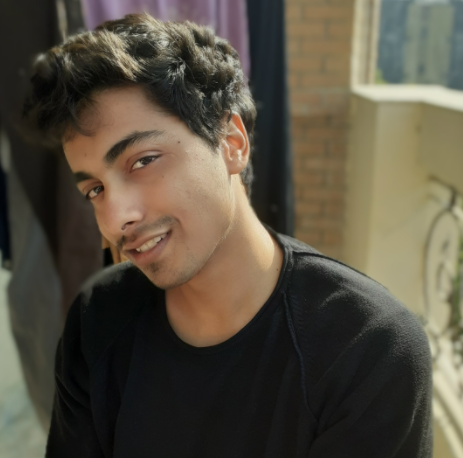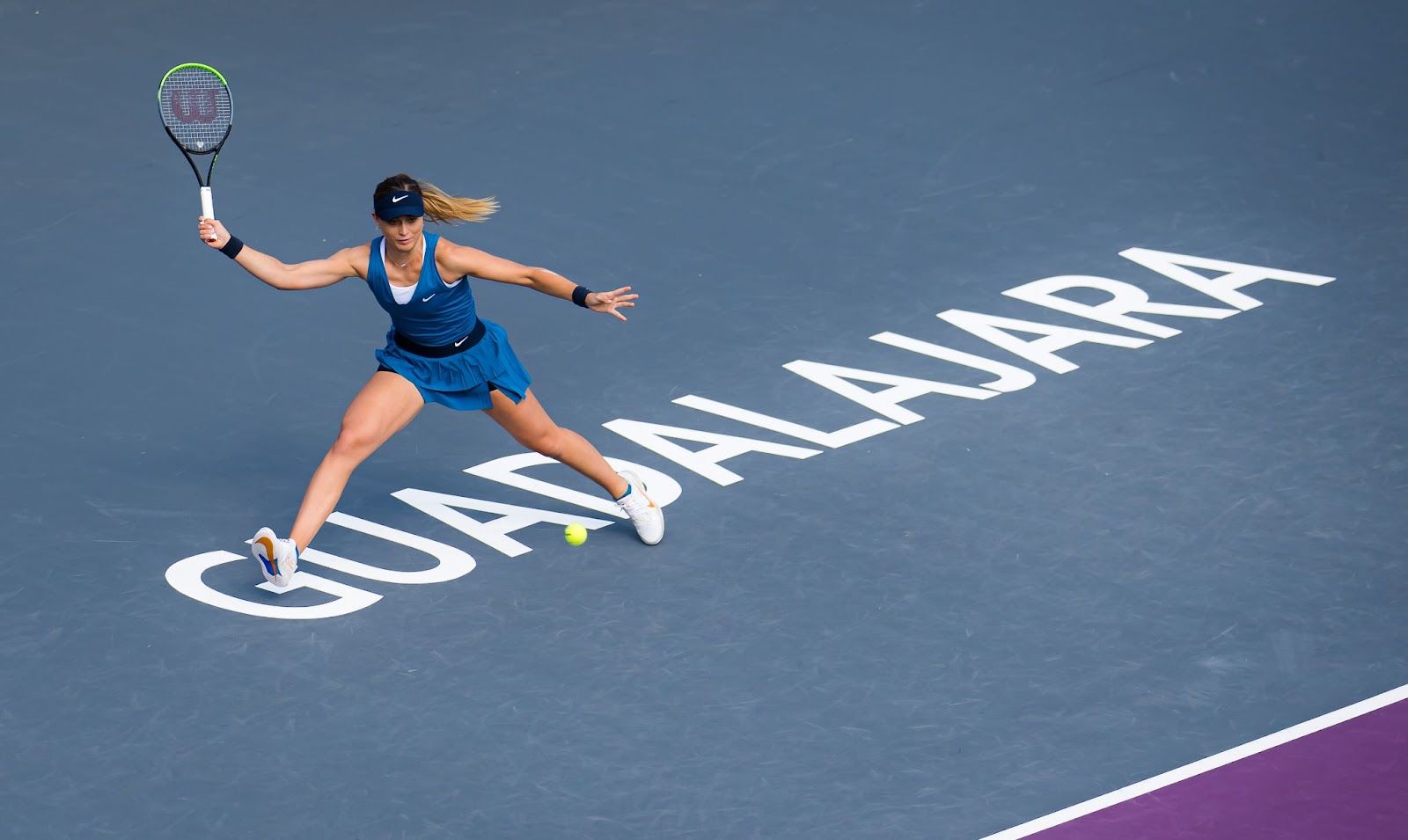 Paula Badosa brought her A-game into the WTA Finals as she beat Greek Maria Sakkari in the Group stage battle. Badosa is close to Semis Qualifications as she has won both of her games so far. Meanwhile, Sakkari has now split her first two games.
Badosa soaks up pressure
It was a testing game for both Sakkari and Badosa. Right off the bat, the momentum shifted to a fro. The first set was a close 7-6 and Paula came on top 7-4 during the tiebreaker. She then rallied forward and took the second set 6-4. Badosa was able to get crunch-time points and scooped up 10 Aces in the game. She won 41 receiving points compared to Maria's 30 while had a mere two points service points lead, coming up with 51 of them. Sakkari will play Aryna Sabalenka next while Paula will square off against Iga Swiatek.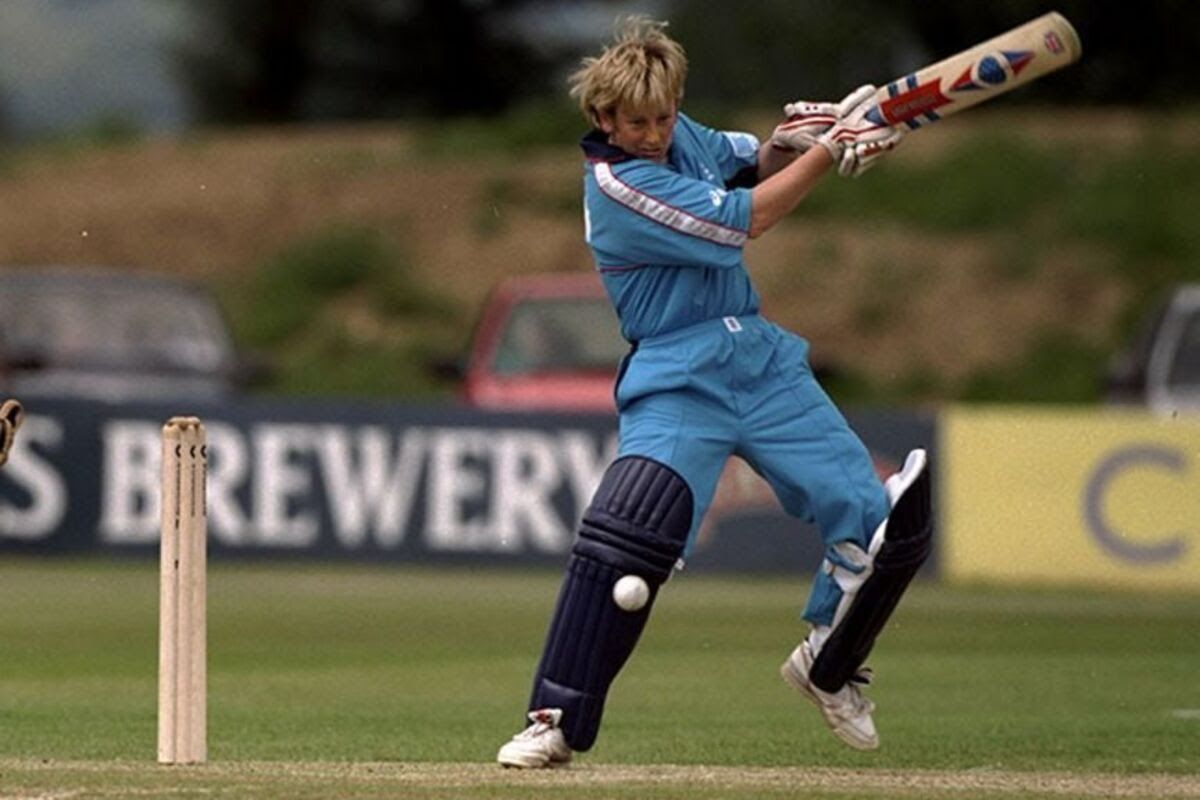 Janette Brittin inducted into the Cricket Hall of Fame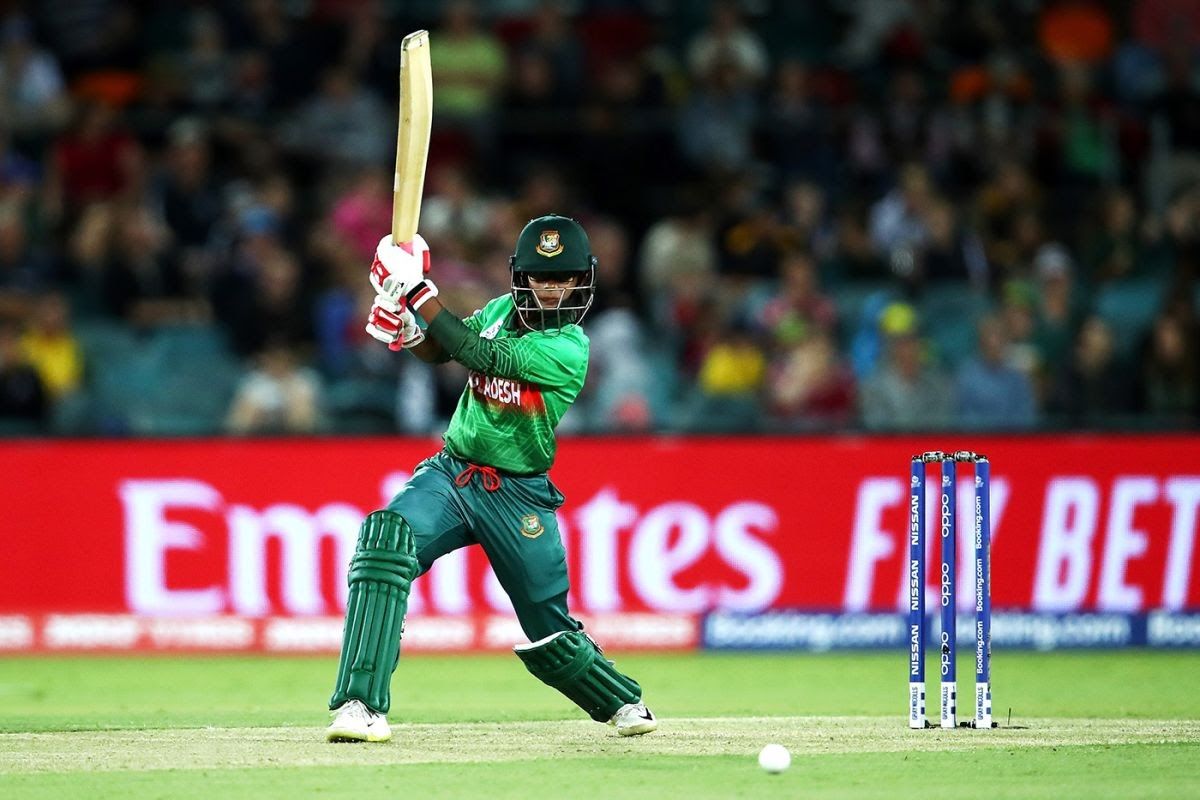 Women's Cricket: Bangladesh gains big victory over Zimbabwe yet again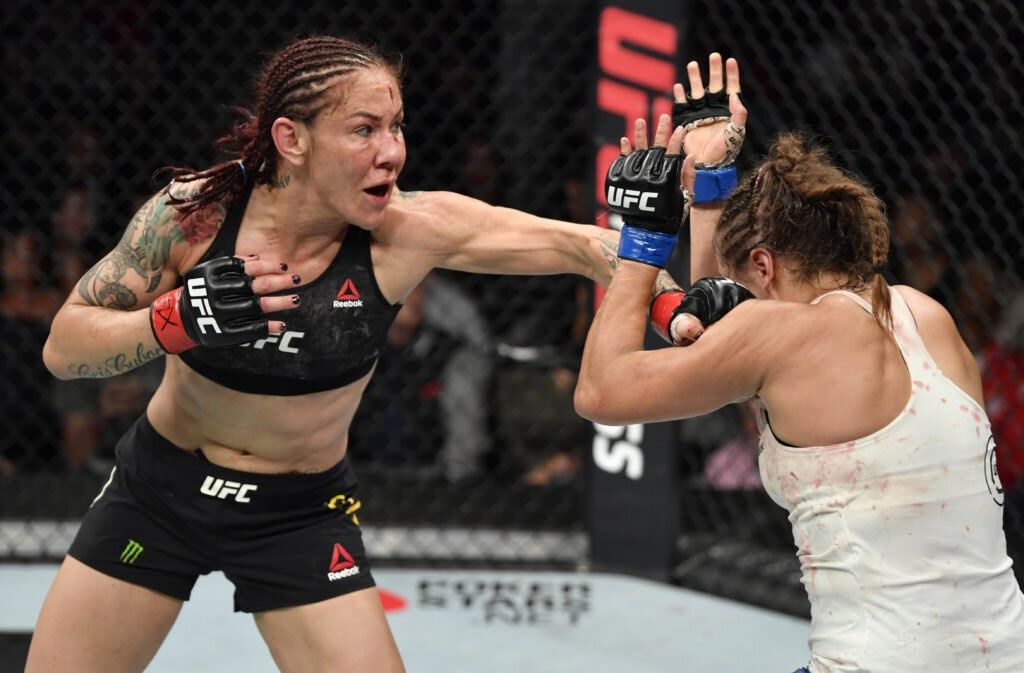 Kavanaugh knocked out by Cris Cyborg as Cris retains title