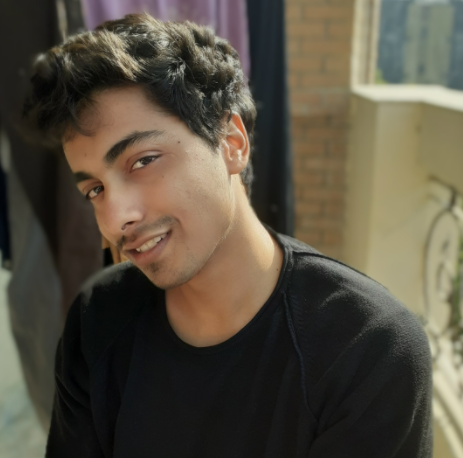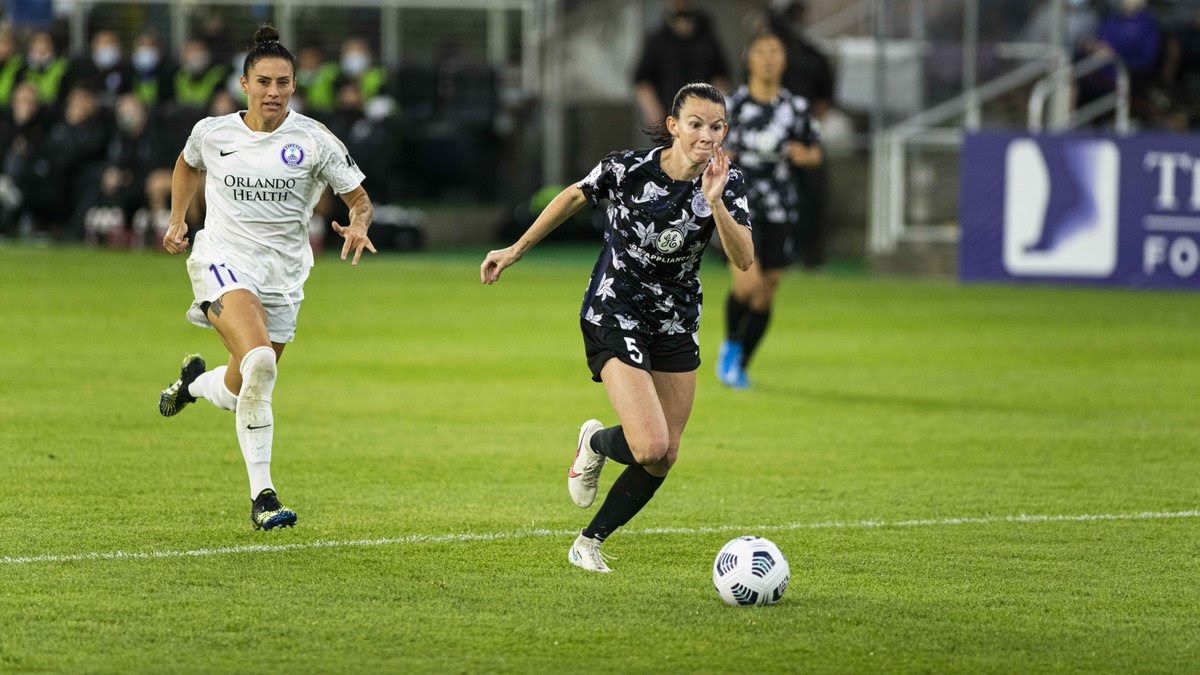 Racing Louisville 3:1 Orlando Pride
Racing Louisville put on a show versus Pride to clinch a three-one victory. Pride started off in a riveting fashion courtesy of a goal by Jodie Taylor, just three minutes into the clock. However, Ebony Salmon nailed a goal for Racing a minute into the first half's added time to tie the affair.
Seven minutes into the second half, the Louisville attack notched another goal when Katie McClure netted one. Then at the seventy-seven-minute mark, Yuki Nagasato's strike put the game away from Orlando. Pride controlled the possession 58% of the time, had 10 attempts, with three on target but couldn't come through against an attacking Racing effort.
Chicago Red Star 2:1 Kansas City
Chicago Red Stars beat City two-one to jump into third place in the NWSL table. League's worst Kansas started in a symbolic fashion as an own goal by Kristen Edmonds gave Chicago a lead at the thirty-four-minute mark.
However, just after three minutes, Kansas' Hailie Mace bagged a goal to tie the game. Five minutes into the second half, Makenzy Doniak's strike gave the Chicago Red Stars a two-one lead, and the team held off Kansas.