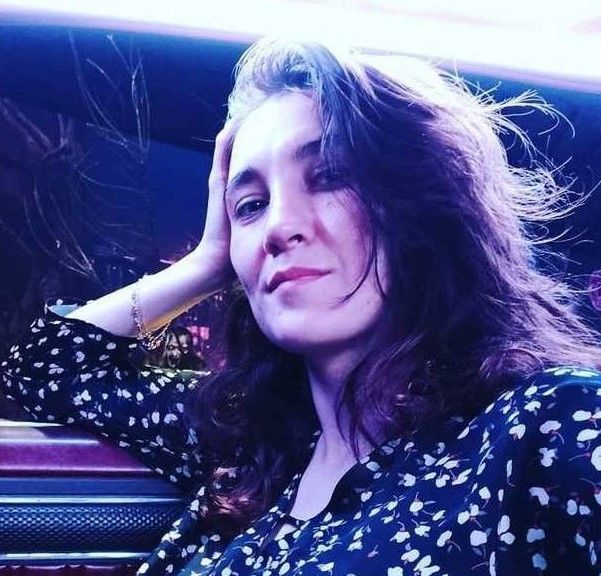 Metaratings.ru found out the details of the doping scandal involving the Russian forward of "Colorado Evelanche" Valery Nichushkin.
The hockey player is accused of violating anti-doping rules on the basis of the data obtained from one of the informants in the McLaren report. According to him, one of the hockey player's doping samples was faked in 2013.
However, no doping in Nichushkin's body was detected in other samples either before or after this incident. From June 2013 until the Sochi Olympics, the forward was in the United States, playing for Dallas.
In the letter that Nichushkin received from WADA, he was asked to make a deal and confess that he used banned substances. Then the hockey player could get off with a two-year suspension instead of a four-year suspension.
The 26-year-old forward does not consider himself guilty and together with his representatives requested the necessary documents from WADA to further investigate the case, a source familiar with the situation explained to Metaratings.ru.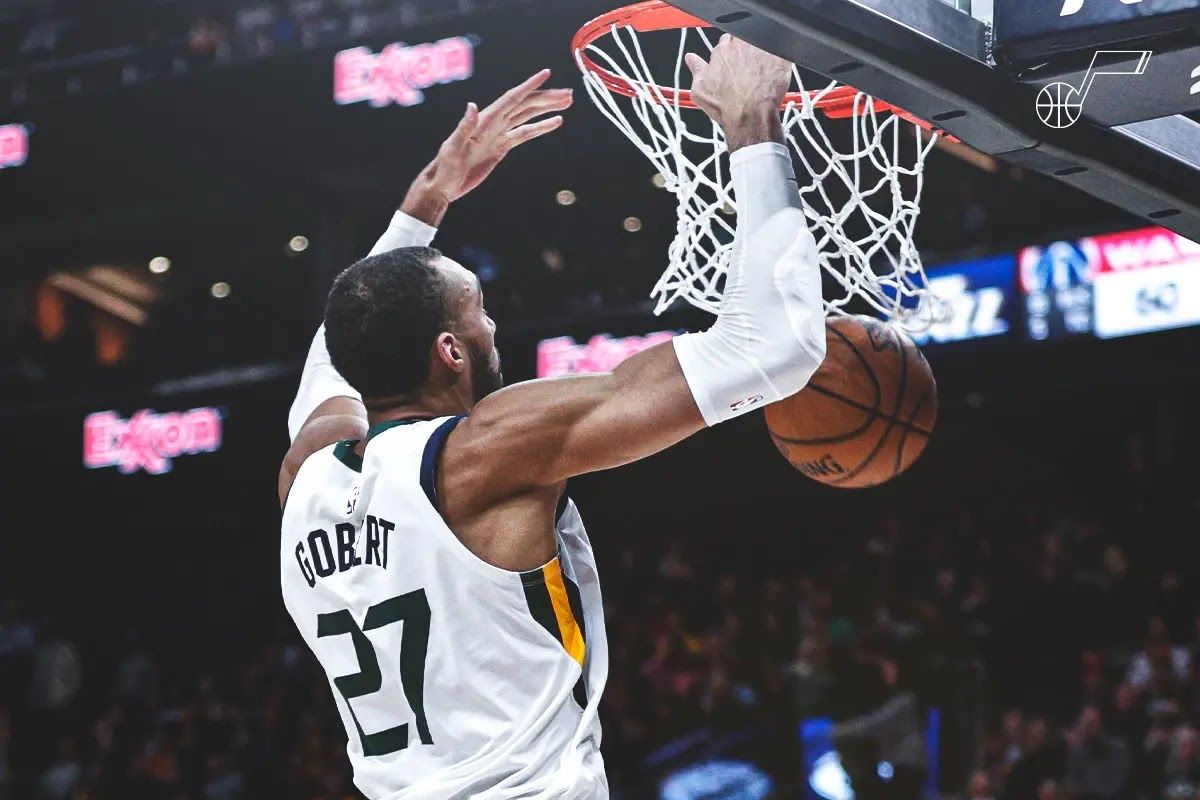 NBA: Jazz continues great form without Mitchell with win over Hawks