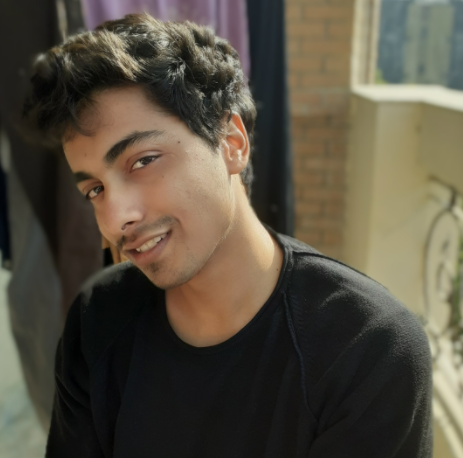 As per sources, Buffalo Sabres have exchanged Jack Eichel for Peyton Krebs, Alex Tuch, 2022 first-round, and 2023 third-round draft picks, while getting a pick themselves in return. Eichel is in the fourth year of his $80 million deal and registered 355 points in 377 games for the Sabres.
This season, Jack Eichel has been on the injury list and there has been a disagreement between Sabres and Eichel over the surgery of a herniated disk in his neck. While Jack preferred artificial disk replacement, the Sabres wanted a fusion surgery as an artificial disk has never been implanted in an NHL player before. Now Eichel will have an artificial disk implanted and will take around three months to be cleared for practice, so he is still a long time away from returning.
Meanwhile, Peyton Krebs averaged around 15 minutes on ice for the Vegas Golden Knights. On the other hand, Alex Tuch is yet to see any action this season.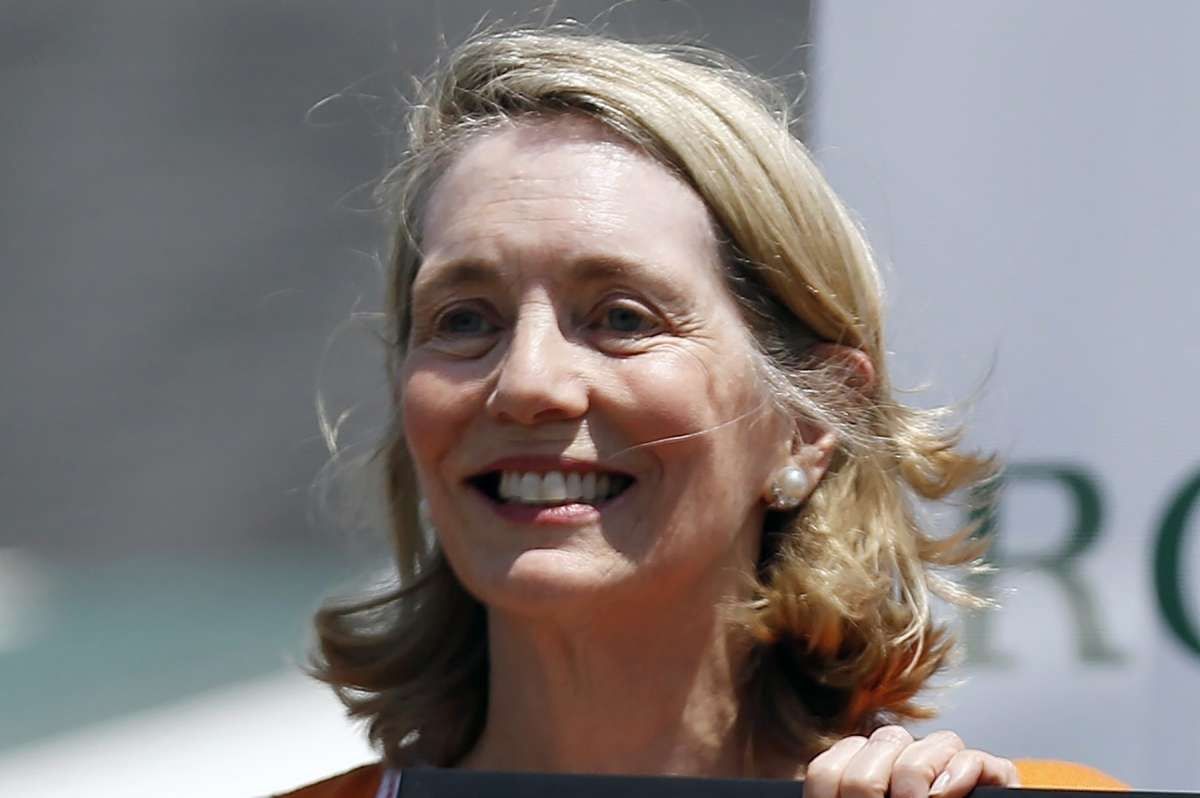 Tennis executive Jane Brown Grimes is no more