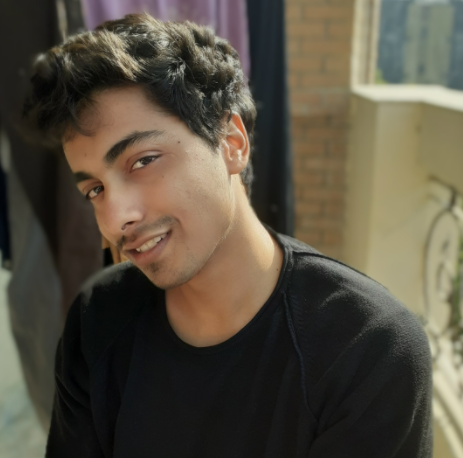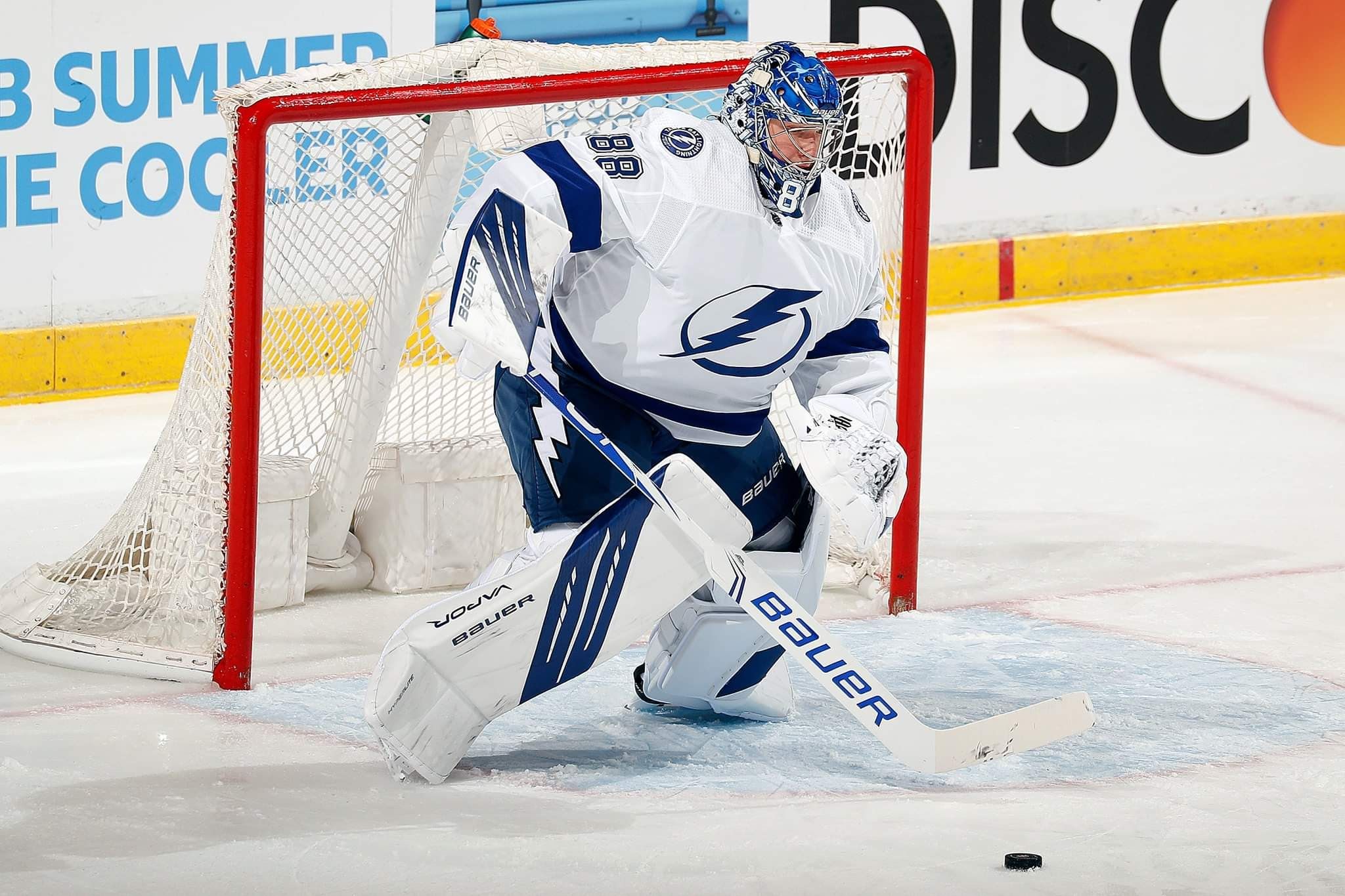 07:30 PM ET: Tampa Bay Lightning vs Pittsburgh Penguins
The joint venture of Canada and North America, the National Hockey League is going to begin with the game between Tampa Bay Lightning and Pittsburgh Penguins. The Penguins added veteran Brian Boyle to the roster, who has converted 130 goals and handed over 101 assists in around 12 NHL seasons. This is the third time Penguins will face the Lightning in the team's history.
10:00 PM ET: Vegas Golden Knights vs Seattle Kraken
In another game, Vegas Golden Knights are going to square off against Seattle Kraken. Vegas lost to Washington in the Stanley Cup Finals last season. Meanwhile, Seattle Kraken will play the franchise's first game ever.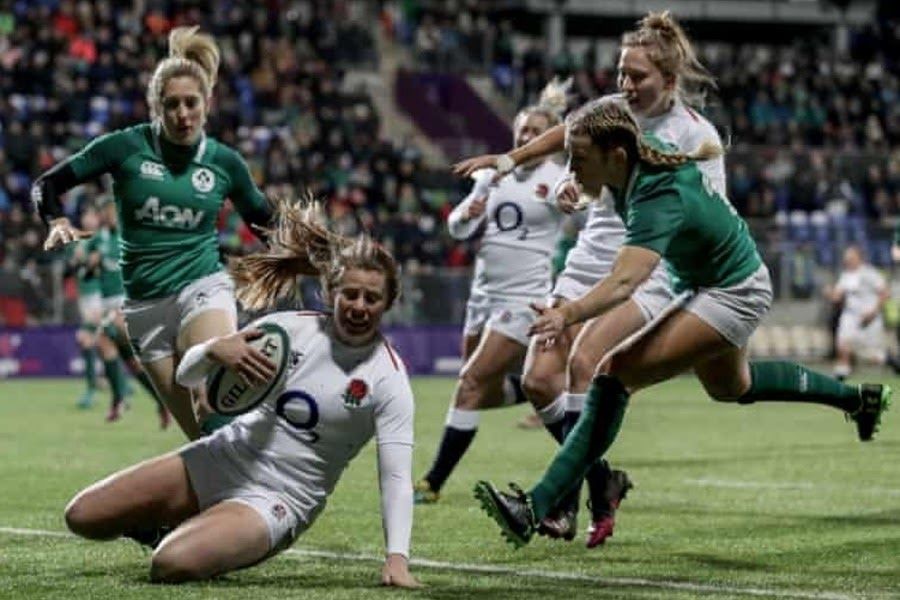 England and Irish women rugby teams may combine soon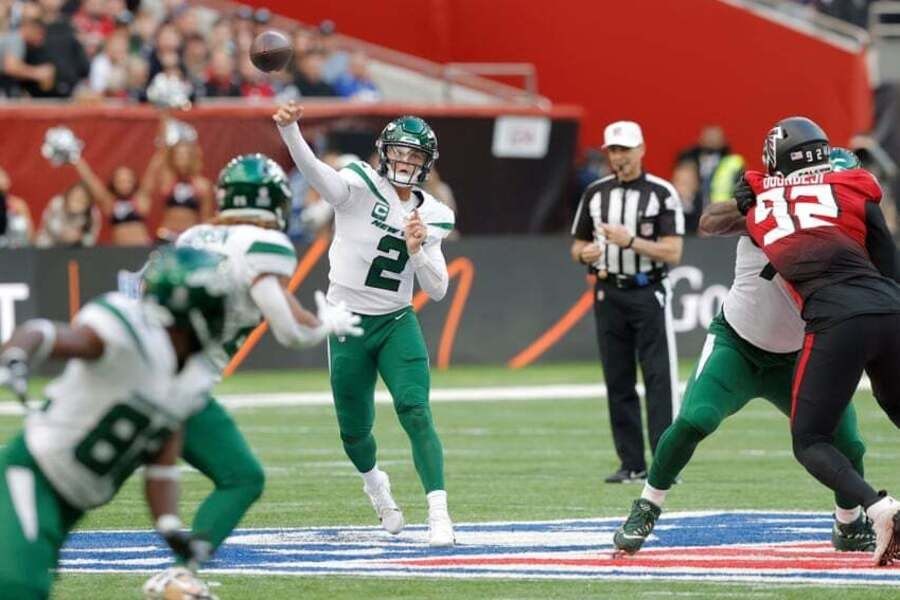 NFL shortlists three German cities to host regular-season games