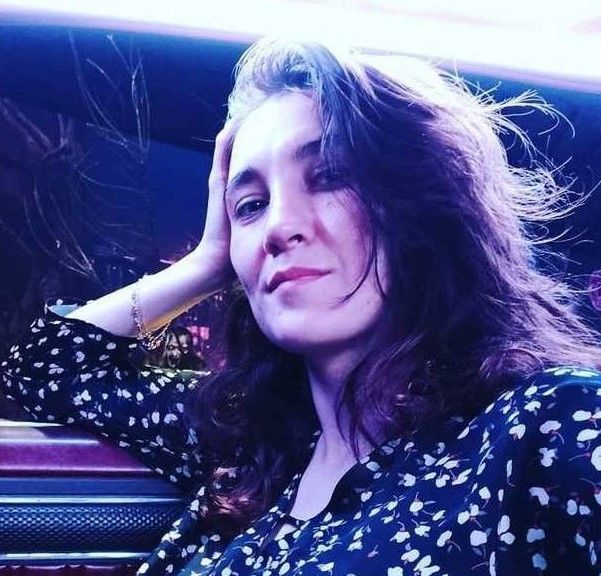 Russian-born Australian boxer Timofey Tszyu won by unanimous decision over Japanese Takeshi Inoue. Grigory Drozd, former WBC world champion and Merited Master of Sport in Thai Boxing, told META MMA about the outcome of the fight, future career of Tszyu Jr. as well as Saul Alvarez' light heavyweight and cruiserweight prospects.
Tszyu needs to gain experience in difficult fights
— What impression did Inoue make on you? Is it possible to talk about an increase in Tim Tszyu's level of opposition?

— First of all, the opponent was quite distinguished and famous, because his brother Naoja is the lightweight champion. Nevertheless, Timofey pressed him and was better in all rounds. He didn't manage to knock out the Japanese, and that's all right. But in order to fight for the title, Tszyu Jr. needs to improve his opposition and improve his technique. He still has to improve, of course, because I notice certain technical gaps in his work. But he has good punching skills, his boxing sense and his position in the ring. His intensity and constant pressure make him successful so far in fights with such opposition. But I'd like to see him move more and more toward strengthening his opposition and improving his technical abilities.
— He has two WBO titles and the number one ranking. How ready is he to fight for the title against Brian Castaño from Argentina?
— The level of a boxer is measured not by the number of fights, but by the quality of the opposition. The main thing is with whom a person fights. I have not seen all Timofey's fights, but I watched his last fights on Russian television. I didn't see any fundamental war and serious resistance from his opponents. He has never been in a tough fight yet, which is exactly the kind of situations boxers grow professionally in. In terms of a future title fight, I think it's too early for Tim to go out there right now. He first needs to gain experience in very difficult fights, where he has to overcome himself and fight his opponent, and at the same time test his body's capabilities. Tim needs such fights before the fight for the title of the world champlion.
Kurbanov is an interesting opponent
— Konstantin Tszyu said that his son could fight in Russia next time. What about Magomed Kurbanov, an RCC Boxing Promotions trainee?
— I think it's an interesting opponent. It would be a good fight. Kurbanov in Russia would be brave and motivated, but I wouldn't call him an equal to Tszyu. I don't think he would be an equal opposition to Timofey. Tszyu would be the favorite in this fight, but it would be a good fight.
— In Russia, what would be the public's interest in this fight? Would the sympathies for the boxers be divided?
— As far as I see it, Kurbanov is more of a domestic boxer. For some reason he didn't accept a fight abroad not so long ago. It was a strange decision from his side, so it seems to me that he is still a domestic boxer who does not have much authority to fight for the world title yet. Timofey is much more interesting in this part. On the one hand, he has a legendary last name, on the other hand, he's more interesting as a boxer. I think Timofey will be favored more. Firstly, because of his last name. Secondly, because of his good boxing techniques. But in any case, it will be an interesting fight for the public. For me, as a young beginner in promotion, it would be interesting to organize this fight and show it on one of the federal TV channels.
Makabu will turn Alvarez into crushed granite with his hammer
— What were your impressions of Canelo Alvarez fighting versus Caleb Plant? Is the Mexican really the best boxer regardless of weight class today?
— The last fight with Plant left a mixed impression. By the fifth round I was sleepy, because the fight lost all interest. This is only my subjective perception. Secondly, I realize that Canelo has reached a level where he doesn't even feel like a reigning world champion at his weight, such as Plant. It's cool that there is such a boxer, but it is sad that he has no competition. Plant was an undefeated boxer, owned two belts, but by the end of the fight I felt pity for him. I even wrote a post after that, that if Canelo wants to test himself in real competition, he should go to a higher category.
— He also announces such plans himself.
— Yes, and he said at a recent press conference that he would like to fight Ilunga Makabu, the reigning heavyweight Champion. That would be a good fight, but then Alvarez would have to move to another planet. But on the other hand, he's cleaned up his division.
— Isn't it too cool to go straight to Makabu, even though he started at welterweight and isn't the biggest guy even in his current category?
— If you take the history of boxing, Guilherme Jones began to box in the weight category up to 67 kg. Canelo, of course, is a tough guy, but not so tough to go ahead 15 kilos to Cruzers and even more to Ilunga Makabu. I honestly think that Makabu will turn Alvarez into crushed granite with his hammer. He'll just destroy him. On the other hand, I understand that the guys in Saul's team are not stupid, and therefore, they shouldn't take obvious risks. Nevertheless, they claim to be ready to fight Ilunga Makabu. I understand the size of this guy, the energy he has. I bet he burns 98-100 pounds in a cruiserweight. How much does Saul weigh? Maximum 90 kg, more likely 85 kg. The size difference and punch power are crazy. His speed is really good, but we know the patience of Makabu, the tonnage of his punches. If they're really ready to box, it's going to be a big gamble from his side. Otherwise, it seems like there is something we don't know . From a sporting point of view, the Congolese is the clear favorite for me, but at the same time, the Mexicans won't engage in a reckless gamble either.
— The strongest boxers in the welterweight division are Russians. Which of them, Dmitry Bivol or Artur Beterbiev, is more interesting as an opponent for Alvarez?
— I think both fights would be interesting for him, although the guys have different styles. I think it would be harder for Alvarez to box with Bivol. But even to get past those guys, he'd have to work hard. I wouldn't criticize him. Artur has a crazy punch, like a heavyweight, and he definitely hits harder than Alvarez. Dima is great on his feet, very smart and very fast, with a good punch, so it wouldn't be easy for the Mexican. These challenges would be an interesting career development for him. As for Makabu, the news is unexpected. I just can't imagine how he's going to box with him.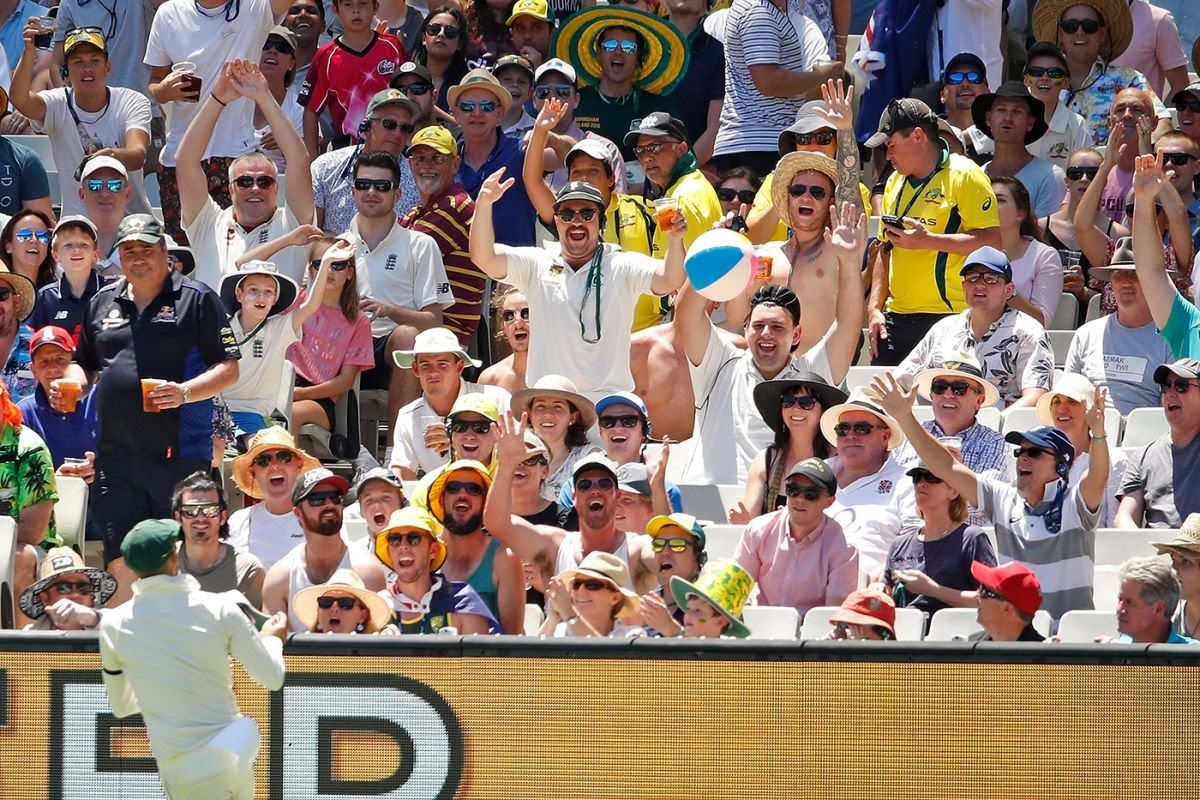 Australian Open and MCG Test opened to full capacity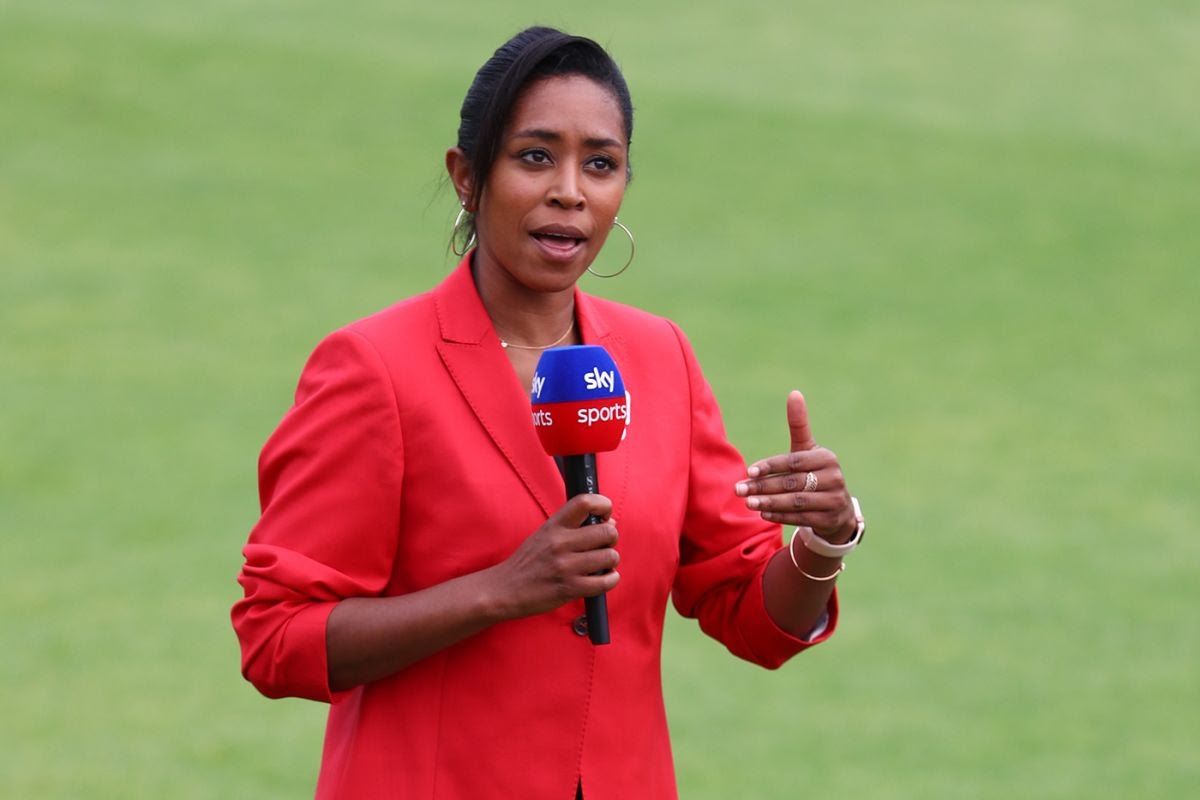 Ebony Rainford-Brent reveals a racist letter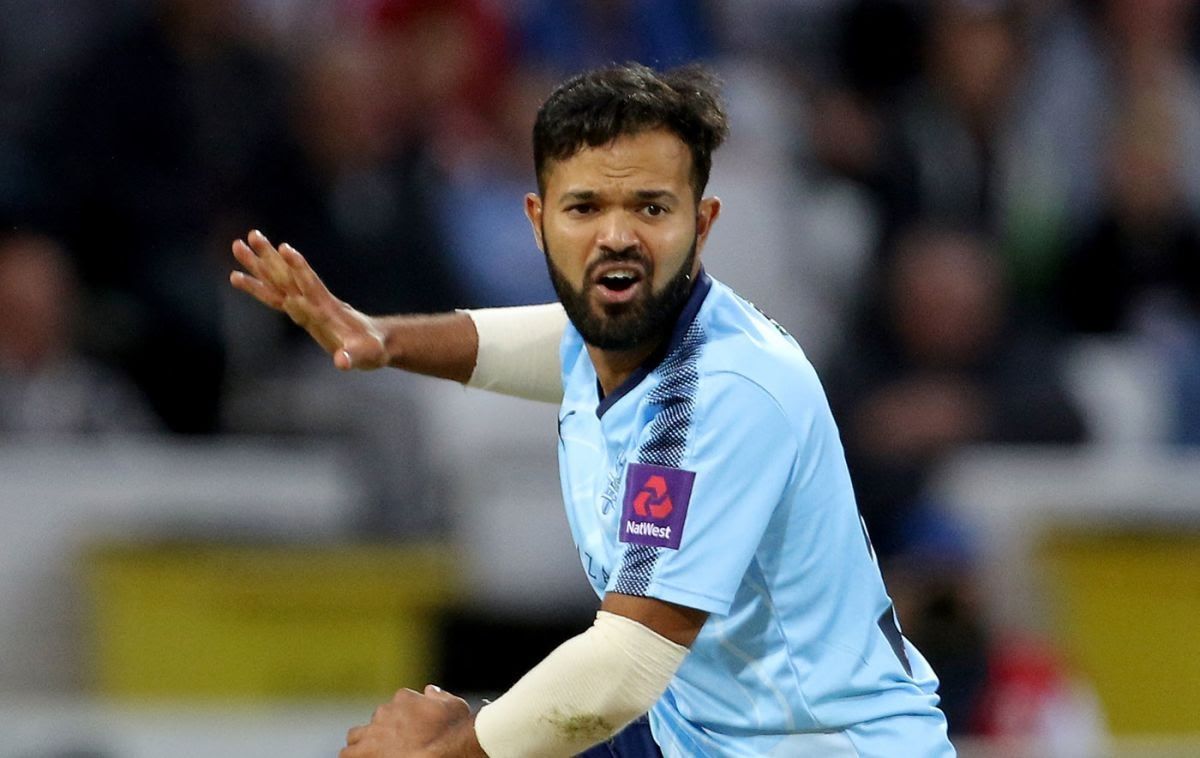 I have no doubts that racism cost me my career: Azeem Rafiq