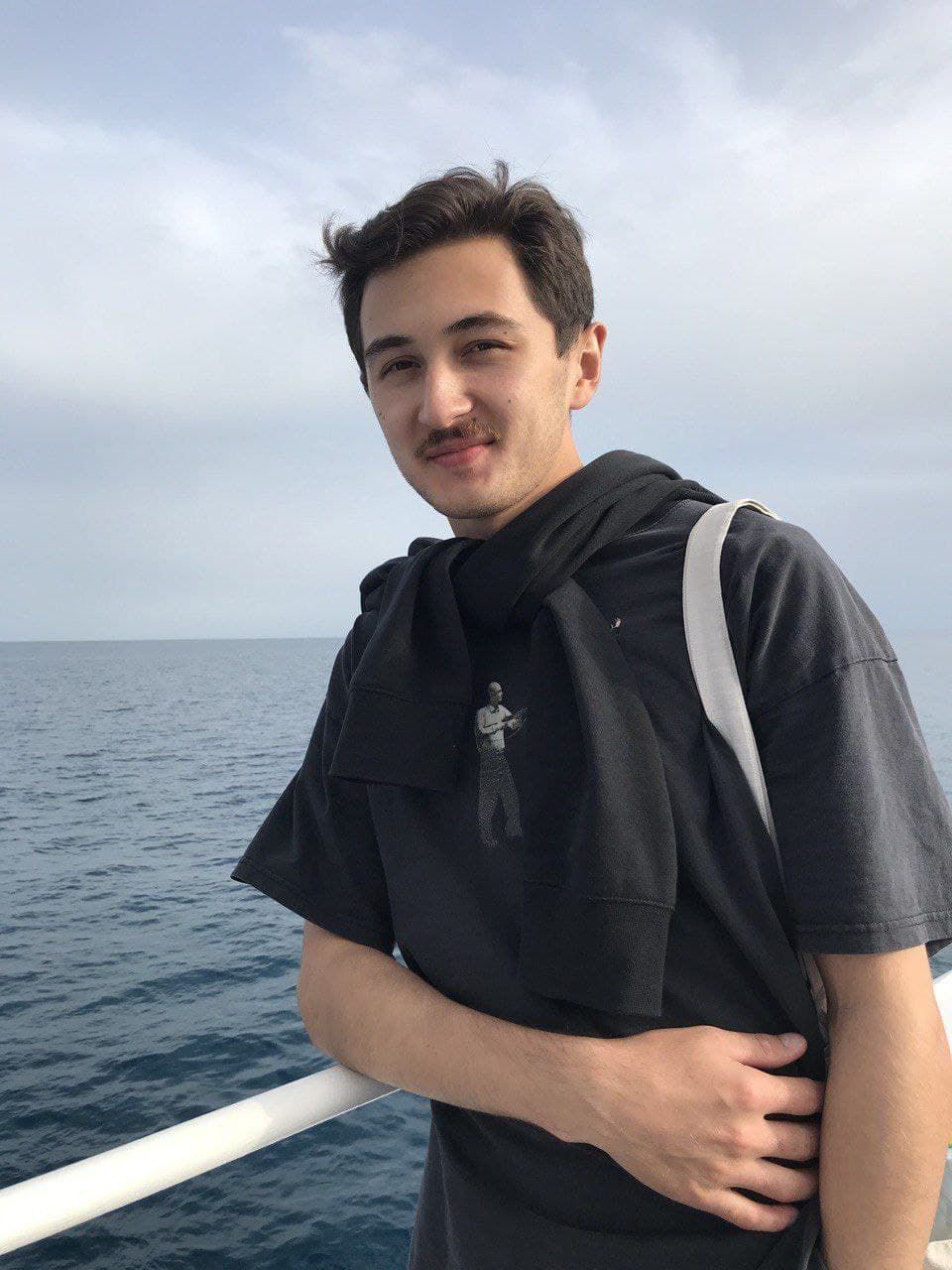 Former UFC welterweight champion Tyron Woodley spoke out about a potential rematch with YouTube star Jake Paul.
"He, out of his own mouth, said, 'If you get the tattoo, then we'll run it back', and I said 'Bet'. And we shook hands on it. I don't know what world he's in, but I feel as if that superseded the original bet. It went from, 'Get the tattoo, and it's a rematch,' to 'get the tattoo, and we'll think about a rematch,' to, 'Oh, he didn't get the tattoo, so there's no rematch.' It sounds like he's just f*cking scared to fight. A lot of people thought he lost the fight, and if he's sitting there acting like that's not why we're doing the fight, he's a f*cking liar."

Woodley
On the night of August 30, Paul defeated Woodley by a split decision of the judges in a boxing bout held at Rocket Mortgage FieldHouse arena in Cleveland, USA.
Paul had previously stepped into the ring in April 2021, knocking out Ben Askren. The blogger was able to earn about $65 million for his win over Askren. Paul has four wins in the professional ring and no losses.
Woodley last entered the Octagon in March 2021 at UFC 260, losing to Vicente Luque by submission (D'Arce choke) in the first round. In September 2020, at UFC Fight Night 178, he lost to Colby Covington by TKO in the fifth round. Woodley has MMA record of 19 wins and seven losses. Another fight ended in a draw.