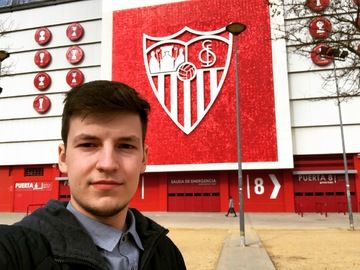 The Monaco Grand Prix will be the seventh race of the 2022 Formula 1 season. Max Verstappen (Red Bull Racing) leads now in the standings after the victory from the Spanish Grand Prix. Homeboy Charles Leclerc (Ferrari) will seek revenge in Monaco.
This is considered one of the most important and prestigious races in the world. The Monaco Grand Prix is held on the streets of the city-state. The race will start at 15.00 CET and is contested over 78 laps.
Bet on Formula 1 Monaco Grand Prix 2022 with 1xBet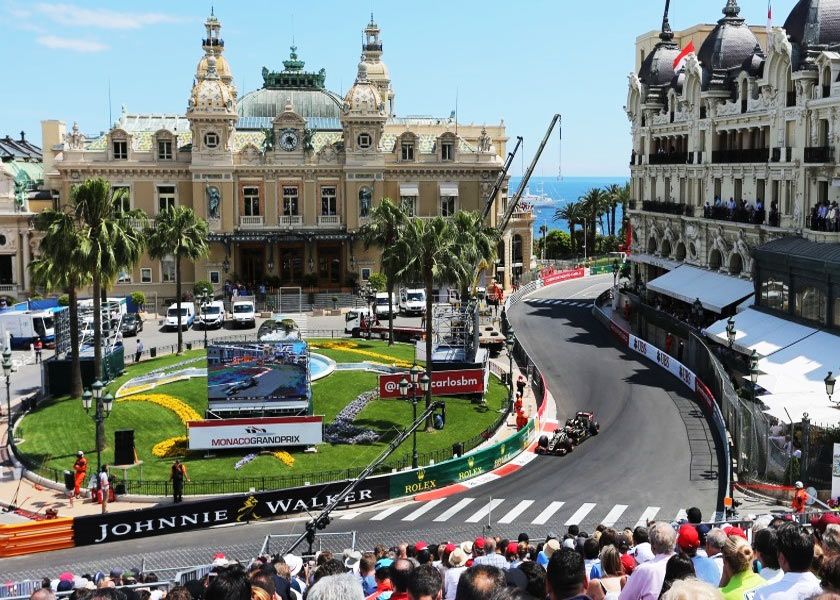 Best bets on F1 Monaco Grand Prix 2022
Bookmakers from 1xBet see Charles Leclerc as the favourite for his home race, the Monaco Grand Prix, with 1.83 odds to win. He is followed by his rival Max Verstappen with 2.20 odds, while Carlos Sainz Jr (Ferrari) has huge 15.00 to win here.
The second Red Bull Racing driver Sergio Perez has 25.00 to win in Monaco.
Lewis Hamilton (Mercedes) has big 20.00 odds for the first victory in 2022, while his teammate George Russell also has 20.00 odds to win.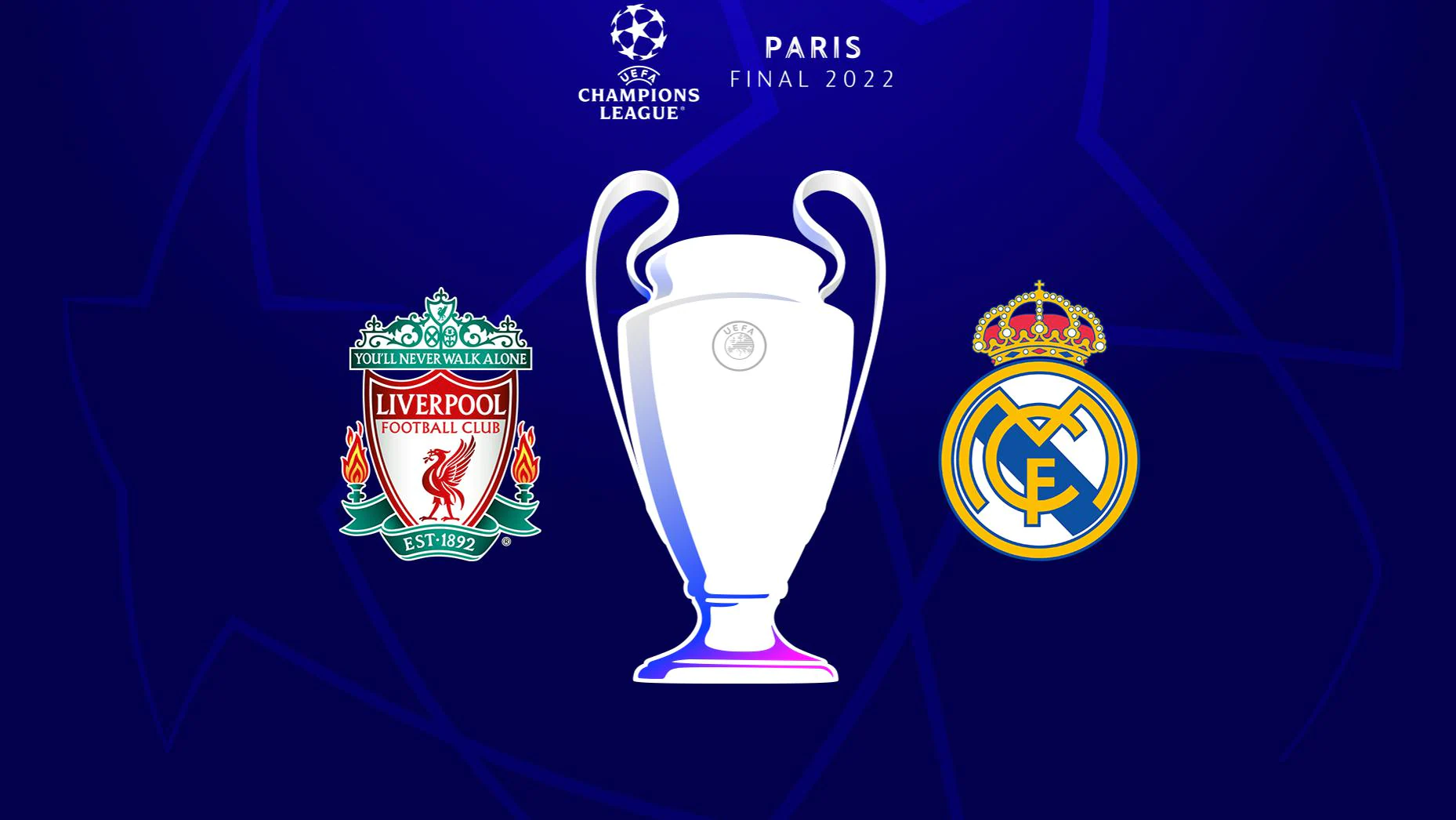 Champions League final: Liverpool vs Real Madrid Match Preview, Where to Watch, Odds and Lineups | May 28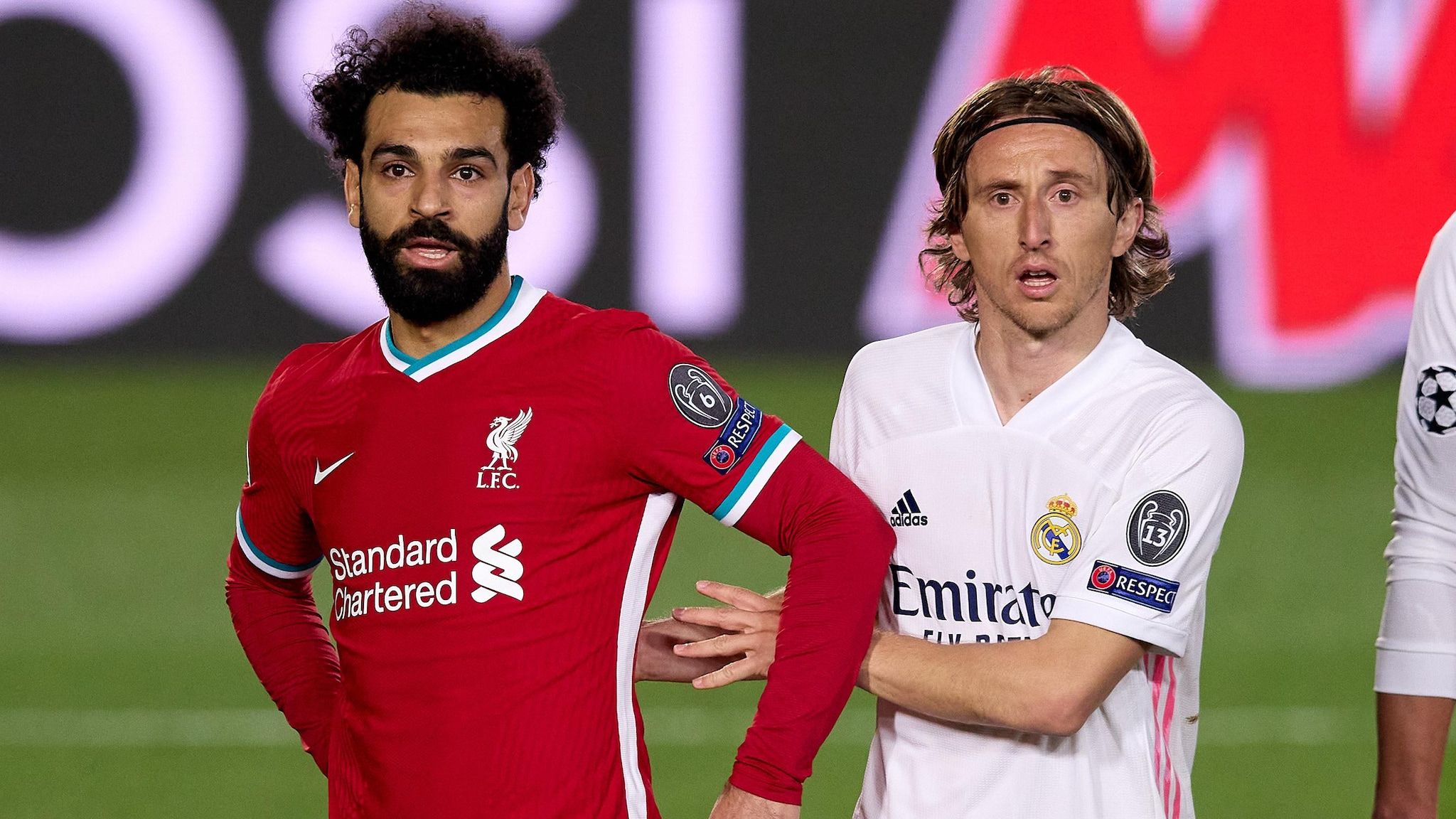 Sports Calendar & Major World's Sporting Events 23 - 29 May 2022
Where to Watch F1 Monaco Grand Prix 2022
The Monaco Grand Prix 2022 will be televised on Sky Sports F1. The broadcast will begin at 14.50 CET on May 29, ten minutes before the start of the race.
Bet on Formula 1 Monaco Grand Prix 2022 with 1xBet
Formula 1 Driver Standings
Max Verstappen (Red Bull Racing) – 110 points;
Charles Leclerc (Ferrari) - 104 points;
Sergio Perez (Red Bull Racing) - 85 points;
George Russell (Mercedes AMG) - 74 points;
Carlos Sainz Jr (Ferrari) - 65 points;
Lewis Hamilton (Mercedes AMG) - 46 points;
Lando Norris (McLaren) - 39 points;
Valtteri Bottas (Alfa Romeo) - 38 points;
Esteban Ocon (Alpine) - 30 points;
Kevin Magnussen (Haas) - 15 points;
Yuki Tsunoda (Scuderia Alpha Tauri) - 11 points;
Daniel Ricciardo (McLaren) - 11 points;
Pierre Gasly (Scuderia Alpha Tauri) - 6 points;
Sebastian Vettel (Aston Martin) – 4 points;
Fernando Alonso (Alpine) - 4 points;
Alexander Albon (Williams) - 3 points;
Lance Stroll (Aston Martin) - 2 points;
Zhoy Guanyu (Alfa Romeo) - 1 point;
Mick Schumacher (Haas) - 0 points;
Nico Hulkenberg (Aston Martin) - 0 points;
Nicholas Latifi (Williams) - 0 points;
Formula 1 Constructor Standings
Red Bull Racing - 195 points;
Ferrari - 169 points;
Mercedes AMG - 120 points;
McLaren - 50 points;
Alfa Romeo - 39 points;
Alpine - 34 points;
Scuderia Alpha Tauri - 17 points;
Haas - 15 points;
Aston Martin - 6 points;
Williams - 3 points;
Formula 1 2022 Schedule
27 May - Monaco;
12 June - Azerbaijan;
19 June - Canada;
3 July - Great Britain;
10 July - Austria;
24 July - France;
31 July - Hungary;
28 August - Belgium;
4 September - Netherlands;
11 September - Italy;
2 October - Singapore;
9 October - Japan;
23 October - United States of America;
30 October - Mexico;
13 November - Brazil;
20 November - Abu Dhabi;
Bet on Formula 1 Monaco Grand Prix 2022 with 1xBet