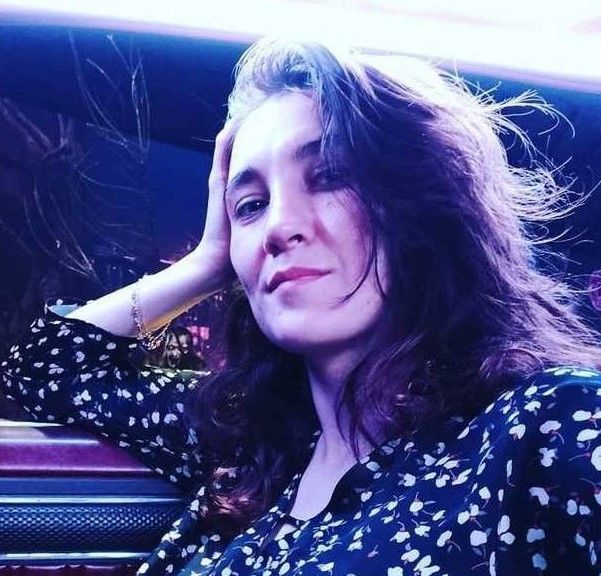 Super Bowl — the well-known championship of the NFL (National Football League) is just around the corner. Or should we say the Super Bowl Sunday? The 2 teams which have reached the finals after competing this entire fall are the Cincinnati Bengals and the LA Rams.
Are you wondering where to watch the most famous sports event on television? Here's a quick checklist of all the resources that can enable you to catch the Super Bowl live stream for free!
Bet on Super Bowl LVI
How to watch the Super Bowl?
TV
The most easily accessible medium of Super Bowl live stream is the TV. The show will stream on national channel NBC on February 13th 2022. It is scheduled to begin at 6:30 EST.
Connected TV
In the modern era, there is an enhanced means of connected TV. You may also call it Fire TV, smart TV, Roku or even Apple TV. So, make sure the needed subscriptions are intact, and you enjoy a seamless experience of the Super Bowl LVI live streams.
Phone and Tablet
Several of the streaming apps such as the NFL app itself is compatible with smart TVs, laptops as well as Android and iOS devices. Feel free to make use of these as a source to live stream Super Bowl and don't miss any moment.
Audio Streams
With the popularity of the game, measures have been taken to the reach of the audience. This includes audio stream as well, or listening to the show as you might say. Several radios including Super Bowl LVI radio, Eminem's shade 45 at channel 45, SiriusXM NFL Radio at channel 88 and a few others will be helping listeners to get hold of the updates.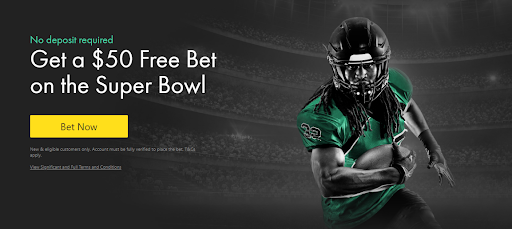 Bet365 $50 Free Bet on Super Bowl
How to watch Super Bowl for free
Apart from the many paid subscriptions, there are several other means which will allow the viewers to catch the Super Bowl live stream free of cost. These include:
NFL App: this is the official app from NFL and allows its users to watch the Super Bowl for free;
Yahoo Sports App: Yahoo has also been enabled to host the Super Bowl free live stream on its mobile app for Android and iOS platforms as well;
NBC Sports Website: NBS sports is also supporting the free Super Bowl live stream this year. All you've got to do is access the website on any accessible device;
You may also try out your luck with Peacock and sling TV.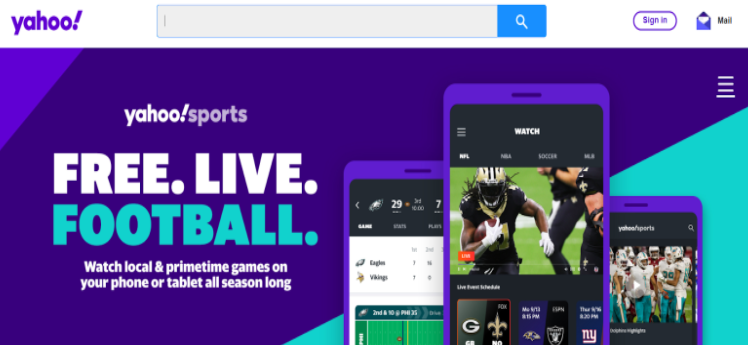 How to watch Super Bowl in 4K
As of now, there is no official statement of the live stream of the Super Bowl 2022 in 4K. However, there's still a silver lining that may or may not cost your budget. This can be done if you look out for upscaled TV, cable, and related devices which support 4K technology and add more clarity to your screen.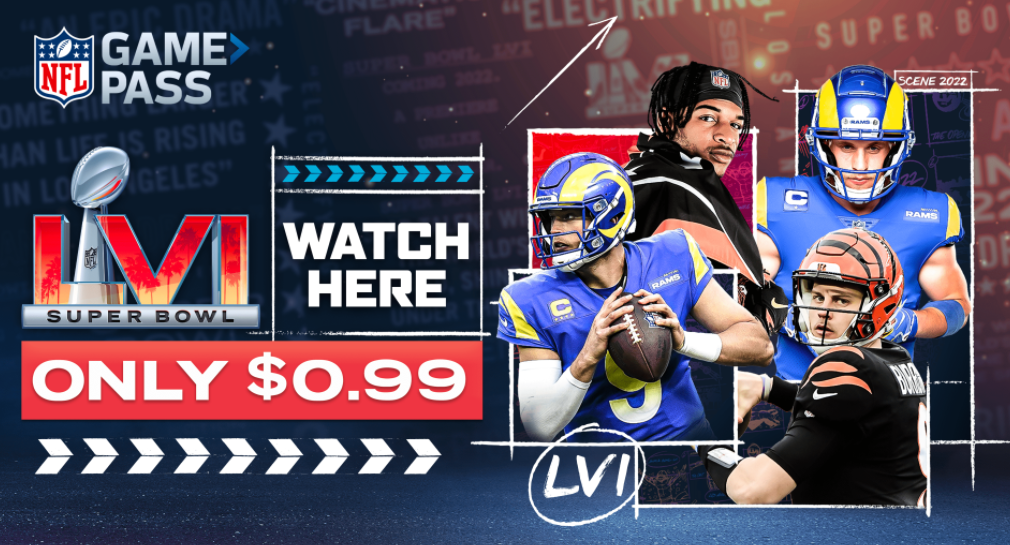 How to Watch Super Bowl from Overseas for Free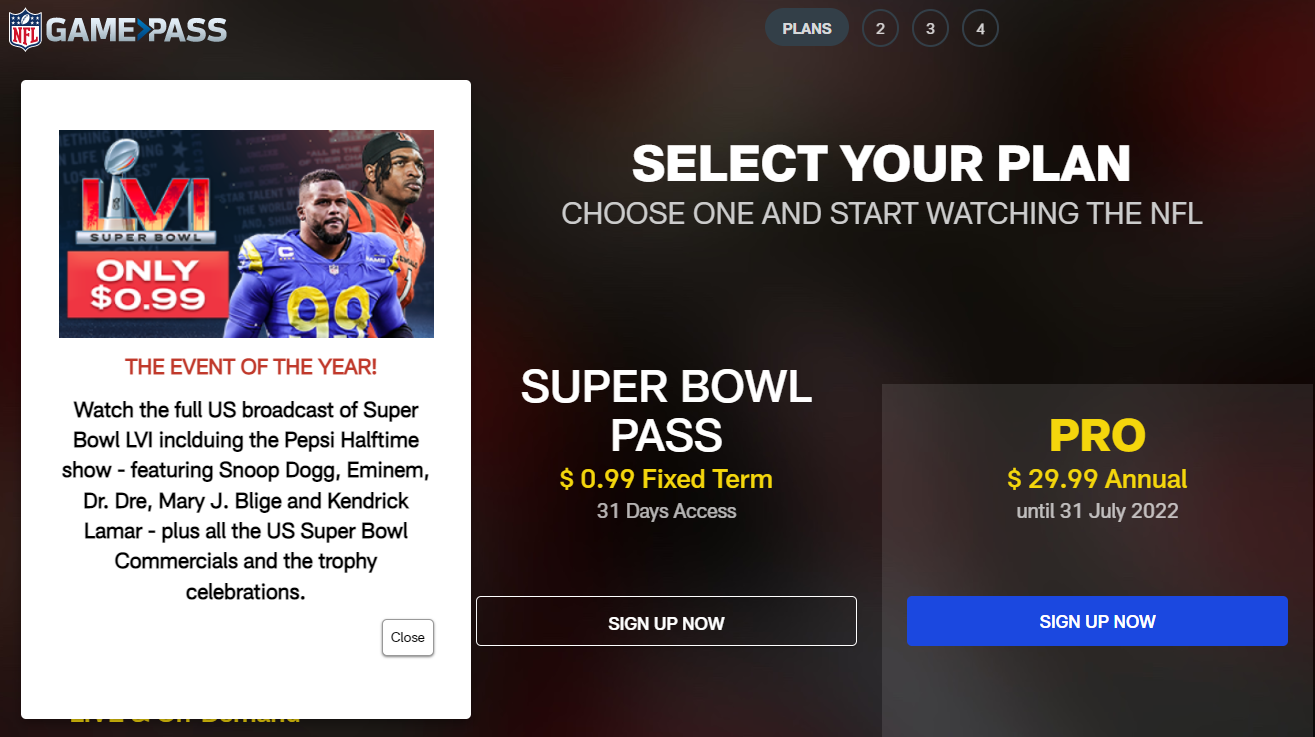 Super Bowl 2022 TV and Online Streaming & Start Time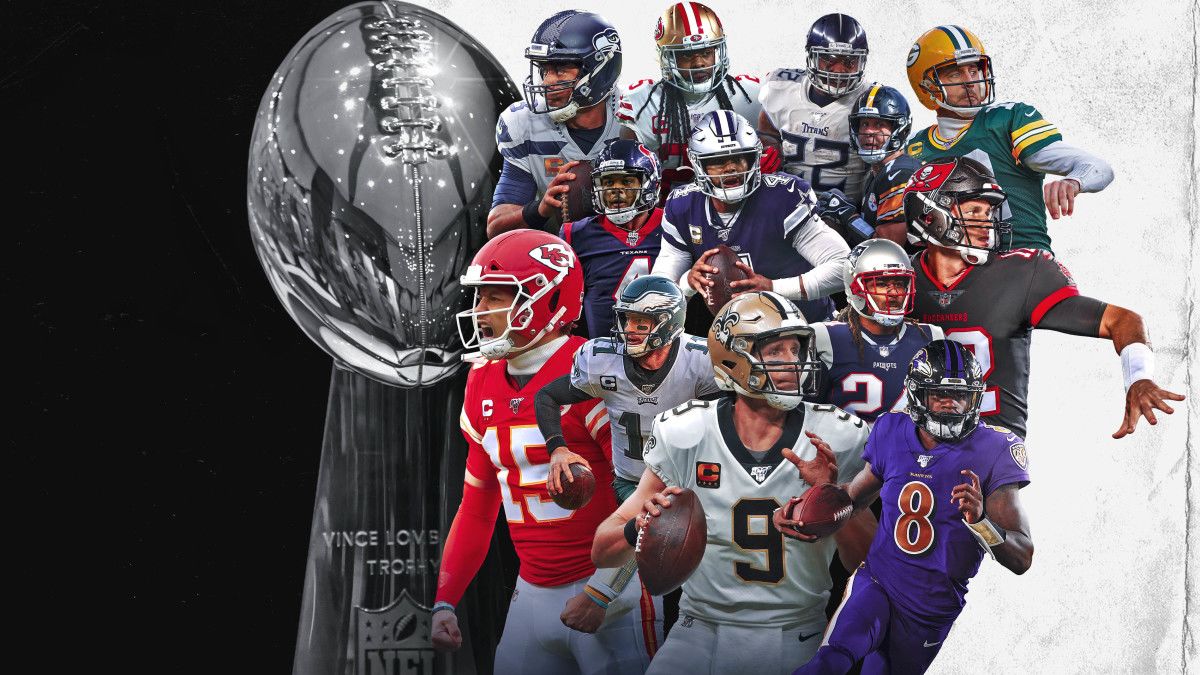 Super Bowl 2022: All About The Teams Playing for The Vince Lombardi Trophy
Channel and prices
Here's a brief list of some other live Super Bowl streaming channels and their prices:
| Channel | Prices /per month | Trial period |
| --- | --- | --- |
| Peacock | $5 | NA |
| Sling TV | $35 (blue package) | 3 days |
| Fubo TV | #65 | 7 days |
Bet on Super Bowl LVI