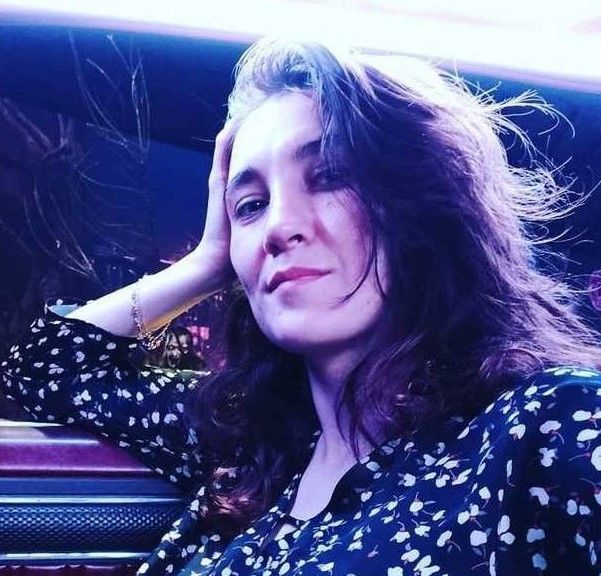 Cybersport.Metaratings.ru has obtained a recorded conversation between former Wind and Rain Dota 2 manager John Jojo Tomczyk and Fantastic Five team manager Andrei Lozinski, in which he talks about 332 matches in the CIS with many players from the region.
Bet on Dota 2 with 1xBet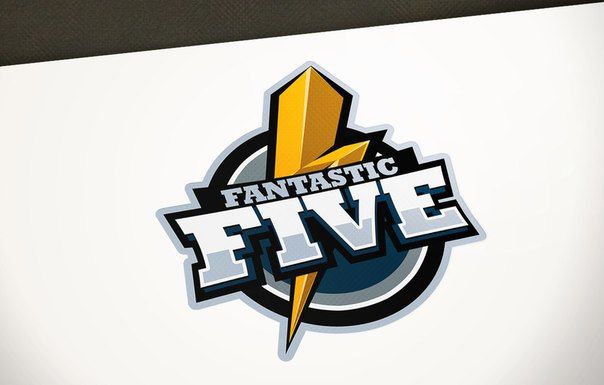 As you can understand from the conversation, some players who represented the F5 team last season were involved in results cheating matches.
This is the eighth or ninth time since you and I last spoke. People have sent me screenshots where you say that jojo is 322 people. But I can tell you that we didn't bet anything on this match of yours. If we did, you would definitely ******* (lost) 2-0.

John jojo Tomczyk
Here we are talking about the game between Galactic Aliens and B8 Esports on September 27, 2021, in the group stage of the Dota 2 Champions League 2021 Season 4 tournament. In that game, Galactic Aliens team members were: Sergey HappyDyurara Khoronzhiy, Mirlan Le don Kojombayev, Azamat SamSam Baytasov, Duulat StromC4t-Subankulov and Nikita Munkushi Chepurnykh.
Yes, it happened... Nobody remembered you there. They just wrote that the Kyrgyz were losing. I'm already, to be honest, ******** (tired). This is ***** ( terrible)!

Andrei Lozinski
The following jojo will explain what you can do in such situations when a 322 match starts to go wrong. It's simple enough!
I'm explaining to you. If we were doing anything at that match, then there would have been a guy standing right there with the player, who just unplugged his computer and made a tech.lose so that there would be a return. When something like this happens, we do tech.lose. Returns. We wouldn't let 2-1 do that.

John jojo Tomczyk
Bet on Dota 2 with 1xBet
Teamwork on 322
Previously Andrei Lozinski was the manager of the Imperial Pro Gaming team too. After that, the players left the organization.
It was with the IPG game that the scandalous moment when Idan MagicaL Vardanyan (player XactJlepbi at the time) was expelled from the team for suspicion of connection with unfair play.
In the IPG, you had all five losing players. They were working for another person at the time too. But that was before they started to work with me. But they didn't tell me about it. I found out about it with the help of other people.

John jojo tomczyk
It is important to note that Anton antoha Marchenko left Fantastic Five during the season. Also, Stanislav 633 Glushan was a member of the team.
Anton was thrown off the team because he didn't want to be a part of it. Stas didn't know anything either. They didn't lose. The players even called your bootcamp address. I just worked with your guys but wanted to sign them in future.

John jojo tomczyk
As it transpired from the conversation, the players were working for several people at once, who were organising match-fixing.
You had those dudes who were very strange in general. They worked for some guy, then jumped over to us. While they were working with us, they were also doing a lot of research for this guy. They were selling everything on both sides to make extra money. A little later, they were mad at us and went to work with someone else. But Dota 2 is dead now, so we don't touch it now.

John jojo Tomczyk
Odds, 322 cancellation and buying crypto
As it turned out, the players of Andrei Lozinski's team had some money problems. At least, that's what they told him. But as it turned out, the cyber athletes had a good source of income.
I began to suspect them when they were complaining about the lack of money and waiting for a paycheck. Then I noticed that one buys an iPhone 12, and another one buys $3,000 worth of crypto. That's when I asked them where their money came from.

Andrei Zealoth Lozinski
It's not hard to guess where the players got their money. After all, as the proverb says, Money is not a problem.
Bro, everyone does the best they can. I had a look at your game. Yeah, well, the odds were stacked against us. But we didn't do anything then. Maybe, someone saw the slump and blew it. Random guys in play. At that time I didn't work with them anymore, they left. But I did the first season of DPC with them, yes. However, they got offended at the end when they needed to cancel 322.

John jojo Tomczyk
Bet on Dota 2 with 1xBet
Blizzy, dream' and Askold
The current Hydra squad, which includes Bakyt zayac Emiljanov, formerly from Natus Vincere and Virtus.pro, have been taking money from him, according to jojo. And he has evidence against them.
I was told that you confirmed that you work with Askold. But I don't want to work with them anymore. I don't need those dudes. We sit around, waiting for them to win, but they...

Andrei Zealoth Lozinski
As it turned out, negotiations over the amounts and future 322 matches were all discussed on Discord. And were even recorded!
We paid them in different ways. It all depends on the odds, the tournament, and the match limits. Moreover, I even have something on your guys. The people who were before and those who then played in F5. But all of them had Askold in them. There are proofs where they take the money. These are all recordings of conversations from Discord.

John jojo Tomczyk
Blizzy, dream', Askold, 633 and jAM3S represented Fantastic Five in Dota 2 Champions League Season 3, where they won three out of nine games, thus finishing ninth and leaving the tournament. Though the team started with two wins.
Shall we understand and forgive them?
Surprisingly, no one sees anything wrong with that. It's just making money. Selling accounts doesn't seem like such a big crime anymore.
This is between you and me, bro. Don't mess with the guys. I don't know what they're doing now. Maybe they made a little money, and now they're working hard. I don't talk to them, they don't get in touch with me. I'm not going to do business with them because of how ugly they were. But HappyDyurara knew I was doing it. But he's a good guy, he won't do that kind of thing.

John jojo Tomczyk
Caught on 322
As we know, Valve earlier disqualified Wind and Rain, which was managed by jojo. The team played in the second division of DPC in North America.
I have foolishly burned myself. I went to Anerica and took an unknown Peruvian (Jose Sword Nicosia). That was my main mistake. But Szabo and yol (Vladimir Basov) were not aware of it. Now our player is losing his mind because of the ban for racism. He realizes that he will not make more money and writes to some random Chinese guy named Chen, whom he sells information. I even have transcripts from his VIP chat. Then it happened. The odds were dropping and stuff. But yol and Steel-_-Borco got banned for nothing.

John jojo Tomczyk
We should note that tournament operator Beyond the Summit has decided to remove bans from certain players of teams Wind and Rain and Pecado Squad Gaming, who were disqualified from Division 2 Dota Pro Circuit 2021 for North America due to suspected involvement in cheating matches.
According to BTS, the company conducted a more thorough investigation into the situation with Valve to identify those directly involved in the fake matches and those who may have received a ban by mistake. As a result, six players have been granted amnesty. Szabo666, Steel-_-Borco and P1 will be able to play this upcoming season, while qqqqqqqq, Duffy and Wdr will be able to join after DPC 2021/2022.
Bet on Dota 2 with 1xBet