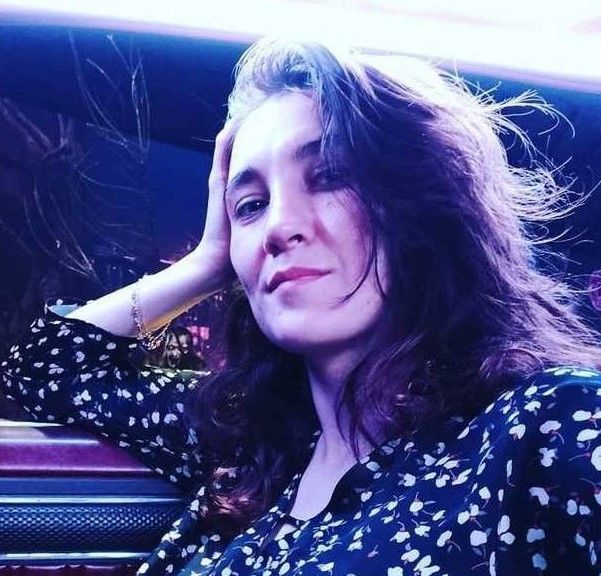 Diana Avsaragova is a Russian Bellator fighter. In an exclusive interview with Metaratings.ru, she mentioned Usyk's victory, spoke of Valentina Shevchenko, her training, and the upcoming start.
Bet on MMA with 1xBet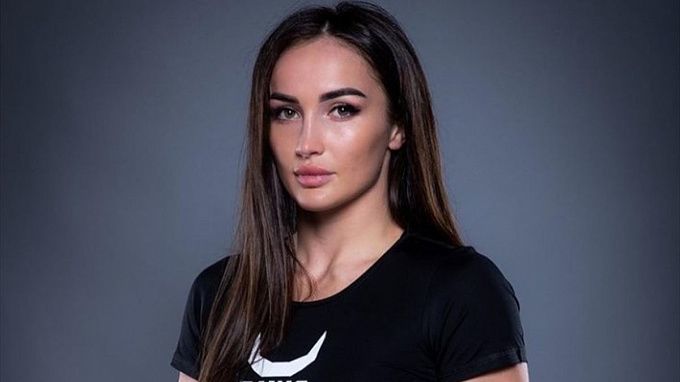 Usyk vs. Joshua
I had no doubts about Oleksander winning the fight. Many people said he had no chances against Joshua but for me, it was clear as day that he can win. Usyk keeps the speed and technique on the highest level, and I think he's one of the best boxers today, it's rather interesting to watch him in action and listen to his interviews. He constantly improves his skills. I wish him luck and new victories.
Shevchenko's victory
Valentina Shevchenko is in her prime and she keeps on conquering her division. I believe she will keep on winning, no matter who will be next in line against her. It would be great to see her fighting Amanda Nunes, that could be such a fantastic fight. Both girls are doing great, their chances are pretty much even. I'd really like to see them in action against each other.
Training
I keep on training in the Chechen Republic, in the "Akhmat" club. Liana Jojua is preparing for her next fight so I also help her with that. Irina Alekseeva is also training in our club, she will soon have her debut fight at the Bellator tournament in Moscow.
The Upcoming Fight
Check the upcoming MMA fight odds at 1xBet
I'm definitely not going to fight in Moscow. Bellator is planning my next fight in the USA, and I really hope it happens at the end of the year. I think everything will be alright.