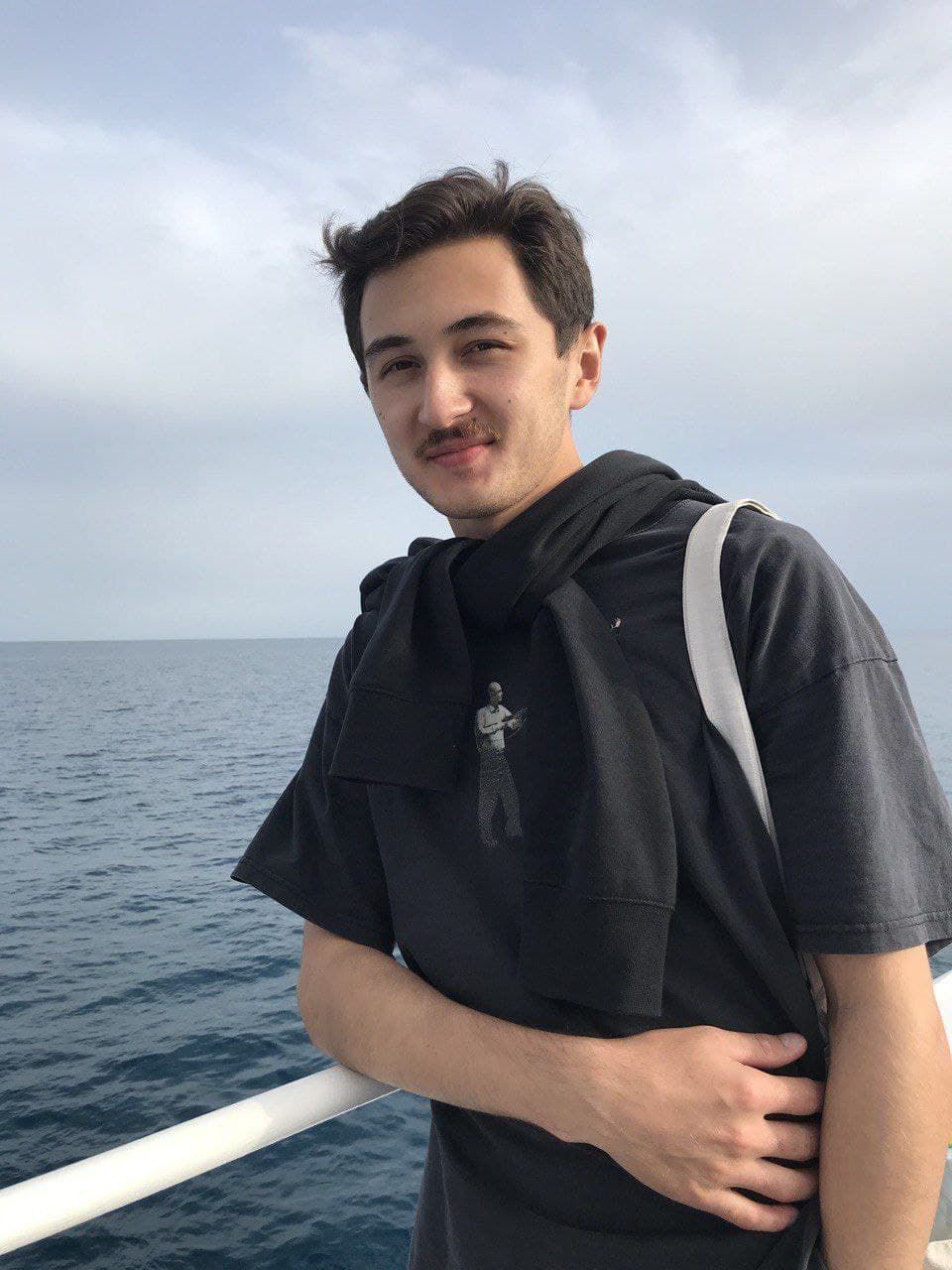 Brazilian football legend Pelé posted a photo from the hospital and told about his recovery after undergoing surgery to remove a tumor from his colon.
"As you can see, I'm punching the air in celebration of every better day. A good mood is the best medicine and I have plenty of that. It couldn't be different." Pelé shared on his Instagram.
The media reported earlier that Pelé checked into a hospital, but there was no confirmation of that. A few days later, Pelé himself got in touch by writing an Instagram post informing about his surgery.
Pelé was named the greatest soccer player of the 20th century by FIFA. This was to be decided by votes on their official website; Pelé is the second greatest soccer player of the 20th century. Also, the Brazilian was named the IOC's Athlete of the Century.