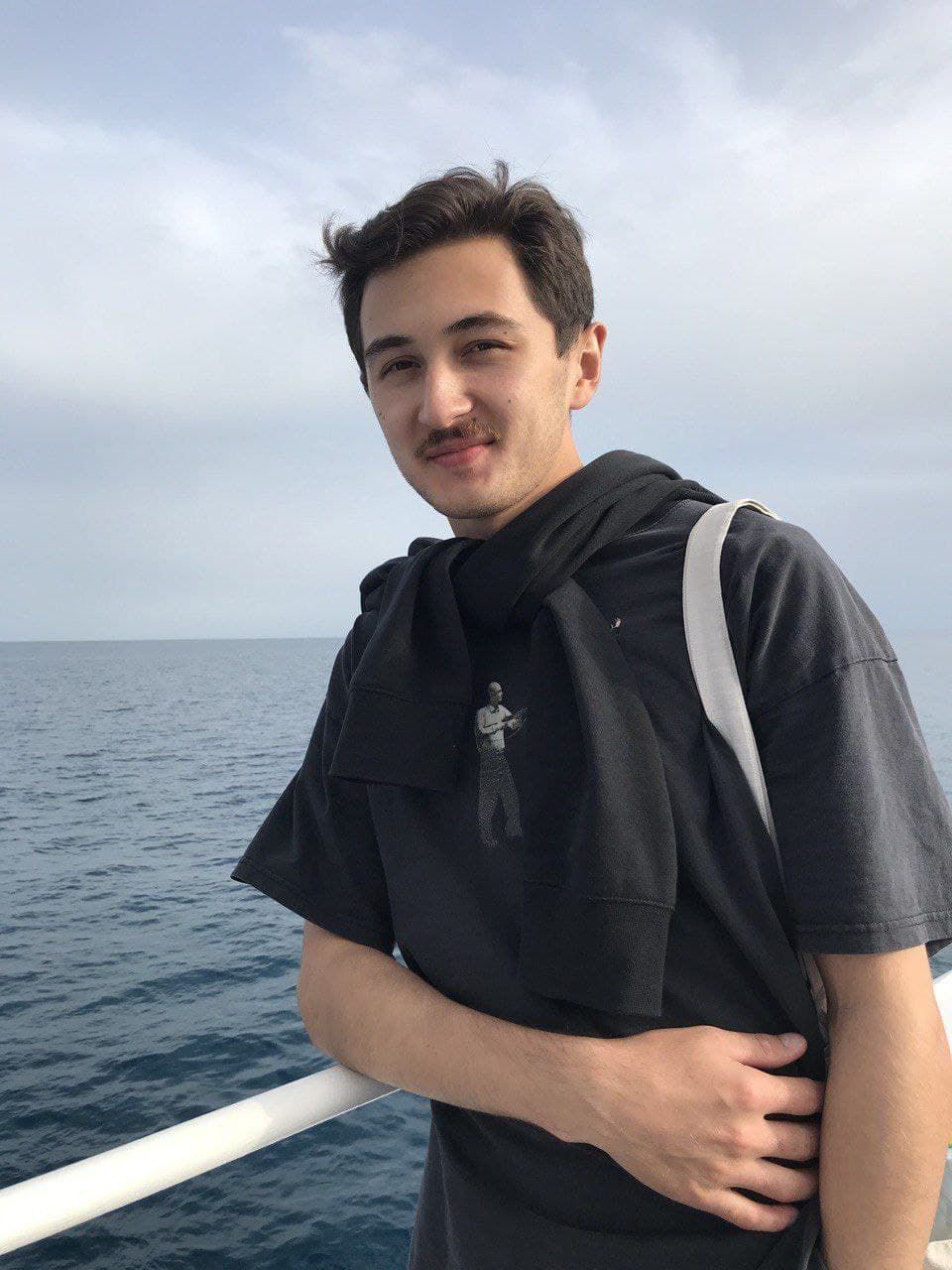 French newspaper L'Equipe revealed the details regarding the Lionel Messi's salary at PSG.
The source reported that Messi will make 30 million euros in 2021/22 season, and for the next two years, Messi will see his salary increased by ten million thanks to a loyalty bonus. It will be collected if the Argentine remains in PSG for the remaining two seasons.
The 34-year-old Argentine signed a "2 +1" contract with PSG on a free transfer.