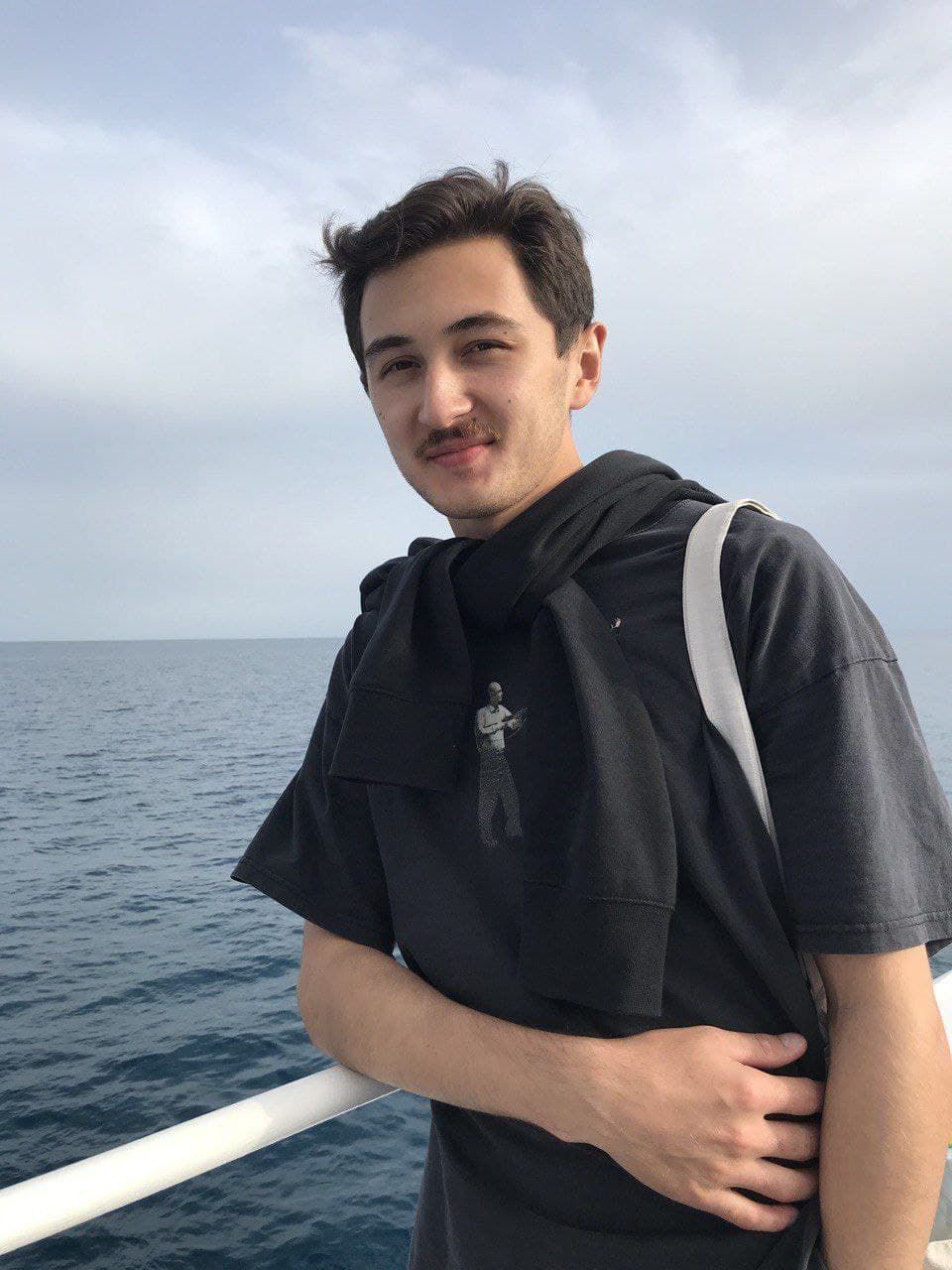 GORILLAZ coach Sergey "LMBT" Bezhanov reported that he again encountered a camera bug, which allows you to monitor your opponents.
He shared a video on Twitter where he gave emotional comments on this matter.
"You just step away from the computer, and you see this... I have a tradition of not watching pistol rounds and eco rounds. But by not looking, would I get banned again? Freaking wild!" LMBT wrote.
Back in 2020, more than 40 coaches of professional CS:GO teams were banned for abusing the bug in official matches. Among those accused was LMBT, but he was later acquitted. Valve later announced that it had fixed the bug.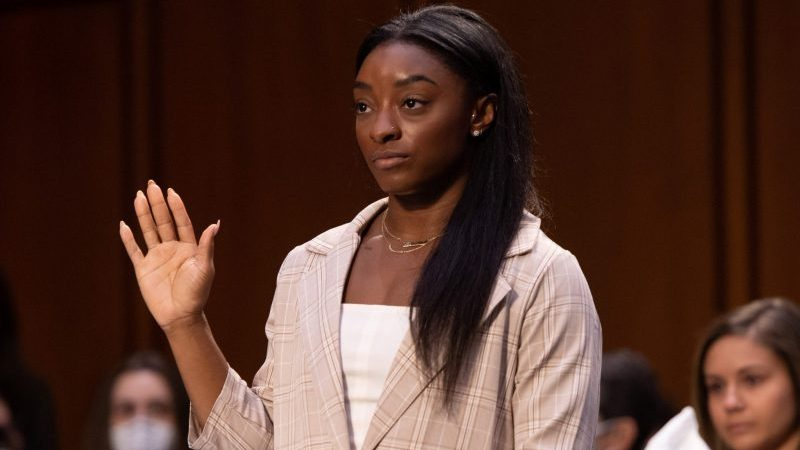 "How much is a little girl worth?": Simone Biles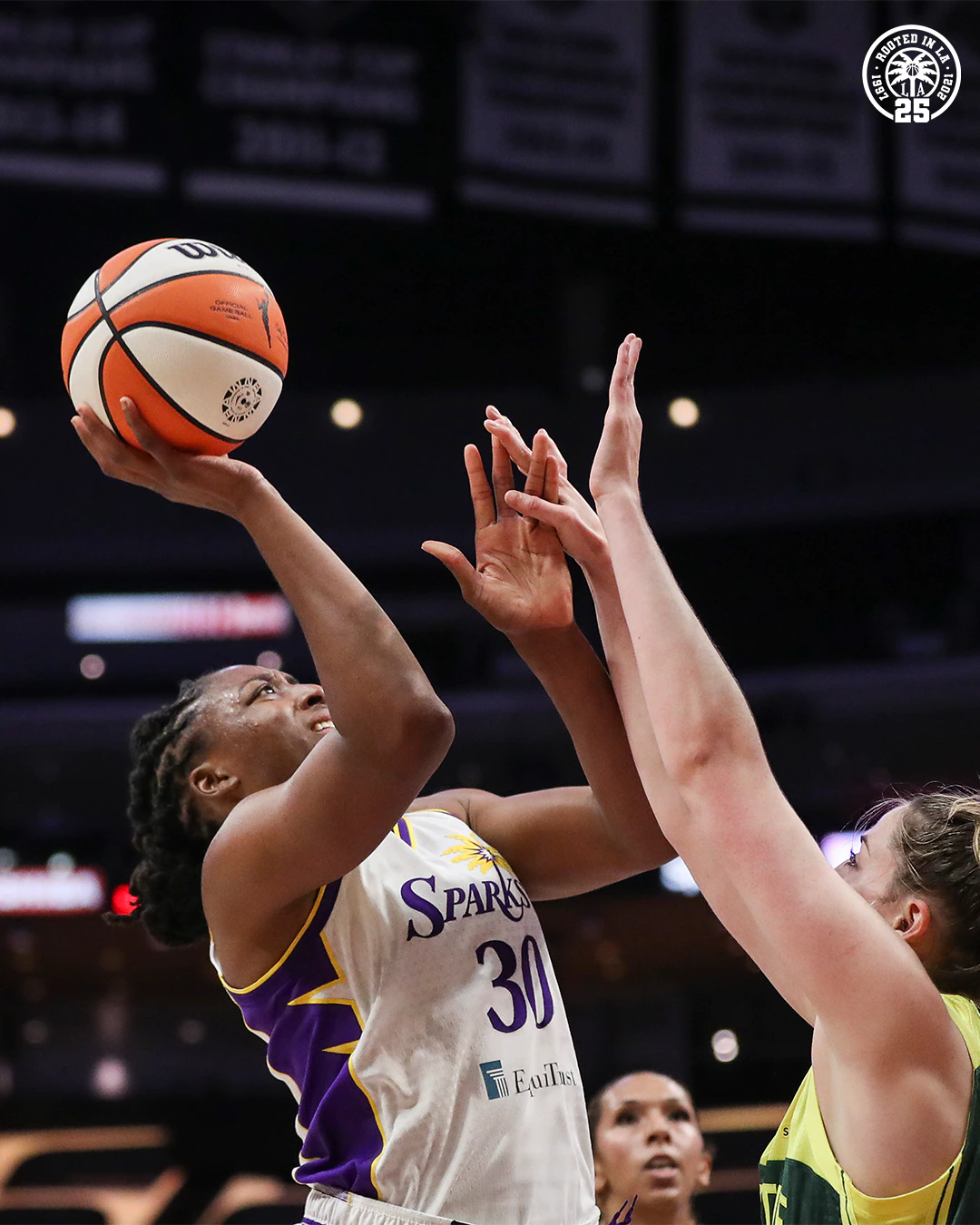 WNBA Preview: Sparks face Dream in a must-win game