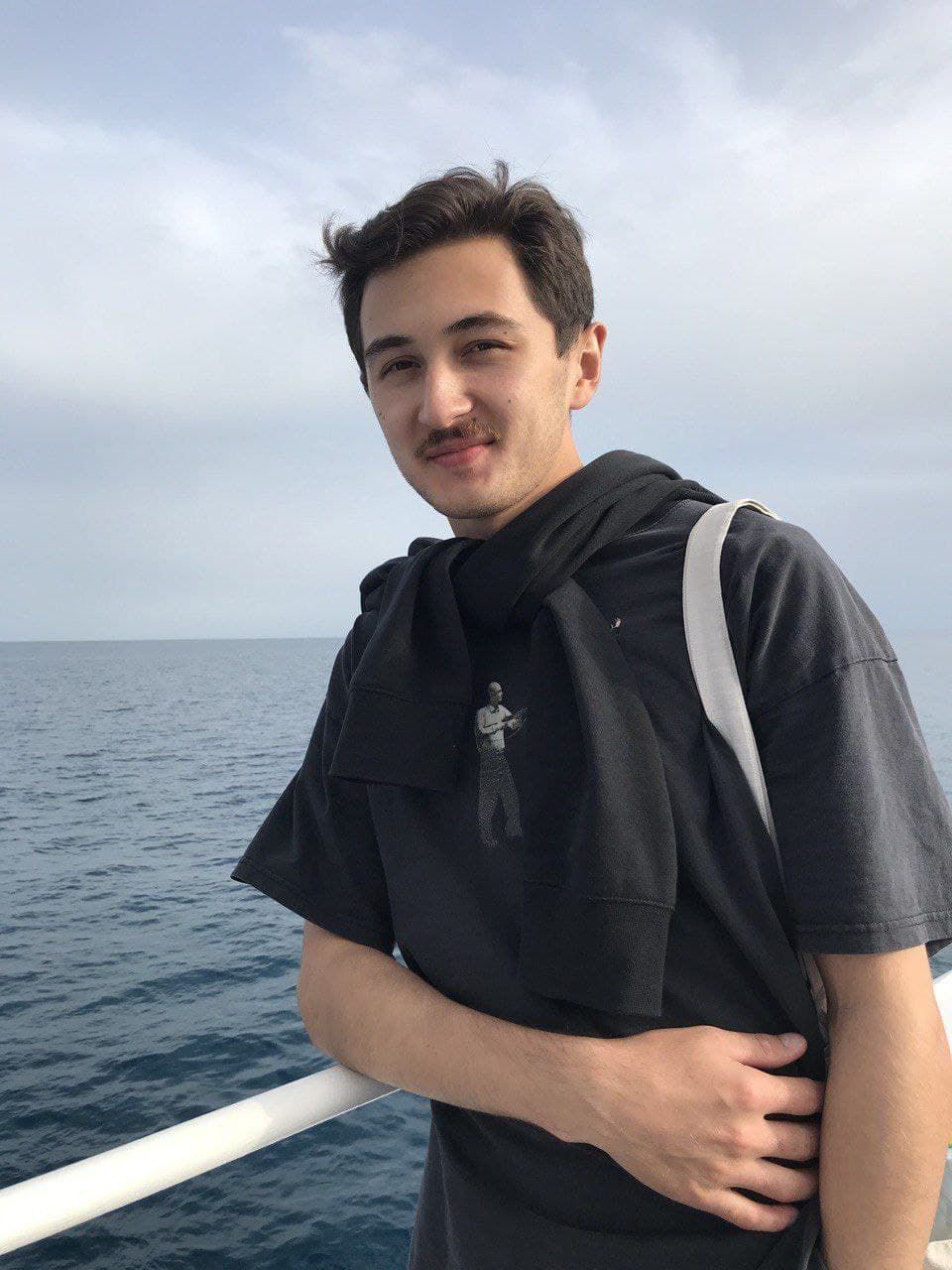 Manchester United's Portuguese striker Cristiano Ronaldo was forced to relocate a few weeks after moving to England.
The forward and his family came to Manchester in early September. They moved into a £6million mansion (about €7 million), but within a week was forced to move because of bleating sheep in the morning and security problems. It has a public footpath across the land, and the road at the front gave a view inside its gates.
Ronaldo has moved into a £3 million (about €3.5 million) home where he lived close by during his previous stint at Man Utd.
The 36-year-old has won the APL Championship three times with the Red Devils and also won the Champions League 2007/08. Last season Ronaldo became Serie A's best high-scorer for the first time in his three seasons at Juventus, scoring 29 goals in 33 games.
The Portuguese played his first game since his return to the club on September 11. Cristiano scored twice, helping his team beat Newcastle 4-1.
Manchester United leads the table with ten points after four games in the 2021/22 APL season. In the next round, Ole Gunnar Solskjær's team will play against West Ham.