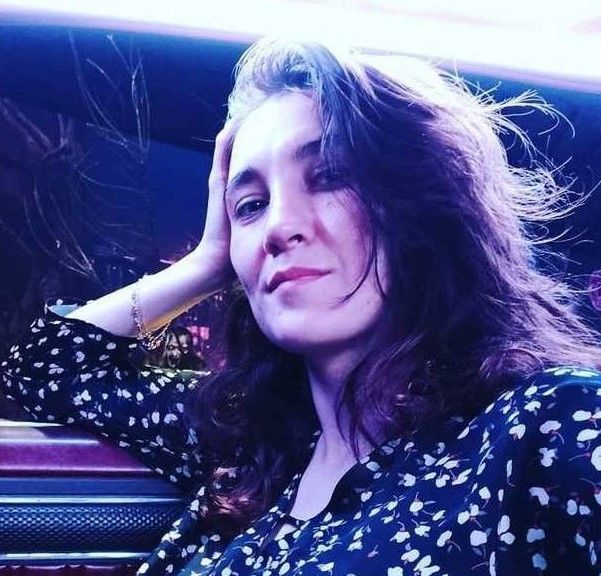 CS:GO mousesports player Frederik acoR Gyldstrand is considering a move to another team.
As reported by Cybersport.Metaratings.ru, the 24-year-old Danish cyber athlete received an offer to join Complexity Gaming, where his three compatriots Benjamin blameF Bremer, Patrick es3tag Hansen, and Christian k0nfig Wienecke play.

That said, Cybersport.Metaratings.ru previously reported that mousesports may replace acoR, but it all comes down to the terms of the player's contract.

Complexity Gaming played at BLAST Premier: Fall Groups 2021 with Marcelo coldzera David. The team lost two out of three games and finished third in quartet C.