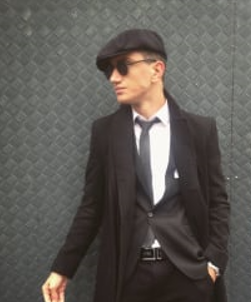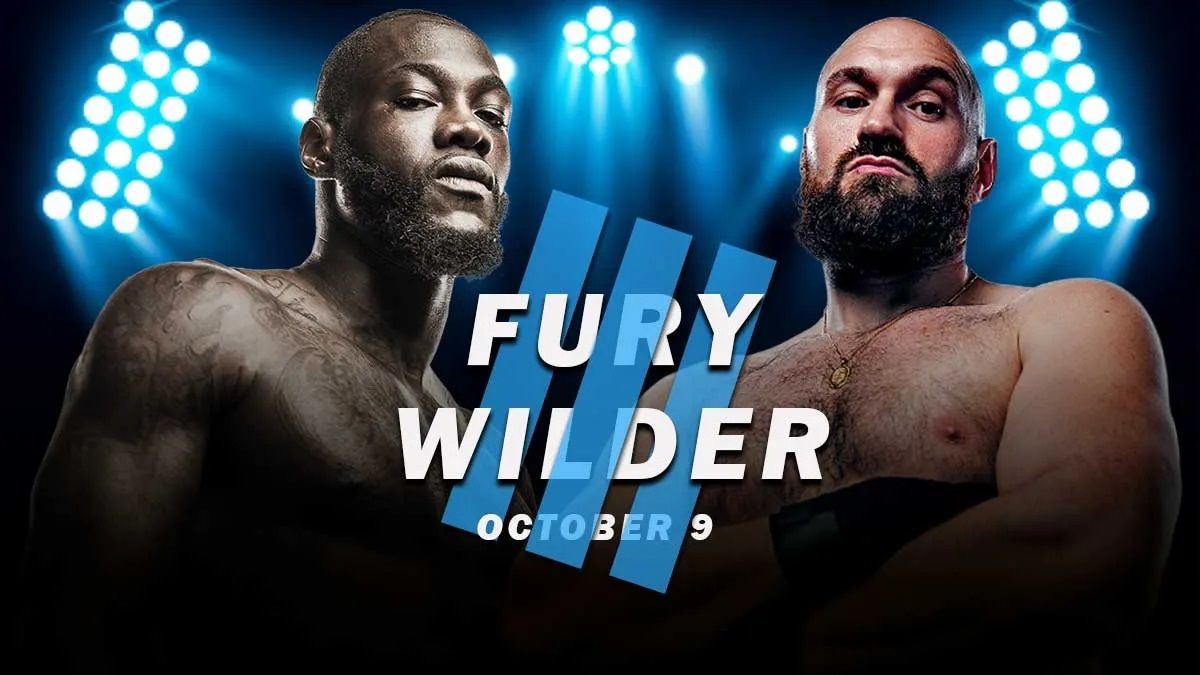 On October 9, Tyson Fury and Deontay Wilder will share the ring for the 3rd time in Las Vegas, Nevada.
There is lots of hype around this match-up because they have a history of their background.
Deontay Wilder defeated Bermaine Stiverne in 2015 and became WBC champion. By that time, Tyson Fury defeated Vladimir Klitschko and became a unified champion. But after defeating Klitschko, Fury had some mental problems and drug issues, so he refused his titles.
In 2018, Fury decided to come back. He controlled his body weight and mental problems. He started training hard again and started working on getting his boxing license back. He defeated Sefer Seferi via KO in the 4th round in 2018. Just after two months, he defeated Francesco Pianeta.
Anthony Joshua and Wilder were supposed to face each other by that time, but this bout was canceled because of some contract problems. Joshua was forced to face Alexander Povetkin, who was a mandatory fight for the WBC championship.
Joshua scheduled a fight with Alexander, and Wilder decided to face Tyson Fury on the same night.
Bet on Tyson Fury vs. Deontay Wilder 3 with 1xBet
On December 1, 2018, Fury survived 2 late knockdowns, and judges scored their first bout as a draw. However, Wilder considered himself the winner since he earned 2 knockdowns, but Fury dominated in the beginning rounds.
After their first bout, Fury earned 2 victories in Las Vegas, against Tom Schwarz and Otto Wallin. Meanwhile, Doentay Wilder defeated Dominic Breazeale and Luis Ortiz.
In 2020, finally, their highly anticipated rematch took place at the MGM Grand Garden Arena, Paradise, Nevada. In that bout, Fury easily defeated Wilder. In the 3rd, 5th round, Fury knockdown Wilder, and it were clear that he was winning the fight. However, in the 7th round, Wilder's corner threw the white towel, and Fury became world champion with a spectacular performance.
Wilder talked a lot about excuses, about that his walkout uniform was too heavy and he got tired, he also said that his team betrayed him by throwing a towel during the fight. Many other excuses we heard from the former champion. However, he changed the team and is currently preparing for their 3rd fight, where they will find out who is the best between them.
Tyson Fury will open this bout as a considerable favorite with the odds around 1.4, while Wilder's winning has the odds around 3.1.
From my point of view, Tyson Fury will earn another great victory; making lots of excuses by such an athlete means that he is ready to blame his loss to everyone except himself. Fury is a faster, bigger, and more skilled boxer. Wilder is famous for his right-hand power, but Fury ate Wilder's right hand in their first bout when he was in the worst shape of his life and got up, so I don't think that Wilder has anything to oppose Fury, especially right now when Fury is in the best shape of his life.