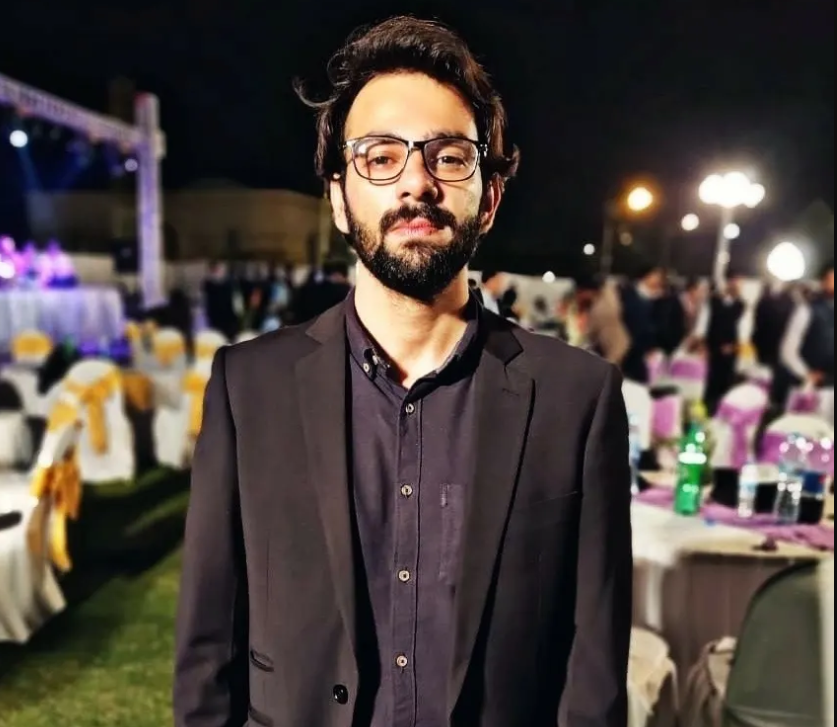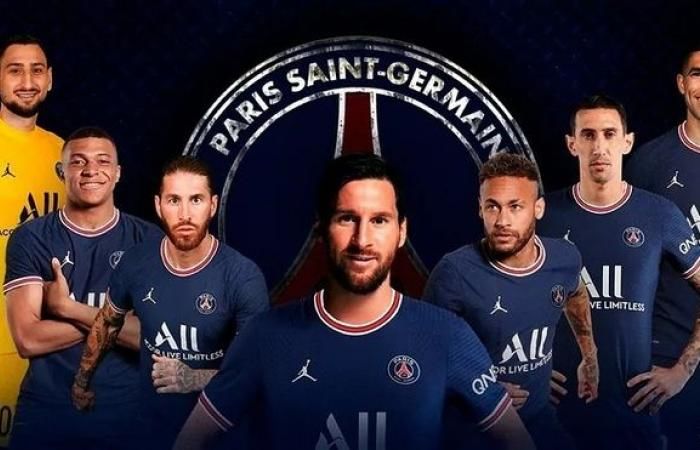 Since the early 2000s, with a newly appointed Florentino Perez as the Real Madrid president. Real Madrid's recruitment policies became, some would say, bizarre, as they continued on signing world superstars they could lay their hands on every transfer window.
In their first Galactico era (2000-2006), Real Madrid managed to sign a bulk of superstars for a then considered huge transfer fee. Starting from signing Luis Figo from their direct and fierce rivals Barcelona for a fee of 60 million euros, Real Madrid had already set a dangerous precedence. Since then, they continued their galactico signing spree in each window as they brought in Zidane, the Brazilian Ronaldo, David Beckham, Michael Owen, Robinho, and Sergio Ramos.
Players who graduated from Real Madrid's youth system would also then make up for Galacticos themselves. Raul, Guti, and Iker Casillas are prime examples of those players who turned out to be Real Madrid legends.
Despite the initial success as they won La Liga in 2000/01 and 2002/03 and the bigger prize of UEFA Champions League in 2001/02. The Galacticos went on for three trophy-less years despite the signings of David Beckham, Michael Owen, and Sergio Ramos.
Watch and bet on PSG vs. Manchester City with 1xBet
The second Galatico era began when Madrid signed Kaka, Cristiano Ronaldo, Karim Benzema and Xabi Alonso the same year. And then went on to sign Di Maria, Mesut Ozil, and Luka Modrić the following years. But this time around, arguably, the success was tenfold as compared to the first era.
After almost a decade, we are witnessing something similar going around in the PSG camp. The last summer transfer window has been astonishing for them, to say the least. Since a disappointing 20/21 season and Mauricio Pochettino almost leaving PSG after the first season. PSG has managed to lay their hands on not one, not two, not three but four world superstars, and that too on a free transfer.
PSG started off the summer transfer window with the signings of Georginio Wijnaldum and Achraf Hakimi. Although the latter signed for a 60 million fee, but Wijnaldum was signed as a free agent. So was Sergio Ramos, in a dramatic turn of events, announced that he won't be signing a new deal with Madrid and moved to PSG. Another free agent PSG signed was a young but very experienced goalkeeper, Gianluigi Donnarumma, who is considered one of the best shot-stoppers in the world.
When we all thought PSG would be done in this summer's transfer window. A huge shock came as Barcelona announced Lionel Messi won't be signing a new deal due to their financial situation. PSG was one of his preferred destinations, which he later joined in a spectacular turn of events.
Apart from a colossal summer window, PSG already have the likes of Mbappé, Neymar, Di Maria, and Verrati in their ranks. Could this team become another failed Galactico experiment or will PSG finally have enough to lay their hands on the holy grail, the Champions League trophy?