Caesars Welcome Bonus
Welcome
Free Bets
Before you start playing at CaesarsCasino you should take a look at the welcome bonus given to all new players. To claim the bonus you should complete the registration form. Once signed in a $10 free bet bonus will be automatically transferred to your account.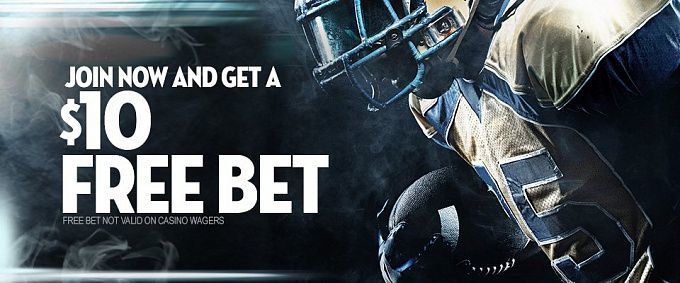 Claim Bonus!
2
You are eligible for this bonus:
If you are an invited player. Note that the bonus code may not be shared;
If you have a valid and verified real-money account;
If you accept the one offer per player deal;
If you do not claim another bonus offer during the registration. Note that all other offers will be ineligible.
3
How to enjoy your free bet bonus?
The bonus does not imply multiple bets;
Use it in full or the remaining amount will be forfeited;
Spend one free bet bonus per bet slip.
Claim Bonus!
Sports free bets are accepted only on sports wagering. Free bets are not valid on casino games;
Use your free bets on events with minimum odds greater than -200.
Your bonus is active during the first 7 days starting from the day it was awarded. If it is an event specific bonus, then subject to the earliest event available for wagering;
Meet all wagering requirements to avoid forfeit of free bet amounts;
If the event is cancelled, the player's free bet is considered lost and will not be returned.
You must be 21 or older to join the promotion;
You must be physically located within the state of New Jersey;
You are not eligible to take part in the promotion if you were excluded from casino facilities, either through a government program or by your own request;
Employees or Caesars Entertainment are prohibited to participate;
Management reserves the right to change or cancel this promotion at any time without notice.
Claim Bonus!